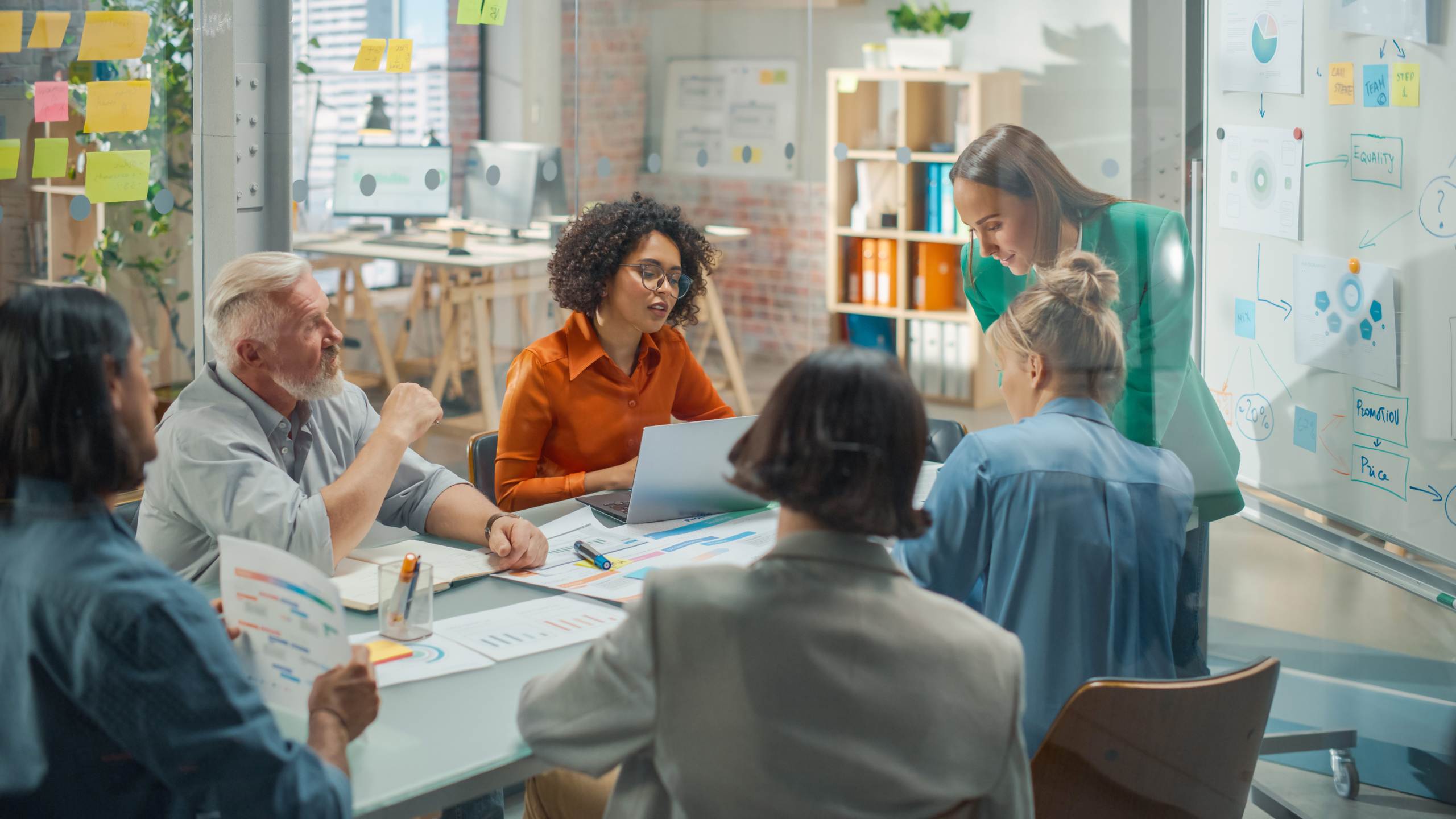 The Business Show
Blogs
Competitive Edge is an award-winning provider of differentiated learning and development experiences. We work with organisations to improve business performance through behaviour and culture change. We do this by creating the optimal learning environment, including a focus on experiential learning, which is both challenging and fun. We provide market leading expertise in the following training domains:
1. Sales Team Effectiveness
2. Leadership and Management Development
3. Team Dynamics
4. Coaching for Executives
5. Early Careers Development
6. Consultancy
'Our Passionate Belief is that Your People are Your Competitive Edge'
Our approach and methodology are proven in working with businesses to develop People, improve Performance
and increase business Profits
.
We do this by engaging your people in transformative training and development. Our core focus and expertise centres on enhancing sales team performance, developing business leaders, managers and nurturing your future talent.
Our business is about working with your people to create new behaviours which will give you your competitive edge. At Competitive Edge we commit and promise to deliver 'Best in Class' training, development and assessment.
1. SALES TEAM EFFECTIVENESS
Competitive Edge works with businesses to enable sales leaders to increase sales team engagement, improve sales team productivity and increase business profits.
We work with sales leaders to understand their specific challenges and we help address them by providing transformative training and development experiences that help their sales team make lasting changes and develop profitable habits.
We gain sales team buy-in through thought provoking and stimulating engagement. We change behaviours through best-in-class training programmes, experiential learning, and performance coaching.
Some of the modules we deliver in this domain include:
Building Business Acumen
Enhancing Your Sales Edge
Psychology Of Buying and Selling
Emotional Intelligence in Sales and Negotiation
Managing Your Sales Territory
Creating & Delivering your Value Proposition
2. LEADERSHIP & MANAGEMENT DEVELOPMENT
Competitive Edge work with leaders and managers to enable them to adapt their style so that they engage, empower, and improve the success of their teams. We work with leaders and managers to understand their specific challenges. We help them by providing experiential learning and cutting-edge training and development approaches that challenge them to see things differently.
We enable your people to grow as leaders by helping them change from their current approach and develop new, fruitful behaviours.
3. TEAM DYNAMICS
We understand the challenges today's senior leaders face within the boardroom and the many dilemmas that stretch them. To effectively manage these challenges, the need for cohesive executive team dynamics is critical to a business' success.
Executives don't always see 'eye to eye' with their peers. And we know many individuals within senior teams often feel isolated. This leads them to operate in silos, defending their division rather than progressing company goals.
Too many executives can feel worn down and reluctant to change due to incidents of mistrust or unnecessary conflict. Through this detailed programme, we steer executive teams towards increased effectiveness. As a result, we establish productive behaviours and unite everyone around a clear sense of purpose.
4. COACHING FOR EXECUTIVES
It's emotional intelligence, strength of character and the ability to handle sensitive and stressful issues that are at the heart of an executive's role.
Individuals in senior positions are under enormous pressure to deliver financial growth and continually overcome the challenges of hectic modern-day business.
With responsibility ultimately resting on an executive's shoulders, they can often feel detached from their team. Without the right support, over time these pressures mount up and effect the individual's performance, leading to business deterioration.
Our coaching delivers results because we understand that senior executives face these pressures, and we have qualified, accredited coaches with real-world boardroom experience. We know how isolated executives can feel at times, and how to remove that sense of isolation.
Through Executive, Business and Team Coaching we help business leaders build collaborative cultures and create sustainable performance improvement.
5. EARLY CAREER DEVELOPMENT
We understand full well the myriad of benefits and risks involved with graduates and 'Early in Career' talent. They bring with them new ideas and offer new ways of working which can transform a business' future. This potential for transformation makes an effective graduate development programme critical when nurturing talent for the long-term.
So, for exactly this reason we work closely with organisations to develop 'Early in Career' talent. We cultivate the potential that exists, helping graduates learn relevant skills and nurture the essential behaviours that enable them to flourish.
New talented team members do things differently and can often suggest better approaches which frequently improve processes and enhance products and services. People with such potential, and much to absorb and share, could be the future leaders of your organisation.
But there are potential challenges when employing people that have recently left education and are entering the world of work for the first time. It can often be demanding for existing managers to lead and manage them.
The impact they can have on others in the organisation, particularly ageing workforces where different mindsets and attitudes exist, needs to be carefully navigated to avoid becoming counterproductive.
Our graduate development programme equips young talent with the skills to address challenges and prevent situations that are counterproductive to personal, team and business growth.
6. CONSULTANCY
Competitive Edge is far more than a training, learning and development company. We work with many outstanding brands strategically, supporting their approaches to business development, sales strategy, talent and L&D strategies.
As a result of our unique experience in the real-world commercial environment, the lead consultants at Competitive Edge can add real value to organisations through their understanding of business development and sales strategies.
In addition, we are experts in the domains of talent attraction, talent acquisition, assessment, and talent retention.
Competitive Edge enables your managers to understand high performance behaviours, create 'Best in Class' assessment benchmarks and identify talented people.
We understand that recruiting new talent, identifying hidden potential and developing existing team members into high performers is demanding.
Recruitment is one area of business potentially fraught with danger. It's critical you get it right.
Bringing the wrong person into your organisation can have damaging short and medium-term effects, on teams, on individuals and most importantly, on your customers.
PLEASE GET IN TOUCH
If you would like to discuss how we can help your business improve its PEOPLE, PERFORMANCE and PROFITS.
The please contact us now.