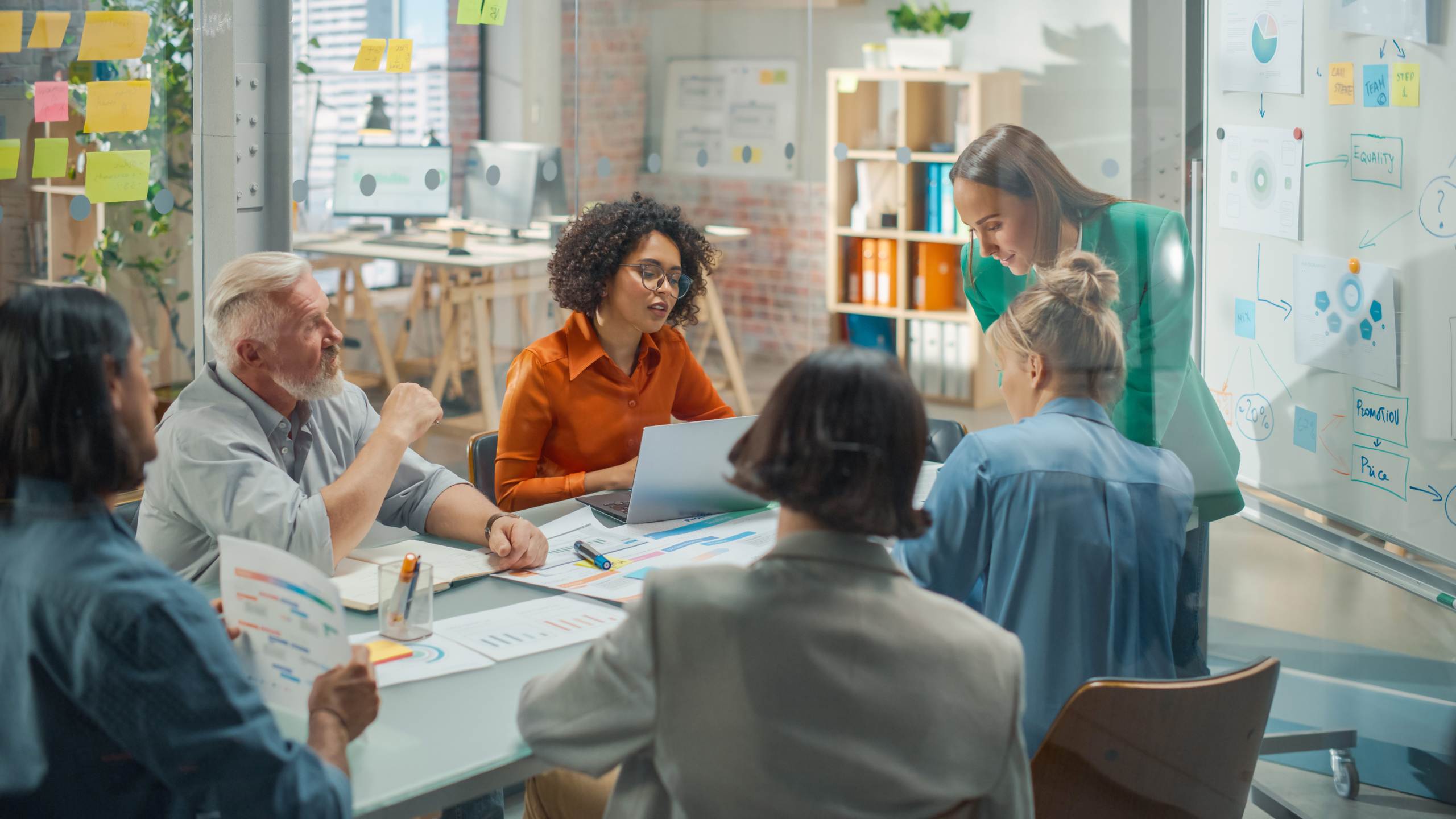 The biggest questions you need to ask when planning online events
Blogs
Events are a brilliant way to build awareness and interest in your business. It's a chance for prospective customers to get to know you more without committing to becoming a client.
Since the COVID-19 outbreak physical events have been a non-starter. Many in the professional services sectors have avoided holding online events because they feel overwhelmed at all the things you need to do to get the event together.
The perks of free food and drink and networking aren't as strong a pull when you are asking people to signup and sit in front of their computers. So what are the critical questions you should be asking in order to ensure your online event is successful?
What is the goal?
Why do you want to host the event in the first place? You may find this obvious, but many people lose sight of the goal of their online event. This then creates mixed messages and no way to really define what success looks like. It's important you keep your goals clear. Do you want to get new business, create awareness, or build loyalty? Having a clear goal will help you keep focused on what is important and plan your event to achieve its aim.
Why should people attend?
We've all got busy lives, so we are very picky about what we choose to attend. There must be a compelling reason for people to register and of course show up. What is the big reason to attend? What is in it for your attendees? Having a truly clear benefit of attending will help people quickly decide if the event is for them. People are also more likely to show up for the event if you can clearly and concisely give people a clear reason to attend.
Who is driving the event forward?
It is great to share the workload in putting an event together but who is responsible for driving the event forward? You know the saying "too many cooks", well this can be just as true for an event. All too often tasks are shared but nobody takes responsibility for the delivery of the event. Who will take responsibility for when registration numbers are hit? Who will keep updating attendees? Who is ensuring all the tech is tested? All very simple things, yet, many events suffer 'bumps' in the road as a result of the shared workload with unclear responsibility.
What comes next?
Every event should lead to something else. Now that you've created and run your event, what comes next? What is your plan to follow up? Having worked in the event management industry for most of my working life, I've met a lot of clients who have run events and not thought through how they plan to use events as a launchpad. They build up lists of attendees with no plan for future events or follow up.
Online events can be very low cost to operate but time-consuming to plan and market, it is important to put focus and energy behind your events if you want them to be successful.