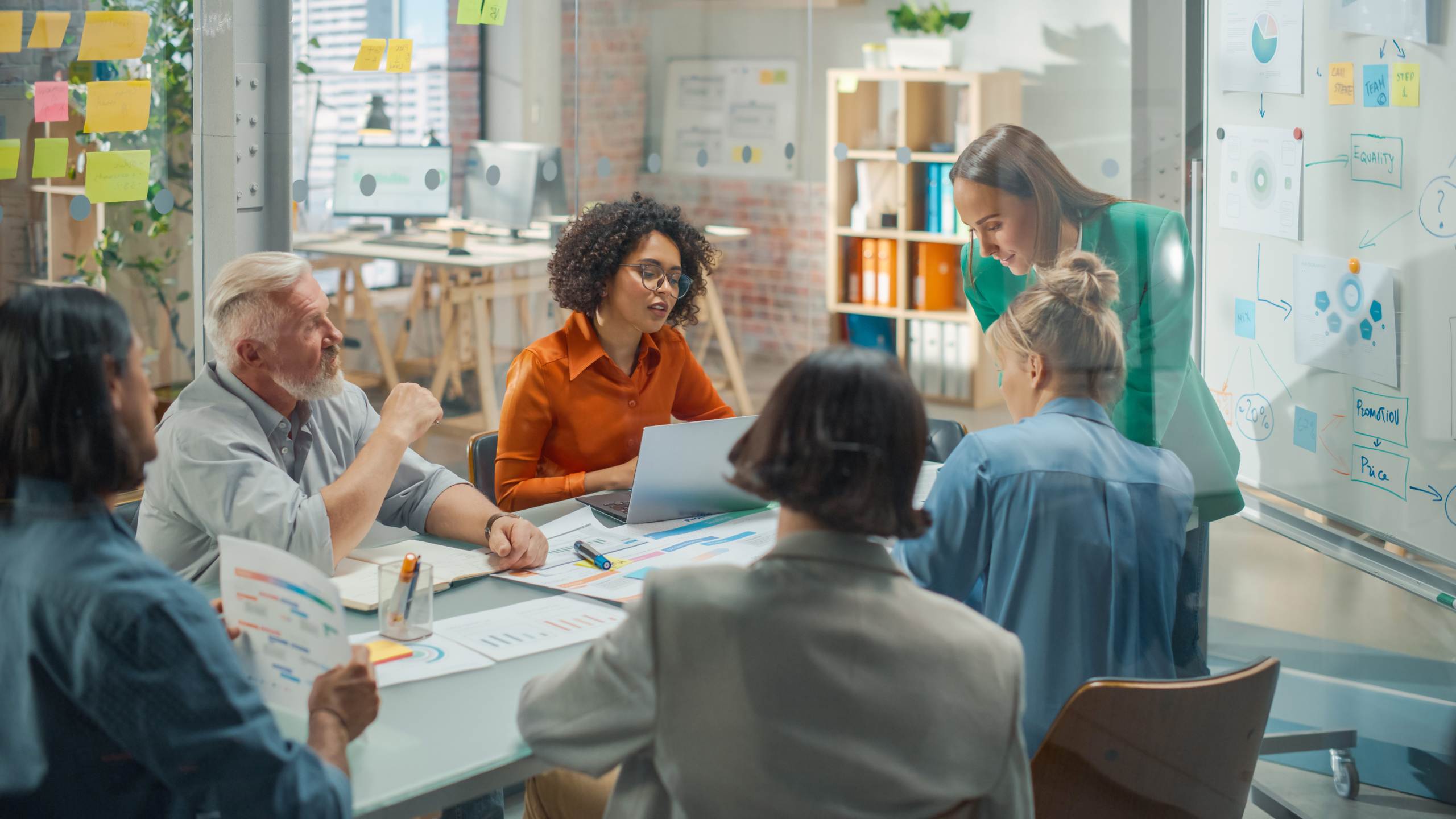 The Benefits of Using a Digital Loyalty App Instead of Traditional Stamp and Card Systems
Blogs
Customer loyalty is one of the biggest things that keeps a business spinning, and although loyalty is decreasing as the market keeps growing, it's important to note that most consumers still consider themselves loyal to certain brands. Customer loyalty is only continuing to grow too, as 90.2% of consumers believe they are either equally or more loyal to a brand than they were in the previous year.
Now more than ever, when price is the biggest factor for consumers when choosing where to shop, it's important to offer other benefits. The difference between introducing a customer loyalty scheme and carrying on without one can be make or break for many businesses.
4 out of 5 consumers are more likely to engage with a brand that offers incentives, and over half of consumers are willing to jump to a company's competitor if they provided a better experience. That's why it's important to have a customer loyalty scheme that resonates with the members – offer a system that shows you understand the value of their business, and rewards that are both attainable and desirable.
What is a digital loyalty app?
Digital loyalty schemes allow you the freedom to edit and adjust the elements of your system as you see fit. There are plenty of things you can change, including the earning scheme, rewards your customers can choose, and much more.
You can also use digital loyalty systems to collect valuable consumer data, useful for helping you refine your business plan and reduce any unnecessary spend. The more you know about your customers, the easier it is to sell to them using personalised advertising.
Digital loyalty platforms are the perfect addition to businesses in an ever-changing technological age. Modernising your systems can prove to your customers – both potential and established ones – that you're ready to move with the ages, and make improvements where possible.
However, many businesses, particularly cafes and coffee shops, are still using traditional paper card and stamp systems. This poses a number of drawbacks when compared with the use of a digital loyalty app.
Benefits of digital loyalty systems over paper card and stamp systems
Card and stamp systems, for example where you have to make 10 purchases to get 1 free item, are still a popular loyalty system, but that doesn't mean they're effective. As you don't collect any consumer data upon handing out cards, there's no opportunity for any further communication or personalised advertising. There's also no specific value in the stamp, which can lead to customers feeling neglected.
Consumers like to feel valued by the companies they're loyal to. That covers a range of things, including:
Customer service
Customer engagement
Ease of customer journey
Customer rewards
With a digital loyalty app, you can set the scheme your loyalty system runs on. The most popular is 'point per pound' – for example, when your customer spends £10, their loyalty rewards account will be credited with 10 points. This matches the value of their purchase with your business and they'll leave satisfied.
On the other hand, if you're issuing traditional card-and-stamp loyalty to your customers, what they earn always remains the same. It doesn't matter if they spend £10 or £100, because they'll still receive the same singular stamp on their card.
You also cannot edit and adjust rewards customers can claim with stamped loyalty cards. In fact, it's likely the reward is printed on the card, so once it has been designed and sent for production, you have to honour what is on each customer's card. With a digital loyalty app, you can make real-time adjustments based on the data and feedback you're receiving.
Depending on the stamp you're using, you could be at risk of people faking transactions. If your stamp is personalised then it's unlikely, but a stamp with a general shape that can be purchased from your local craft shop can be forged – at a cost to you. Plastic loyalty cards or an e-loyalty card on an app must be scanned using the QR or barcode associated with the account, therefore reducing the risk of fraudulent transactions.
And with an unregistered paper card, there's an increased chance of customers forgetting or misplacing their card when they visit your business and missing out on valuable stamps. With a digital loyalty scheme, your customers can either download a helpful app to their phone that stores a scannable QR code connected to their account, or you can search for their account via email address.
One huge downfall of stamp systems versus digital loyalty systems is a lack of targeted advertising. When customers sign up to your digital loyalty scheme, you can offer the option for them to opt into receiving marketing communications. Email marketing platforms are the most used technology for customer engagement, and are a great tool for customer retention. You can also use registration forms to segment your customers based on profile attributes and send related to emails to only those people, to prevent the risk of any contacts unsubscribing.
Overall, digital loyalty scheme platforms offer many benefits over using traditional paper card and stamp systems. To find out more, visit our Loyalty Schemes page or get in touch with one of our experts today to upgrade your system.