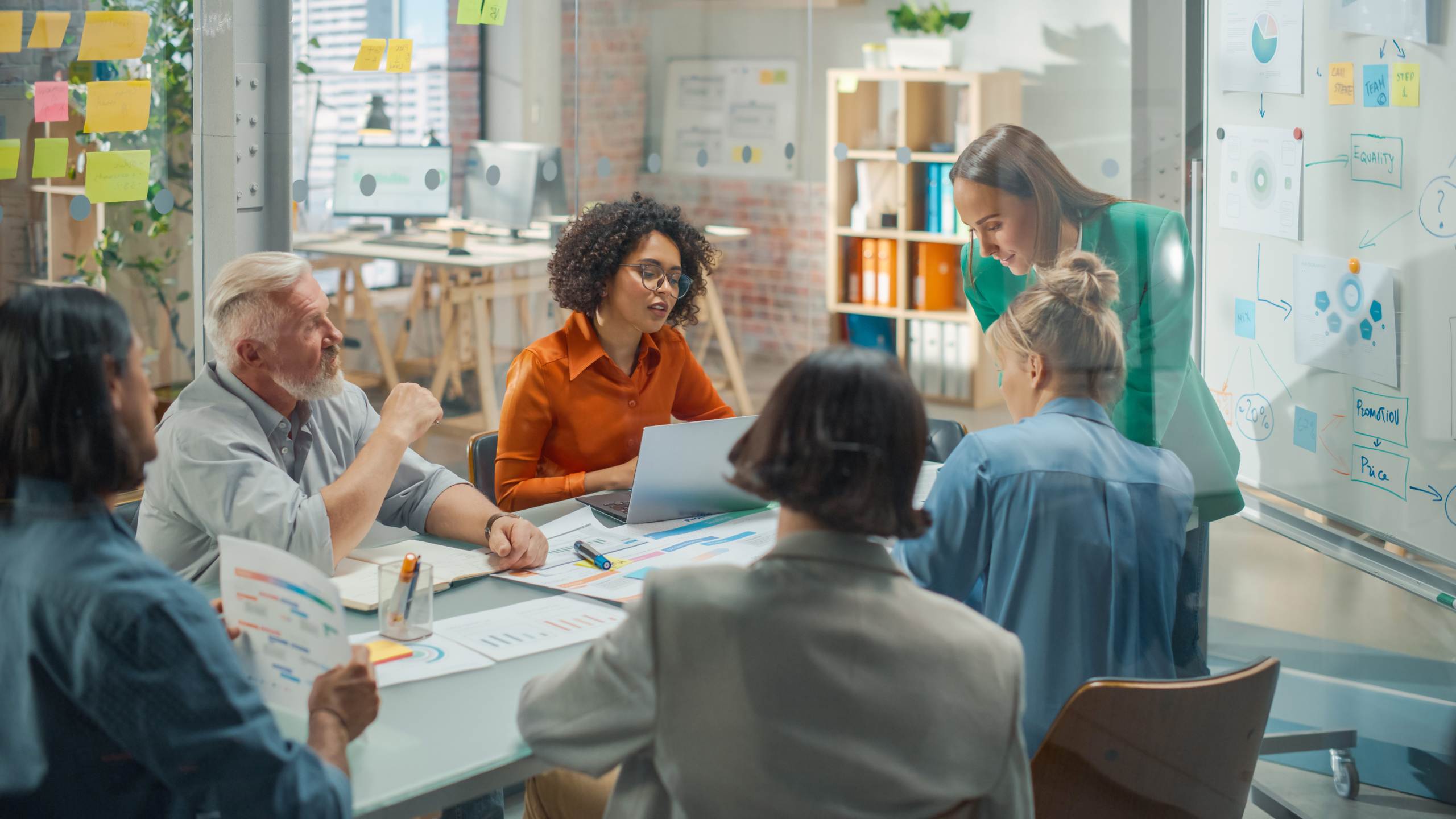 THE BENEFITS OF THE BRITISH AIRWAYS AMERICAN EXPRESS CARD
Blogs
The British Airways American Express card offers a variety of benefits for frequent flyers of British Airways.
My son Cameron has been using his BA Amex card for a few years now and he swears by it. He is the one who recommended it to me. He told me the card pays for his European flights every year! This is what he had to say about it in his own words.
"Last year I earnt 61,500 points. I also booked return flights to Bordeaux (business 1 way), 1 flight back from Ibiza (business) and return flights to Lisbon (business both ways). I pay a small cash contribution (£25ish) each flight as it works out better value than using 100% points for the flights (BA gives a poor exchange rate for points so the optional cash contribution makes sense).
I earn the points via spending on my amex, referring people but also from using BA Estore (like a cashback site but for points) and this is often most fruitful – https://www.shopping.ba.com/."
He made quite a convincing case for the card.
One major benefit is the earning of Avios points. Cardholders can earn 3 Avios points for every £1 spent on British Airways purchases, and 1 Avios point for every £1 spent on all other purchases. These points can be redeemed for flights, upgrades, and more.
Another benefit is the travel insurance coverage provided by the card. Cardholders are covered for emergency medical expenses, trip cancellation, and more while traveling.
The card also offers a Companion Voucher, which allows cardholders to bring a companion along on a flight for just the cost of taxes and fees. This can be a significant saving for those who frequently travel with a partner or family member.
In addition, cardholders have access to a variety of exclusive experiences and offers through the American Express Preferred Rewards program. This includes access to VIP events, special dining experiences, and more.
For those who frequently fly with British Airways, the benefits of the British Airways American Express card can make it a valuable addition to their wallet. The earning of Avios points, travel insurance coverage, Companion Voucher and exclusive experiences offered by the card can save frequent flyers significant money and time.
A major benefit for me is flying British Airways rather than a low-cost airline. I really dislike budget airlines. I just want to pay one price and not get charged for lots of expensive extras for basic needs such as luggage and your seat. It's just so annoying. The whole experience of flying with British Airways is so much nicer.
I don't enjoy air travel one bit but travelling this way just makes it a little more bearable. I love the idea of travelling business class and using the private BA lounge at the airport. It almost feels as though you are cheating with this card!
If you do not usually pay for things with a credit card just be aware that there are a number of benefits of doing so compared to paying with a debit card such as;
Insurance against the organisation you are paying from failing and/or defrauding you.
Interest-free credit for 4-7 weeks.
An improved credit rating (credit reference agencies increase your credit score if you pay off the balance in full every month)
Rewards and/or cashback on your expenditure.
You would have to join the British Airways Executive Club too but it only takes a few minutes to join online and membership is free. The more you fly the more benefits you can enjoy. This includes airport private lounge access, priority check-in and boarding and free seat selection, depending on your tier.
Are there any disadvantages? Well, the obvious one is if you do not pay it off in full each month, you could get into a spiral of credit card debt because of the high-interest rate being charged. Not a good idea. Only spend what you know you can afford and pay off the balance in full every month. Personally, I go one step further and pay off what I owe regularly throughout the month so that the balance never gets out of control. The only other disadvantage is that American Express is accepted in fewer places than Mastercard and VISA. However, in London it is accepted in most places. American Express has 56.4 million cards in the United States alone. American Express has a nearly 19% share of the US credit card market so its usage in the US is extensive.
In practice what I do is carry several cards around with me including my debit card, Amex, VISA and Mastercard credit cards. I also have many of them on my Apple Wallet including my Amex card. The beauty of having the card in your Apple Wallet is that you don't even need to remember your PIN so you can simply scan your phone over the card machine and double-click it to pay. Simple and quick.
In conclusion, the British Airways American Express card is a great option for frequent flyers of British Airways. The earning of Avios points, travel insurance coverage, Companion Voucher and exclusive experiences offered by the card can save frequent flyers significant money and time. However, it is important to pay off the balance in full each month to avoid paying high-interest rates. You know it makes sense.*
*Risk warnings
The value of your investment can fall as well as rise and is not guaranteed so you may not get back the full amount you invested. The contents of this blog are for information purposes only and do not constitute individual advice. You should always seek professional advice from a specialist. All information is based on our current understanding of taxation, legislation, regulations and case law in the current tax year. Any levels and bases of relief from taxation are subject to change. Tax treatment is based on individual circumstances and may be subject to change in the future. This blog is based on my own observations and opinions.
Tony Byrne
Chartered and Certified Financial Planner
Managing Director of Wealth and Tax Management
If you are looking for expert guidance in Financial Planning contact Wealth and Tax Management on 01908 523740 or email wealth@wealthandtax.co.uk