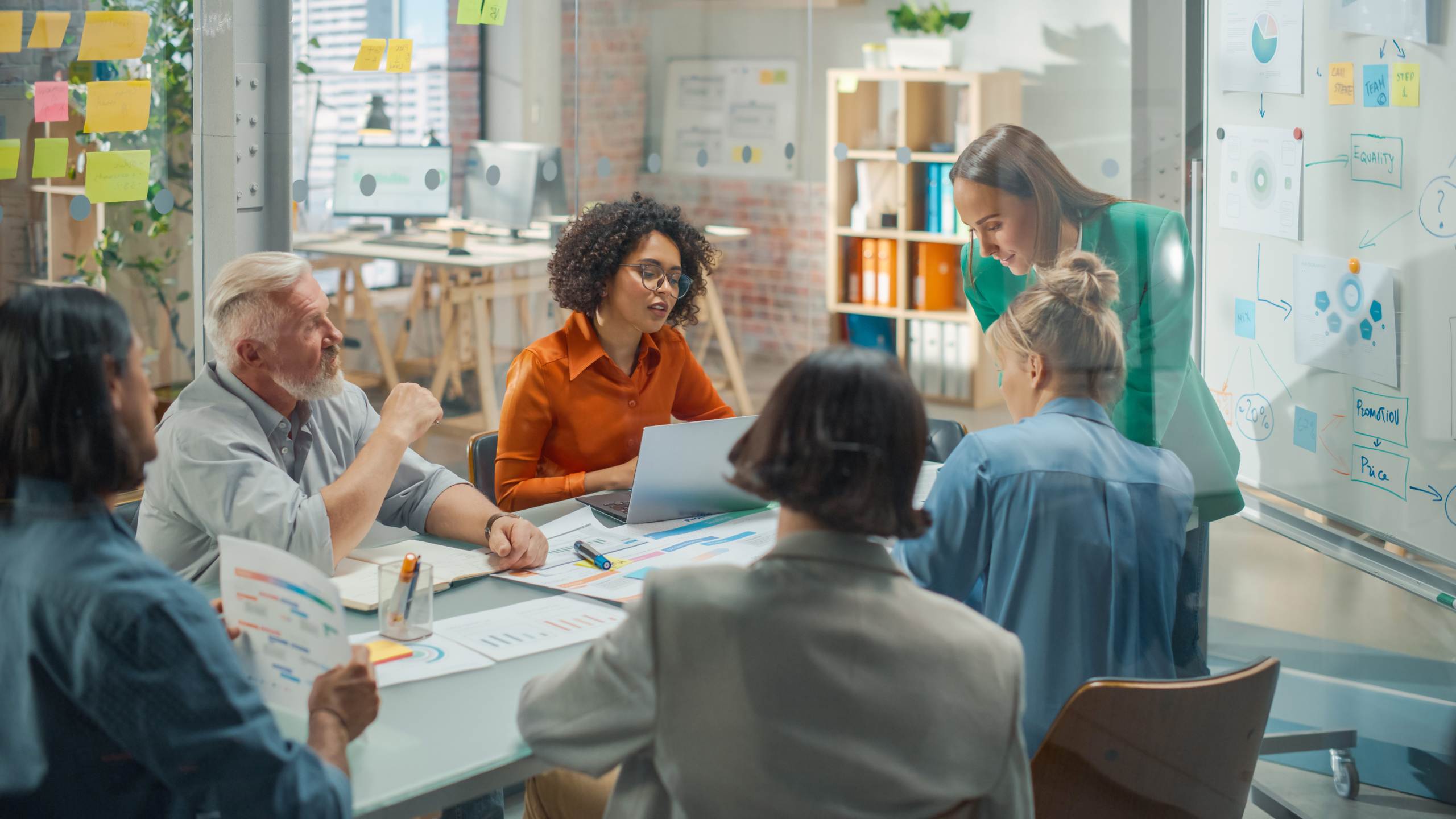 Teacher died after being exposed to asbestos
Blogs
During the past few weeks, we have turned the spotlight on the risk of pupils and teachers being exposed to asbestos.
You may remember that earlier this month we revealed we had launched a hard-hitting campaign calling for action to be taken to address the awful legacy of asbestos in UK schools.
In our recent blogs we have shared heart-breaking statistics which show that hundreds of people die in the UK every year after being exposed to asbestos as school children. Another devastating fact is that the UK has the highest death rates for teachers dying from a cancer caused by asbestos called mesothelioma.
These facts show why we need to protect pupils and teachers from being exposed to asbestos but sometimes when we're dealing with big figures it can be easy to forget that behind each statistic is an individual who has lost their life and family and friends who are left grief-stricken.
One such person was grandmother-of-six Elizabeth Murphy, known as Betty, who spent three decades working as a supply teacher across Canterbury and Whitstable before dying from mesothelioma.
Former teacher exposed to asbestos
This month, Kent Online reported on Betty's inquest which revealed she is thought to have contracted the asbestos-related cancer while working at a Kent school.
In the article her heartbroken family called for help to trace any of her former colleagues who may be able to help them find out more about where and when Betty, 75, was exposed to asbestos.
Speaking to Kent Online, Betty's family said: "We're shocked and saddened that Betty died from mesothelioma, caused by exposure to asbestos in the career she loved so much.
"Many people think that asbestos diseases only affect tradespeople and factory-workers, but unfortunately many former school staff are affected too."
Betty taught mainly English, French and History at a number of Canterbury schools, including Barton Court Grammar School, the now-demolished Chaucer Technology School and Beech House Hospital School which closed in 1994. She also worked at Joy Lane Primary School in Whitstable.
How was Betty exposed to asbestos?
Many people may be at a loss to understand how teachers can be exposed to asbestos. In Betty's case it seems likely that she may have been exposed to asbestos when she and her colleagues were making holes in the walls and ceilings of classrooms when they were hanging displays. If this is the case, sadly it is not an isolated one.
Primary school teacher, Gina Lees, was only 51 when she died from mesothelioma in 2000. Like Betty, the coroner leading the inquest into Gina's death recorded that she had died from an industrial disease. Gina's husband, Michael, was the person who told two of her former headteachers that their school contained asbestos. A few years later, talking to the BBC's Inside Out team Michael recalled: "They didn't know their school contained asbestos, and yet all the ceiling tiles in the school were asbestos and they'd been damaged on a daily basis. Hence the fact that Gina had been exposed and died of asbestos exposure."
Michael later went on to launch the Asbestos in Schools campaign calling for action to be taken, with support from the National Union of Teachers (NUT) – now the National
Education Union (NEU). Three years later the group was replaced by a new organisation, the Joint Union Asbestos Campaign (JUAC), made up of head teacher trade unions, the teacher trade unions and education support staff trade unions. It is still calling for a phased removal of asbestos from schools starting with asbestos that is in the most dangerous condition. They would also like to see the resumption of proactive inspections in schools, a greater skilling of asbestos surveyors, clarification on the role of the duty holder with managerial responsibilities including better information, training and guidance, and an open and transparent policy on asbestos control in schools for parents, pupils and staff.
Tragically, Betty's story and Gina's story are echoed across the country by countless other teachers and school staff. As we said earlier, we have the world's highest number of teachers dying from mesothelioma. The concern is that as school buildings containing asbestos get older the potential for that asbestos to degrade and put more people at risk grows. If action isn't taken to make sure asbestos is eradicated from our schools – or at the very least monitored and managed properly – the danger is more people will be exposed to asbestos and even more lives will be lost.
How is Acorn trying to prevent people in schools from being exposed to asbestos?
Earlier this month – to mark World Teachers' Day – Acorn launched a campaign to protect teachers and children from asbestos in schools.
To begin with, we are concentrating on the city of Birmingham where we have one of our bases and where several of our employees live and work. We have also chosen to launch the campaign in the city because its problem with asbestos in schools has been well documented in recent years.
The campaign has already attracted a lot of media coverage and we have plans to extend it further by giving more interested parties to join us. We are working hard to raise awareness about the issue of school staff and children being exposed to asbestos and have invited headteachers in Birmingham to get in touch with us to arrange a free asbestos audit for their schools.
Although, the campaign has launched in Birmingham our ultimate ambition is to roll it out across the country.
In the meantime, if you have links to a school that was built before the use of asbestos was banned in this country in 1999, ask your headteacher if they know whether the building contains asbestos. If they don't know, let them know we can help them.
If you can help us with our campaign to tackle the problem of asbestos in schools email us today on birmingham@acornasbestos.co.uk
Acorn is a professional asbestos consultancy helping organisations deal with asbestos compliance using asbestos surveys, asbestos air testing, and asbestos removal management. Please call one of the team, or use the online form to obtain your free quotation. If you would like further information or advice on asbestos and asbestos training, contact the team on 0844 818 0895 or Contact Us