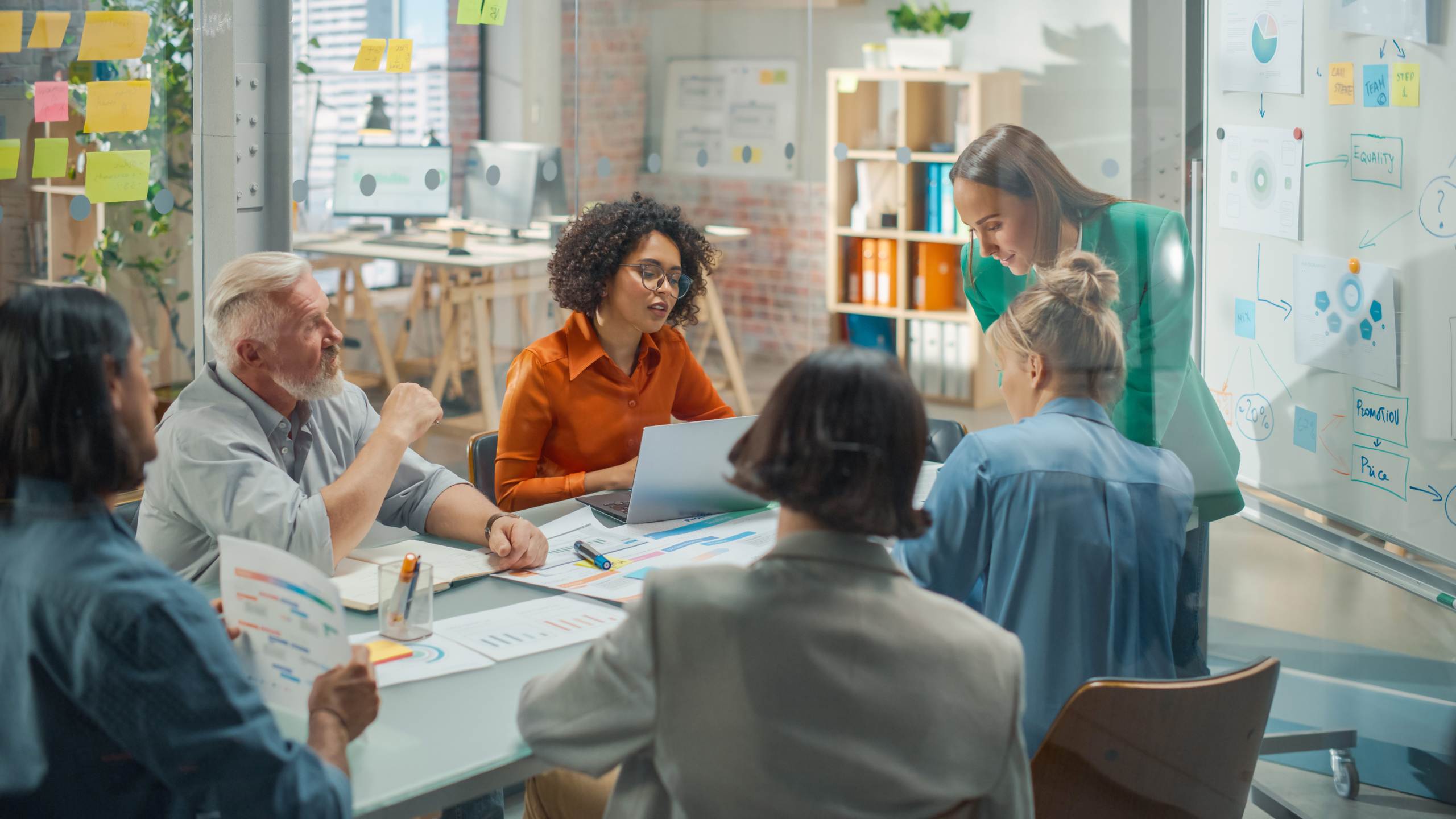 Tackle asbestos while working from home
Blogs
As millions of workers return to working from home this week to curb the spread of Covid-19 did you know this could be one of your best opportunities to make your workplace safer?
It may come as a surprise to a lot of people but asbestos is actually the world's biggest workplace killer.
We've made strides in this country to tackle the problem here by banning the use of asbestos two decades ago.
However, if you live or work in a property which was built before 2000 you may still be at risk from this deadly substance.
This is because asbestos was used heavily by the UK's construction industry during the 20th century. As a result, millions of our workplaces, schools, hospitals, other public buildings and homes are still harbouring it in their walls, flooring, loftspaces and boiler rooms today.
When asbestos is disturbed or allowed to deteriorate, it releases tiny dangerous fibres into the air which can causes life-threatening conditions, including mesothelioma and asbestos lung cancer.
The first step to protecting lives is to find out if your workplace or home contains asbestos, where it is located and what state it is in. You can do this by having an asbestos survey.
Why is it a good idea to tackle asbestos whilst working from home?
Some asbestos surveys – such as asbestos management surveys – cause only a minimal amount of disturbance. They include a visual inspection of ceilings, walls, floors, accessible ducts, service risers and lofts and sampling of suspected asbestos materials.
However, if you are planning to do any building work you'd be wise to have either an asbestos refurbishment survey or an asbestos demolition survey first and both of these are far more intrusive because they are fully invasive and destructive.
This is because asbestos surveyors need to use intrusive surveying techniques to inspect all areas of the site that is being worked to ensure no workers are put at risk by asbestos. These surveys can only be carried out by highly trained personnel wearing the appropriate levels of personal protective equipment when the site is unoccupied.
Whichever survey you're having it is always easiest to do it when the buildings are unoccupied.
Many schools and colleges already use Acorn during the holidays to tackle their asbestos issues. This latest period of working from home combined with the Christmas break presents a good opportunity for lots of other organisation to tackle their asbestos problem too.
Who is responsible for managing asbestos?
According to the HSE, he duty to manage asbestos is directed at those who manage non-domestic premises.
The dutyholder is the owner of the non-domestic premises or the person or organisation that has clear responsibility for the maintenance or repair of non-domestic premises, for example through an explicit agreement such as a tenancy agreement or contract.
The duty holder must:
· take reasonable steps to find out if there are materials containing asbestos in non-domestic premises, and if so, its amount, where it is and what condition it is in
· presume materials contain asbestos unless there is strong evidence that they do not
· make, and keep up-to-date, a record of the location and condition of the asbestos-containing materials – or materials which are presumed to contain asbestos
· assess the risk of anyone being exposed to fibres from the materials identified
· prepare a plan that sets out in detail how the risks from these materials will be managed
· take the necessary steps to put the plan into action
· periodically review and monitor the plan and the arrangements to act on it so that the plan remains relevant and up-to-date
· provide information on the location and condition of the materials to anyone who is liable to work on or disturb them
If asbestos is not managed correctly people's lives may be at risk and company responsible and the individual dutyholder may be prosecuted, fined and even face custodial sentences.
Is it currently safe for Acorn to visit your premises?
At Acorn Analytical Services, it is pretty much business as usual. Our team has all received Covid-19 training and due to the nature of working with asbestos, we are used to wearing PPE, masks, respirators and type 5 class 6 coveralls and have all the equipment, training and knowledge in place for working like this. We use P3 masks as standard and are used to decontaminating on entrance and exit and adhering to strict government guidelines.
You need not have any worries about our expert team visiting your property so contact us today if you need our expert assistance.
Acorn is a professional asbestos consultancy helping organisations deal with asbestos compliance using asbestos surveys, asbestos air testing, and asbestos removal management. Please call one of the team, or use the online form to obtain your free quotation. If you would like further information or advice on asbestos and asbestos training, contact the team on 0844 818 0895 or Contact Us