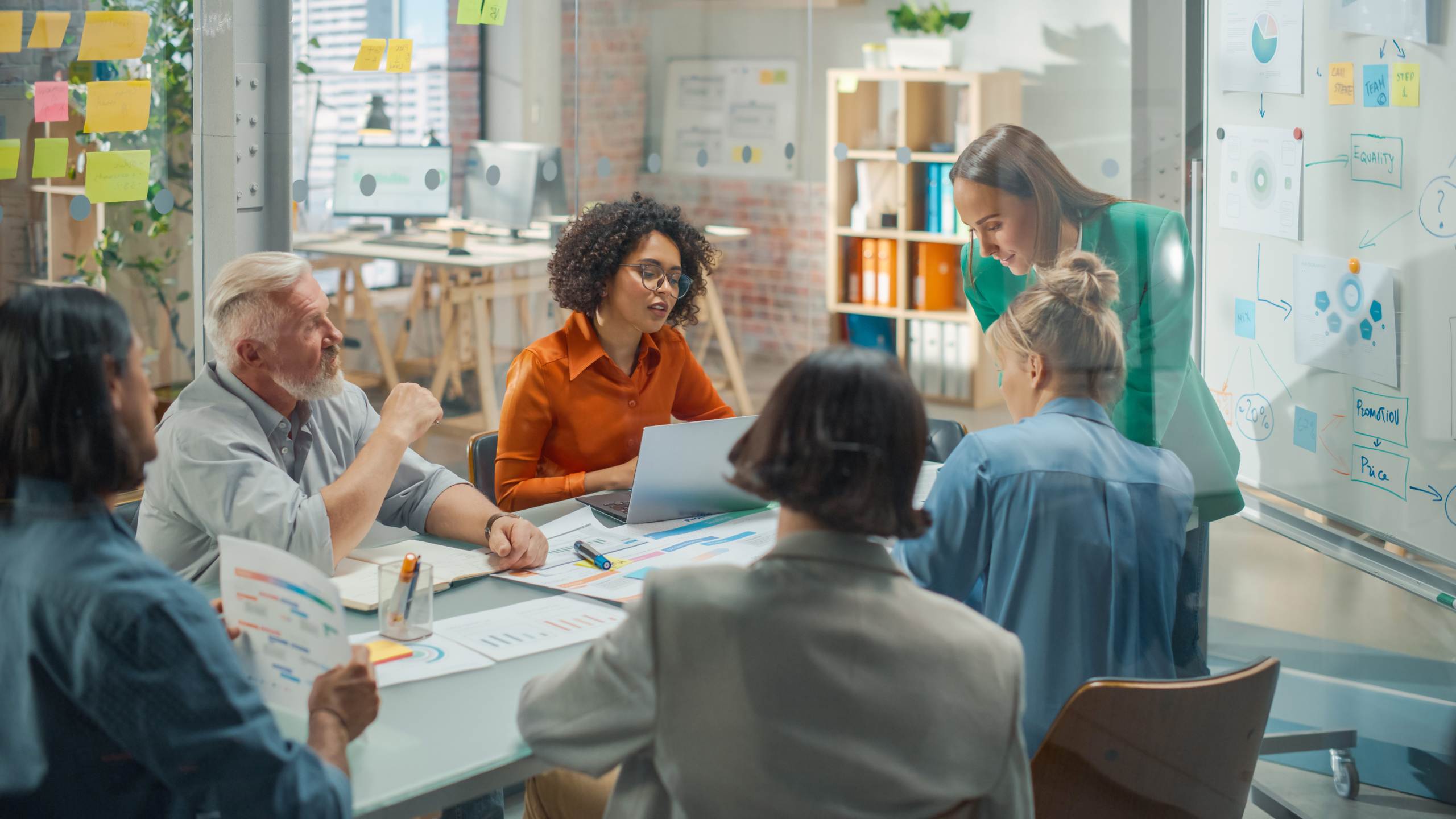 Supporting The Better Business Act
Blogs
As society continues to adapt, we're aware that it's vital for businesses to adopt sustainable practices.
Here at ID Card Centre, we're continuously dedicated to ensuring we are offering sustainability and excellent services to our customers. Every business should be held responsible for its impact, including adding value to the community and society it operates in, as well as its environmental practices.
This core belief is why ID Card Centre has signed up to the Better Business Act, a campaign that aims to amend section 172 of The Companies Act.
What is the Better Business Act?
The Better Business Act was created after research indicated that 76% of the British public wanted businesses to be legally responsible for their impact on the environment. It aims to align the interests of business directors and shareholders with the interests of society as a whole, including effects on the community it operates in.
By amending Section 172 of the Companies Act, the Better Business Act aims to ensure that directors are responsible for acting in a way that is responsible for their stakeholders, workers, customers, and communities.
It also intends to change the legislation to apply to all businesses by default, and business owners must report on how they balance people and the planet. Profit to ensure that change is being made.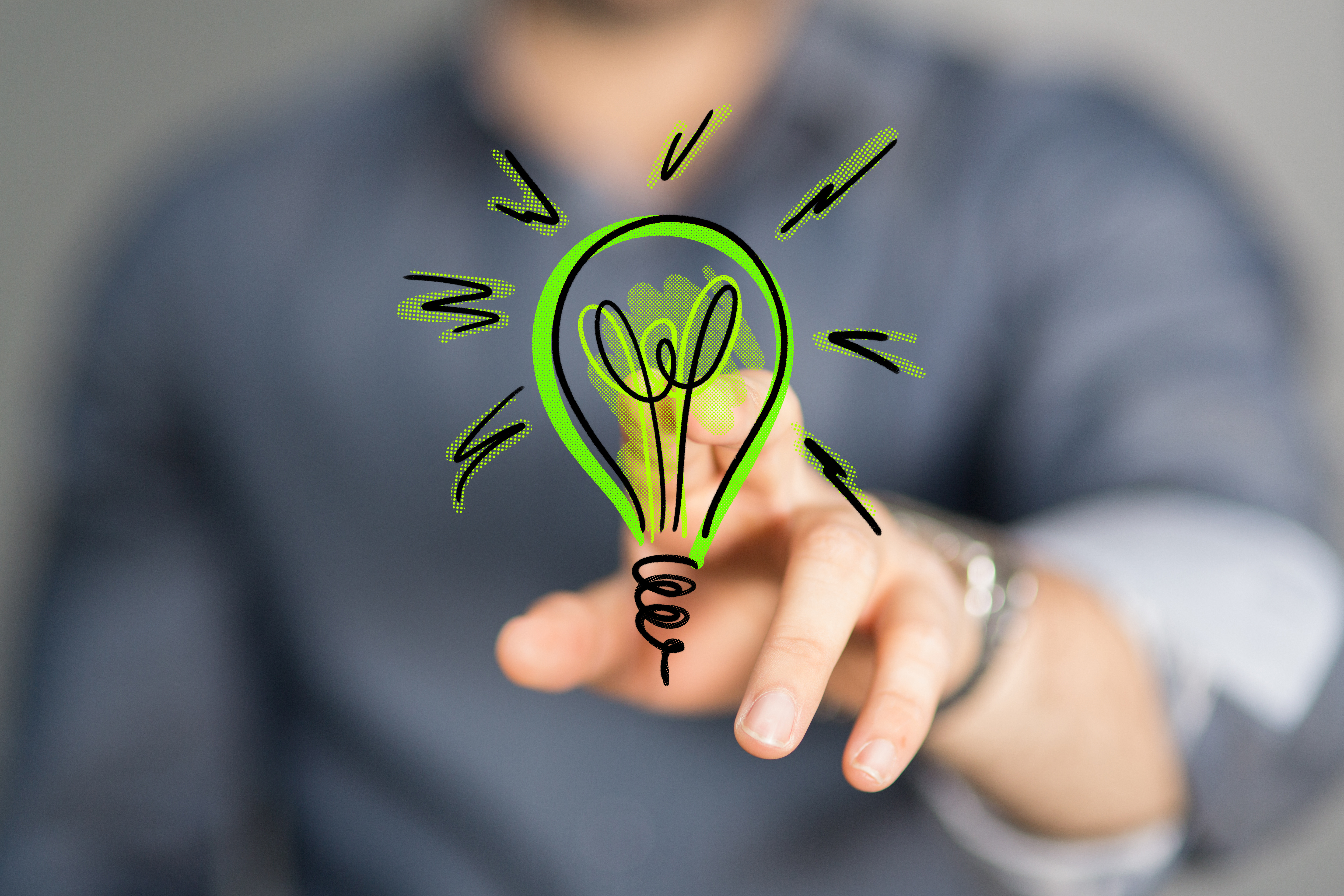 Why have we joined the Better Business Act?
We believe that the Better Business Act is the next step for businesses that hold sustainability as a core belief, and for ID Card Centre, it allows us to give even more back to the environment.
ID Card Centre currently works with Plastic Bank, an organisation that aims to remove discarded plastic from waterways that lead into the ocean. This also helps people in poorer communities by rewarding collected plastic with schooling, groceries, healthcare, and money.
For every order on our website, we remove 10 plastic bottles from the ocean.
Alongside our partnership with Plastic Bank, joining the Better Business Act allows us to reaffirm our dedication to the sustainable mission. We pledge that, as our business continues to grow, we will continue to put the planet and the community before profits.
Please visit here to learn more about ID Card Centre's sustainable practices.