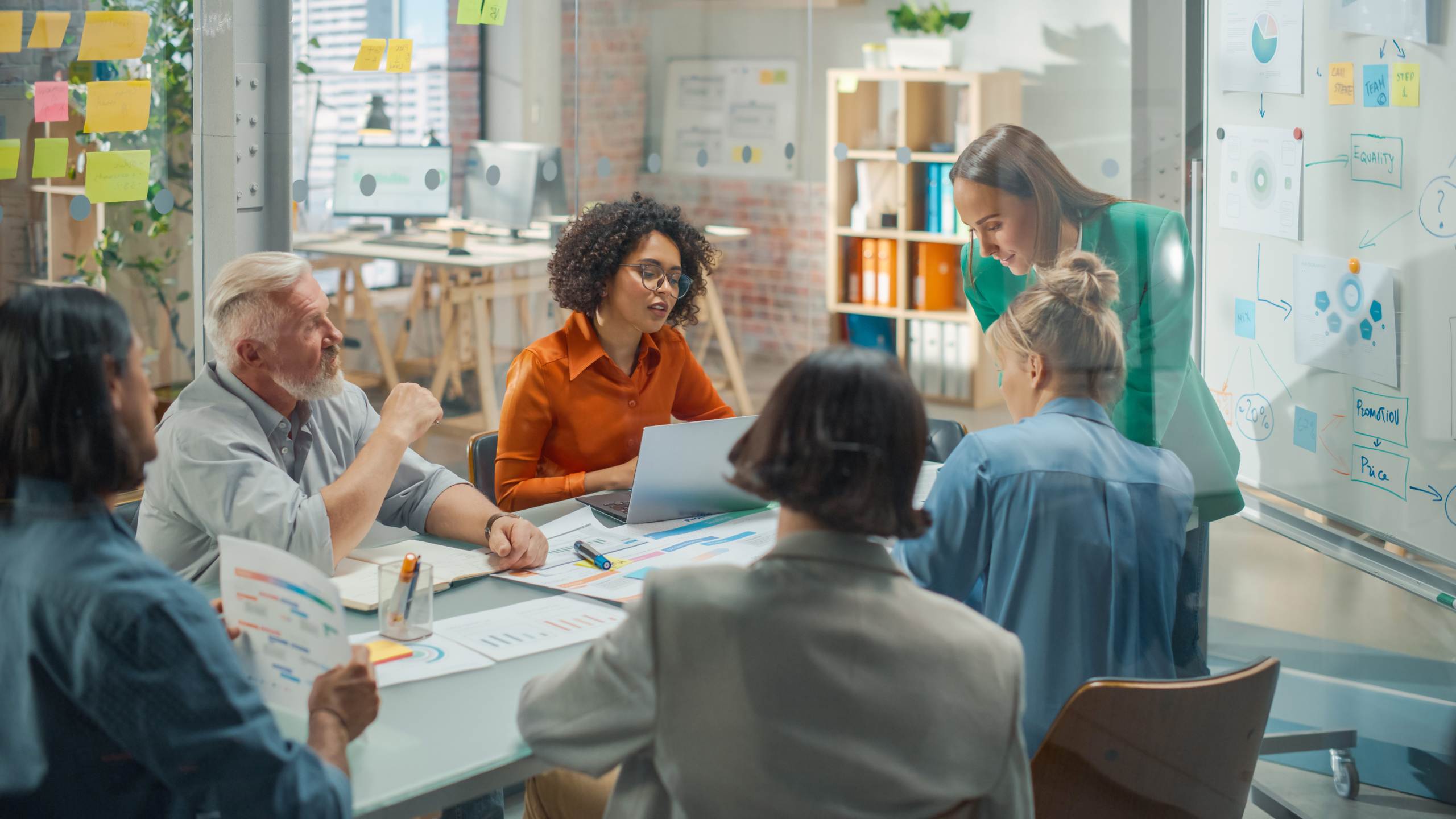 Successfully Designing Your Loyalty Scheme
Blogs
The success of your loyalty system is dependent on how you decide to design it. There are plenty of options for you to choose from, and it's important to consider your choices based on what you already know about your customers.
With so many different options, you can make your loyalty scheme unique to fit perfectly your business. The possibilities are endless!
Loyalty Schemes
Points Per £
This is the most popular system chosen by retailers because it allows you to track revenue. It's also well received by customers, as they see a higher value in their transactions knowing that every pound they've spent is going to be rewarded. Most schemes that run on a Points per Pounds system offer a tiered incentive to encourage customers to build up their points.
The most important aspect of this loyalty system is working out how many points you're going to reward your customer per pound spent. Customers come in all shapes and sizes – some may visit your business frequently, whilst others only make purchases every month or so. That means you need to find a solution to suit everyone, and make it worthwhile for your customers. It's important to remember that marketing to current customers is an average of five times cheaper than marketing to gain new ones.
Points Per Transaction
This scheme is most suited to businesses with customers that are frequent visitors, but often spend a small amount per business (such as coffee shops). A common use for a Points per Transaction scheme is where a customer makes 10 purchases to get 1 free.
It is simple to operate, but offers little when it comes to customer spend and purchasing habits.
Points Per Visit
This type of scheme is perfect for those who are interested in rewarding footfall instead of transactions. Nightclubs, bars and other venues often operate with this scheme, because Reward-It's software can easily limit the number of points awarded per day. That means multiple transactions would only count as a single visit.
With this scheme, you can track customer frequency, and customers would only need to show their loyalty card once per visit.
Rewards
Deciding what rewards you're going to offer your customers can be daunting. There are plenty of options and don't be afraid to get creative. Your customers will appreciate how unique your loyalty scheme is.
Milestone rewards are a popular choice for Points per Pound schemes. For example, offering a small gift at 100 points is great – but at 1,000, why not offer something even bigger and better? This encourages customers to save their points, so they'll be visiting more often.
We have plenty more ideas listed on our blog, so don't be afraid to take a look or come up with your own.
Special Events
Our software makes it possible for your loyalty scheme to be as flexible as possible. Marketing can be as simple as holding special events over a period of time, such as double points weekends or official national holidays. Limited time offers encourage your customers to spend what they would across a long-term period in just a short time. It also offers your customers a chance to build up their points quickly!
It's also possible to award your customers points on special occasions such as their birthday or the anniversary of when they first signed up to your loyalty rewards scheme. Adding personal touches to your loyalty scheme can make your customers feel like they're part of the family, and that can only be a good thing for revenue.
Want to discuss the design your loyalty system? Get in touch by calling 020 8266 1600 or via our Contact Us page today to speak to one of our experts.