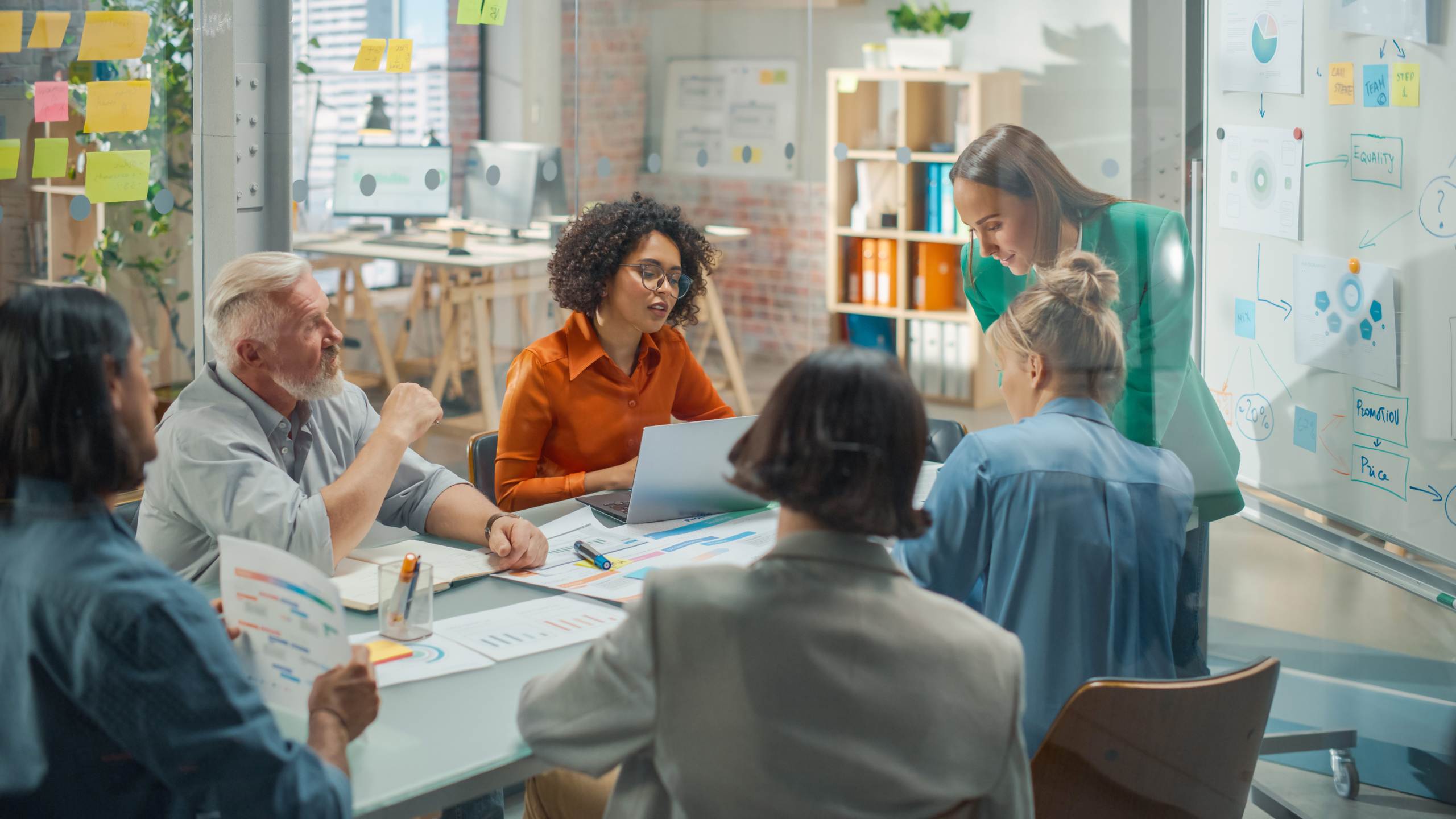 Steph and Tim's Spring Wedding at Kelmarsh Hall
Blogs
Steph and Tim are one of our lovely couples here at Kelmarsh Hall. Steph used our bridal suite to get ready in the morning of her wedding before heading off to wed Tim at the Kelmarsh Church. The newly weds then returned to Kelmarsh Hall with their guests for their drinks reception, wedding breakfast and evening reception. The couple truly made Kelmarsh Hall their own for their special day and we felt it important for them to describe their best memories in their own words.
How Their Wedding Day Reflected Their Initial Vision
Our wedding was the epitome of what our vision was for our wedding day, understated elegance in the most beautiful quintessentially English venue; Kelmarsh Hall.
3 Most Memorable Moments of Steph and Tim's Day
The most memorable part of our day is a difficult question to answer, as every little part, no matter how big or small, had a role to play in making our wedding day everything we ever dreamed and hoped it would be:
Having exclusive use of the stunning venue, Kelmarsh Hall; this certainly added to the intamacy and personal aspect of the whole day which we loved. The Ballroom was a beautiful space to host our wedding breakfast with the elegant tall windows that allowed endless amounts of light to shine across the tables. It certainly helped to create the most wonderful and joyous atmosphere which we will remember for the rest of our lives.
The second would have to be our fireworks display from an aeroplane! It's safe to say this was a bit of a surprise for our guests as many of them had never seen this being done before and it is something that our guests continue to mention in conversations with us as being their highlight of our wedding day.
Thirdly, but no means least, the superb quintessential English gardens. They are simply stunning and provided us with beautiful, colourful backdrops for our wedding photos and videos.
Something That Particularly Worked Really Well
Something that we did that we thought worked really well was having the speeches in between courses. This is something that Steph was adamant had to happen so that our guests weren't sat around for ages after the wedding breakfast listening to all the speeches in one go and getting restless. We think it helped to break up the meal and also to keep guest's interest in what speech was being delivered. It's also something that many of our guests have commented on since the wedding saying that they've never seen it being done at a wedding before but loved it.
Personal Touches to Represent Steph and Tim
The personal touches we included that represented us as a couple were a timeline of sixteen photos of our biggest 'firsts' in our relationship to date. We included sixteen photos as we had our first date on the 16th November and also got engaged on the 16th May; sixteen is our lucky number now!
The photos included things such as a screenshot of the first ever WhatsApp message we sent to each other, our first family photo with our dog Ziggy and a photo from our first anniversary. These were all displayed on the beautiful table in the Huntings Passage that led to The Ballroom, surrounded by candles. It gave our guests an opportunity to gain a deeper insight into our love story.
3 Top Tips for Kelmarsh Couples from Steph and Tim

Dont be afraid to break 'tradition'.We were really passionate about this aspect for our wedding day and worked hard to put our own stamp on our special day and we think it worked perfectly. This included not having a 'conventional' top table, having the speeches in between courses along with the bride giving a speech. We also only invited who we absolutely wanted to be there, rather than who other people thought we should have there. Remember this is about the two of you, no one else. Do what works for the pair of you and do what is going to make you both happy. This will probably cause some heated disussions amongst family members, but you must alwys remember it is yur special day, so you get to decide.
Save the cake! One of the best pieces of advice we were given was by Eleanor, one of the Wedding Coordinators at Kelmarsh Hall. She told us to save a good-sized wedge of each tier of our wedding cake to freeze. That way, we would be able to take a piece as and when we liked to enjoy with a cuppa. The irony is as I sit and write this blog, I'm eating a slice of one our three tiers and it is delicious!
Include as many personal touches as you can. We included lots of personal aspects in our wedding which we felt added an extra element for our guests to enjoy and meant it was all a bit different. One example was the personalised drinks offered at the bar. We are big Warner's Gin fans and we had three personalised drinks for our guests to enjoy at the bar in the evening; the Mr & Mrs drink which is our favourite: Warner's Honeybee Gin paired with Fevertree Mediterranean Tonic, The Bridesmaid's Drink: Warner's Rhubarb Gin paired with Fevertree Aromatic Tonic and the Groomsmen's Drink: Warner's Elderflower Gin paired with Fevertree Elderflower Tonic. We had these drinks displayed in a picture frame which sat on top of the bat so people could simply ask for the 'Mr & Mrs Drink'. It was certainly a conversation starter for our evening guests!