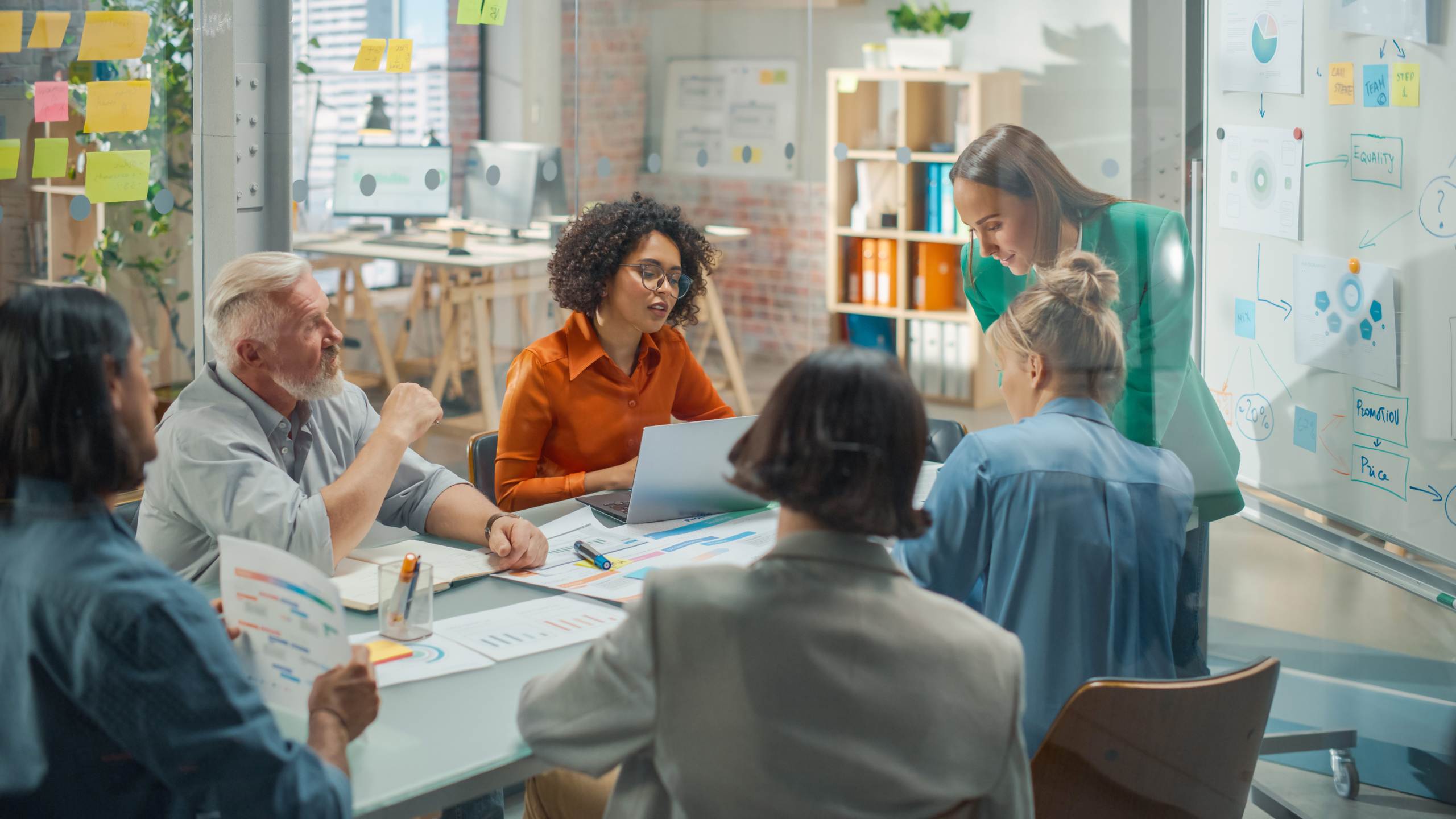 Site of world's largest asbestos firm to be redeveloped
Blogs
In the past few weeks, it has emerged that plans to develop a derelict site – that was once home to the world's largest asbestos firm – are expected to be lodged before the end of 2024.
Specialist remediation company ESG Trading Limited, has bought 45-hectares of derelict land which once belonged to the former Turner Brothers Asbestos factory in Rochdale.
The news has attracted the attention of nearby residents and the media, including the Manchester Evening News and the BBC.
It's not the first time plans have been put in for the site.
Back in 2011, plans to build 600 homes on the site were refused by Rochdale Council after a six-year battle by campaigners who feared people's health could be put at risk.
Why is the former asbestos firm site controversial?
Concerns have been raised about plans to develop the site because of its history with asbestos.
The site was owned by Turner Brothers Asbestos – later Turner and Newall – which was the world's largest asbestos company.
The organisation owned mines in Canada and southern Africa and factories in the north of England, where the mineral was processed into a spun yarn.
When the factory in Rochdale opened in the mid-Victorian era people were unaware of the dangers of asbestos.
But in 1924, one of the asbestos firm's employees, 33-year-old Nellie Kershaw, became the first person in the UK to be found to have been killed by asbestos after she developed pulmonary asbestosis.
At her inquest, Wallter Joss, who had diagnosed Nellie with 'asbestos poisoning' reported that many of his patients who were asbestos workers had also suffered from such lung conditions.
Three years later a report into Nellie's case in the British Medical Journal led the Government to hold an inquiry into the effects of asbestos dust which found that breathing in asbestos dust was linked to asbestosis.
This helped to lead to the introduction of the first Asbestos Industry Regulations in 1932.
Most asbestos materials were banned in the UK in 1985.
Turner Brothers Asbestos went out of business in 1998 – the year before the use of asbestos was banned completely.
Sadly, Nellie was far from being the last victim to have worked for the asbestos firm.
As late as 2013, an article in the Manchester Evening News about an inquest of another former worker, Mary Gallagher, revealed that former Turner Brothers employees made up most of the annual cases of mesothelioma deaths in the Greater Manchester area.
What is expected to happen next with the asbestos firm site?
New site owners ESG Trading Limited told the Manchester Evening News that they see the site as contributing to the future growth of the area.
However, they added they will 'decontaminate, demolish and remediate' the site before they put forward any proposals for it.
Indeed, they continued that they will work with the local council, the Environment Agency and the Health and Safety Executive to produce a remediation strategy which 'exceeds statutory requirements'.
They hope to have the site 'fully remediated' and signed off as clean by July 2024 so that an outline planning application for a mixed-use scheme can be submitted by the end of that year.
It is estimated the clean-up operation will cost £20million.
What does this project show us?
This site has only just been taken over by its new owners however the amount of money being discussed and the timeframes they're talking about shows what a massive undertaking it is to remediate a site which contains asbestos.
This site has been unused for decades but the memory of the former asbestos firm still looms over the local residents who are fearful of the legacy it has left behind.
What this project clearly shows is that asbestos is a deadly substance which should never be treated lightly.
Asbestos can be found in any property that was built here before 2000 – if it is in good condition and it is managed properly it should not present a health risk.
The first step to managing asbestos is to have an asbestos survey which will help you identify if you have asbestos, where it is and what condition it is in.
Don't assume that your home, workplace or child's school doesn't have asbestos – find out the facts so that you can help keep people safe.
If asbestos is accidentally disturbed during routine maintenance, general wear and tear or building work it will put lives at risk.
If you're worried your organisation might not be fulfilling its legal responsibility to manage asbestos get in touch with Acorn for a free asbestos review surgery.
Alternatively, if you know your organisation needs help to manage its asbestos get in touch with us so we can introduce you to the Acorn Asbestos Antidote.
It is the UK's only fully documented and systemised asbestos management process and takes organisations from non-compliance with asbestos law to full compliance.
It could save your organisation from prosecution and will make sure you and those around you remain safe from the dangers of asbestos.
Acorn is a professional asbestos consultancy helping organisations deal with asbestos compliance using asbestos surveys, asbestos air testing, and asbestos removal management. Please call one of the team, or use the online form to obtain your free quotation. If you would like further information or advice on asbestos and asbestos training, contact the team on 0844 818 0895 or Contact Us