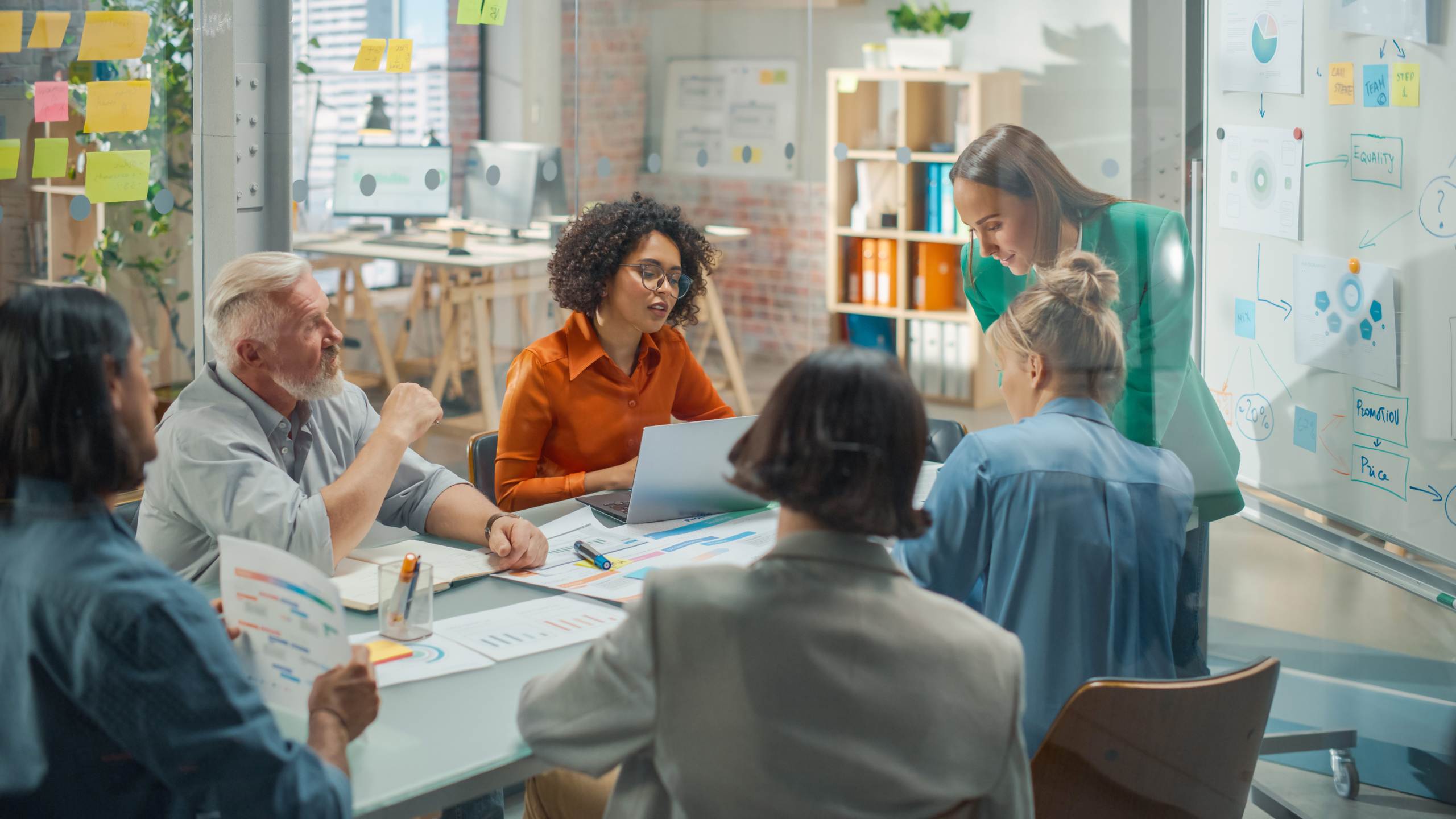 Should we be worried about asbestos in schools?
Blogs
Earlier this year we launched a hard-hitting campaign to raise awareness about the issue of asbestos in schools.
Shockingly, in some of our cities and towns, more than 80% of schools have an asbestos problem and every year hundreds of people die here after being exposed to asbestos in schools as children.
There have also been claims that the UK has the world's highest death rates for teachers dying from mesothelioma – a cancer which is caused by exposure to asbestos in 90 per cent of cases.
A recent court case has once again shown the dangers people can be exposed to if schools and their contractors fail to refer to their asbestos registers and management plans.
School and maintenance contractor are fined
Last month, Peterlee Magistrates' Court heard that, in February 2019, T.W. Steam & Heating Services Limited had been contracted by Park View Academy, to install a new heating system in the school building at Park View School, Chester Le Street.
In the course of the work, ceiling tiles containing asbestos were disturbed, potentially exposing several people to asbestos fibres.
An investigation by the Health and Safety Executive (HSE) found the contractor and the school both failed to refer to existing asbestos registers and management plans to identify the presence of asbestos within the school building.
Park View Academy of Church Chare, Chester Le Street, pleaded guilty to breaching sections 2(1) and 3(1) of the Health and Safety at Work etc. Act 1974 and was fined £3,000 with £4,785.37 costs.
T.W. Steam & Heating Services Limited of Rennys Lane Industrial Estate, Durham, pleaded guilty to breaching sections 2(1) and 3(1) of the Health and Safety at Work etc. Act 1974 and was fined £2,000 with £4,710.37 costs.
Speaking after the hearing, HSE inspector Ashfaq Ali said: "The dangers associated with asbestos are well known and advice and guidance is freely available from HSE and other organisations. Those in charge of premises have a duty to inform contractors of the presence of asbestos containing materials, ensuring that works are carried out safely.
"Those undertaking work which is likely to disturb asbestos, or asbestos containing materials, should ensure that building occupants and operatives are not exposed to asbestos. Those undertaking the work should also provide suitable information, instruction and training to their employees.
"Companies should be aware that HSE will not hesitate to take appropriate enforcement action against those that fall below the required standards."
What are the dangers associated with asbestos in schools?
When asbestos is disturbed or damaged it can release tiny fibres into the air which are known to cause several life-threatening conditions, including mesothelioma and asbestos-related lung cancer.
One of the reasons why people in schools are more vulnerable to asbestos if it is present is because children are playful, boisterous and often move in groups. It's therefore not uncommon for school buildings to be damaged and this can lead to the harmful asbestos fibres being released into the air.
Tragically, children are at an even greater risk from asbestos because their lungs and respiratory systems are still developing. Their lungs are smaller and they breathe at a faster rate meaning they can inhale more asbestos fibres with every breath.
If they have come into contact with asbestos particles they are also more like to accidentally ingest fibres through sticking their fingers in their mouths. Ingested asbestos fibres can cause mesothelioma in the tummy which is called peritoneal mesothelioma.
What can we do to tackle asbestos in schools?
Acorn representatives have been raising the issue of asbestos in schools with policymakers for many years.
We feel so strongly about this issue that we launched our Asbestos in Schools campaign this year on World Teachers' Day to raise more awareness about the problem.
Initially, our campaign is focussing on the city of Birmingham which has hit the headlines in recent years because of asbestos in schools. It is also where some members of our team live and work.
The campaign is in its early stages but it has already attracted a range of press coverage and we've been reaching out to various groups, including local politicians and education unions, to let them know how they can get involved.
We're also reaching out to headteachers and governing bodies to help them get on top of their asbestos.
The sad truth is many headteachers and governing bodies are not aware if their school contains asbestos.
It is important that all headteachers – or indeed anyone who is responsible for managing a public or commercial building – know where asbestos is in their buildings and what state it is in.
If you don't know where your asbestos is, and you don't know what state it is in, you are not going to be able to manage it properly. As a result, you could end up putting people's
lives at risk and you could be prosecuted for failing to comply with the law.
To help tackle this problem, Acorn is offering all headteachers in Birmingham a free asbestos audit for their school. All they have to do, is call Acorn on 0844 818 0895.
What can the public do to tackle asbestos in schools?
As we've said, headteachers must ensure they know if there is asbestos present in their schools, where it is and what state it is in. They must also keep up-to-date asbestos records to ensure anyone working at the school also knows about the presence of asbestos.
However, whilst headteachers and contractors have legal duties when it comes to asbestos, in reality lots of us have a part to play in protecting staff and children from the dangers of asbestos in schools.
If you have a connection with any school – whether you work at a school, are a governor, or have a child or grandchild at a school – start asking questions.
If that school was built before 2000 there is every chance that it contains asbestos. So, find out if your school has an up-to-date asbestos register.
If they don't, let them know that our team at Acorn can help them. We are a fully independent and impartial company so they can be confident that the recommendations they receive from us will always be in their best interests.
You're not causing your school a problem by asking these types of questions. If you help a school to address the issue of asbestos you could save the school from prosecution, from huge amounts of disruption and you may even save lives.
Acorn is a professional asbestos consultancy helping organisations deal with asbestos compliance using asbestos surveys, asbestos air testing, and asbestos removal management. Please call one of the team, or use the online form to obtain your free quotation. If you would like further information or advice on asbestos and asbestos training, contact the team on 0844 818 0895 or Contact Us