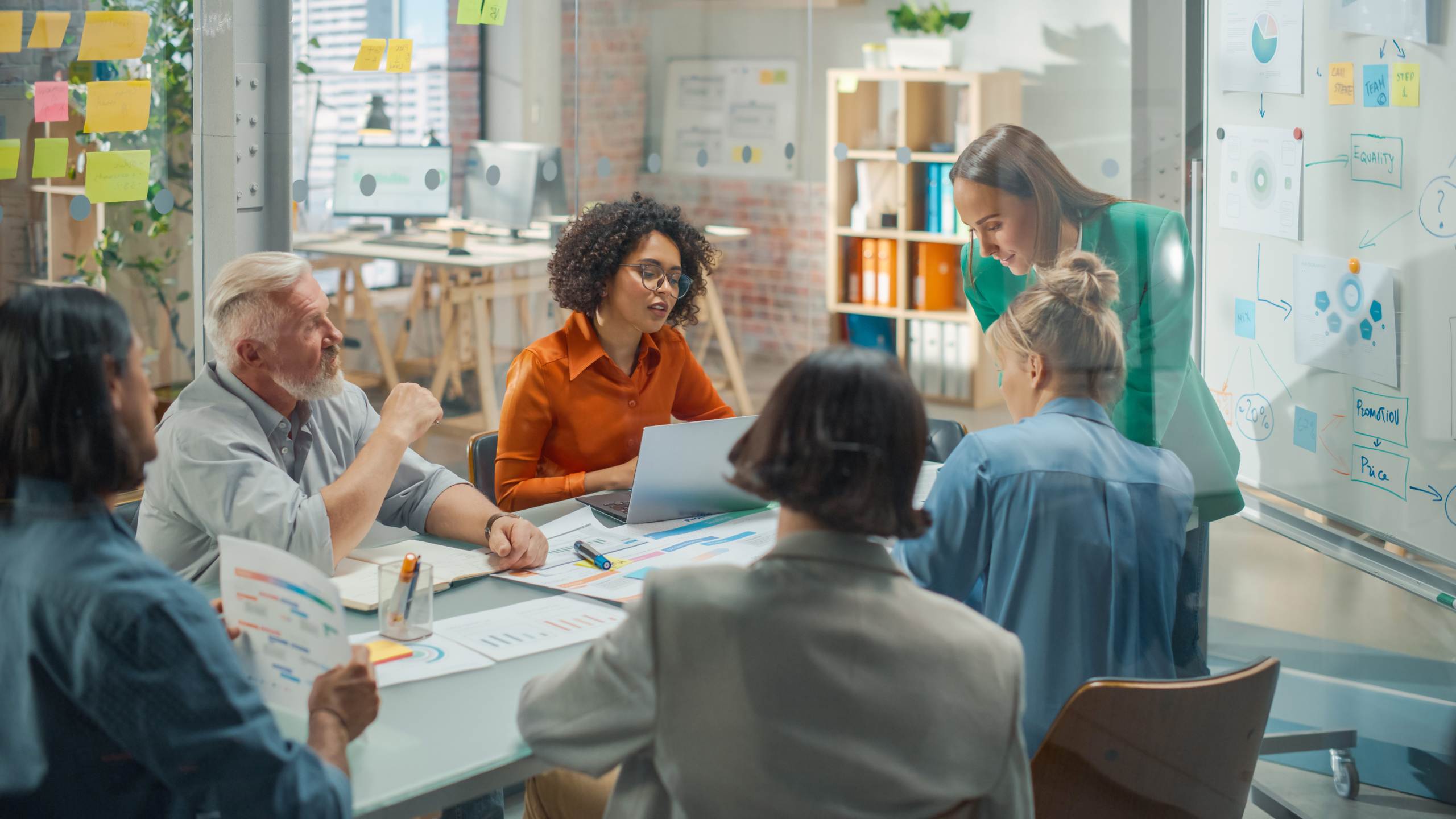 SGS – Show the banks you mean business
Blogs
Covid-19 has affected us all, both personally and professionally. With this in mind, now more than ever, businesses have accrued debts that they can't afford to repay. Unfortunately, these debts are being passed on to debt collection agencies. It's imperative that these organizations are protecting customers sensitive data from cyber-attacks and data breaches.
To demonstrate that your organization is handling data safely, banks require you to have ISO/IEC 27001, the international standard for information security. This protects them from potential harm.
You can stop your organization falling victim to cyber-attacks with this proven certification process. By implementing ISO/IEC 27001 your organization will go through the process of identifying assets, undergo a threat analysis, determine the level of risk and action required, and establish controls to minimize, or where possible, eradicate vulnerabilities, which will help ensure your business is protected against potential threats.
Don't sit and struggle. Achieve ISO/IEC 27001 certification and prove to the banks that you mean business.
For more information please contact:
Yemisi Olutogun
Client Relationship Executive
t- +44 (0)1276 697715
e – uk.nowisthetime@sgs.com