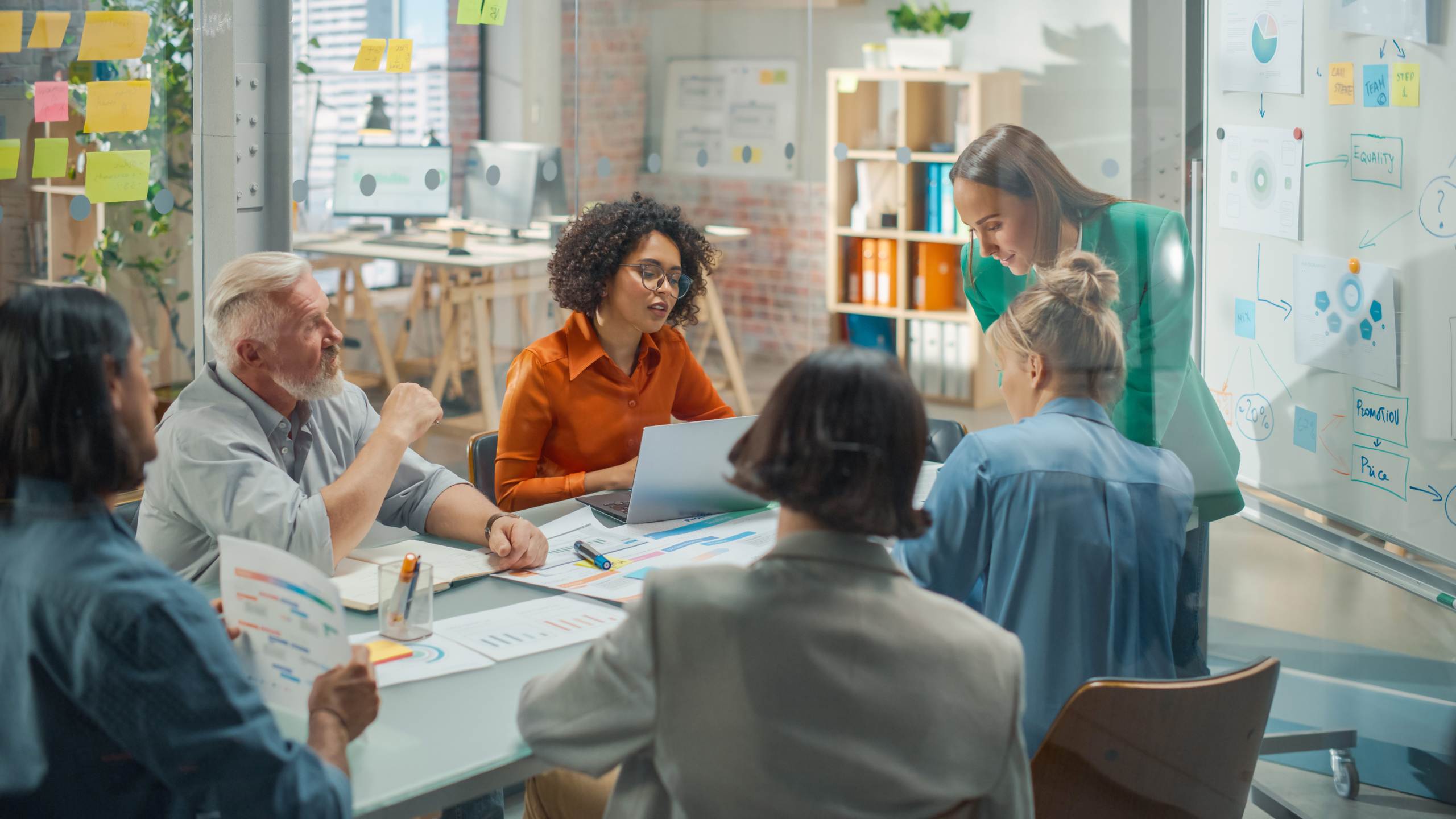 SGS Academy HACCP 2020 Updates Webinar
Blogs
SGS Academy has been delivering outstanding food safety training courses for many years. We're hosting this webinar to discuss the 2020 updates to HACCP.
The agenda is:
• Background to HACCP and the updated version
• Codex HACCP 2020 Restructure
• Summary of the Main changes
• Management Commitment
• Food Safety Culture
• Codex Decision Tree
• Good Hygiene Practices
• Chapter 2 Changes to the HACCP Principles
• Summary of other changes
• Q&A
Presenter
Caroline Goodburn
SGS Academy Tutor
Caroline is passionate about delivering inspirational training that can be taken back to the working environment and add value. She has 25 years' experience working in food manufacturing in technical roles in both the UK and Europe. Caroline has been working with both retailers and food service customers, manufacturing own label and branded products.
The product areas she has worked in include ambient bakery; ready meals; ready to eat produce; crisps and snacks; sandwiches and food-to-go; chilled savoury pasty; sous- vide meat products and ambient stable (retort) meat products.
Caroline's areas of interest are international food safety management systems, food hygiene, food microbiology and process validation.
https://zoom.us/webinar/register/1116206588262/WN_o-wDw2lTQ7SmXVv1wiG9EQ