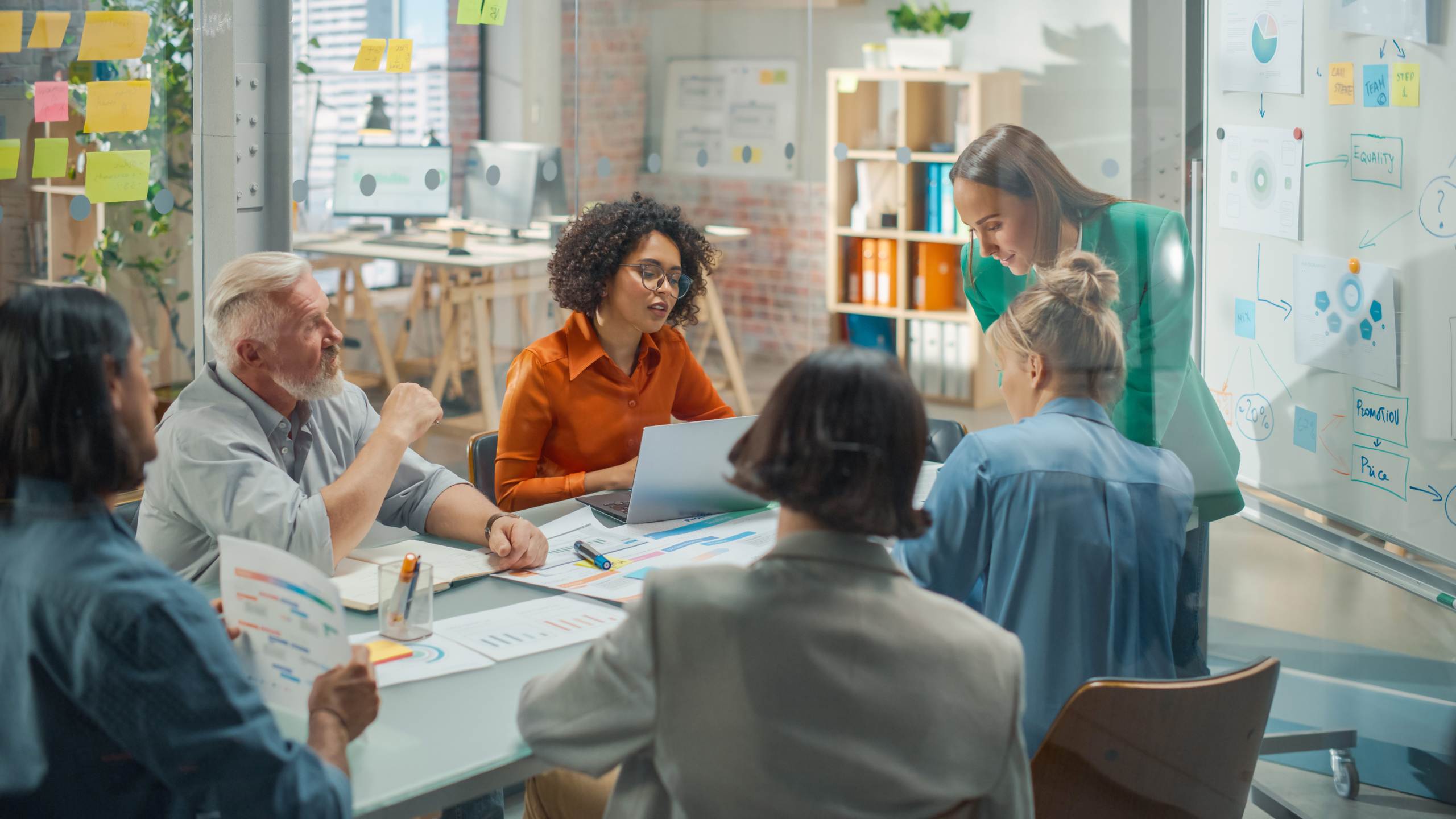 Right Digital Solutions – For the Virtual, Hybrid and Physical Office
Blogs
Following the recent opening of our third office in Milton Keynes, Right Digital Solutions are delighted to be joining both the Milton Keynes and Northamptonshire Chambers of Commerce as a gold member. We are very excited to connect with other members in the local area and establish good working relationships that will help foster business within the local community.
Right Digital Solutions (RDS) specialise in delivering the right workplace technology for your digital workplace. We are a nationwide supplier of office equipment and software solutions that enable businesses to be more agile, more efficient, and more profitable in the modern world. RDS can design, tailor and implement everything to optimise the modern workplace, whether that is a physical location, a virtual office or a hybrid working model.
Managed print technology
The managed print industry has undergone a seismic shift because of the global pandemic. RDS have embraced this revolution whole heartedly and are constantly seeking ways to reduce print within our partners businesses.
We always conduct thorough workplace assessment, exploring opportunities to digitise process, streamline print fleets and introduce rule-based printing methods. Alongside the physical printing hardware, we implement a host of print management tools with aim to provide clarity and accountability over your printing usage and spend.
Workplace Management Technology
The global pandemic also presented several opportunities to reinvigorate the traditional office set up. By introducing certain software tools offices are now able to reconfigure and reduce floor space, generating additional savings.
Remote desk and room booking apps and digital visitor management systems are excellent innovations that ensure all health and safety measures, social distancing requirements and track and trace procedures are adhered to whilst empowering workforces to select the most appropriate working environments for them.
Hybrid Office Technology
Agile working is here to stay, and RDS have played a crucial role in helping organisations overcome the continuous challenges that have been relentlessly incurred as a result of the pandemic. Via the use of cloud-based technology software we have been able to ensure businesses remain connected, collaborative, and productive.
We have assisted countless business to increase their profitability at a time of great uncertainty by utilising certain workflow automation tools, scan and capture technology, job ticketing systems, digital mailrooms and Power PDF tools. There is clearly a growing appetite from business to see what additional innovations can be explored to optimise workflow. RDS remain focussed on delivering the cutting-edge technology to ensure our clients can unlock the full potential of leverage the power of Artificial Intelligence and automation of process.
Unified Communication Technology
It is now more vital than ever that companies equip teams with good communication tools to facilitate collaboration and teamwork. We can provide a range of measures to ensure that our clients have the most integrated communications technology such as company wide mobile phone handsets and contracts and hosted VoIP.
RDS are also here to help our clients navigate the switch off from ISDN and PSTN lines seamlessly, by implementing future proofed communications systems, meaning you don't have to worry about being uncontactable at any point between now and 2025. We can replace the traditional telephony system by connecting you to our cloud platform. This cost-effective alternative, uses an internet connection to deliver all the collaboration and communication of a traditional telephony network whilst additionally enhancing Microsoft teams, messaging and conferencing technology
Get in touch to see how we can help
It is a privilege to be working alongside our clients to help them implement the Right Digital Solutions to navigate the future of their workplace. We are well placed to ensure all of our clients benefit from a tailored, secure and robust workplace technology solution that is always fit for purpose whether that's at home, in the office or elsewhere.
As new additions to the Milton Keynes and Northamptonshire Chamber of Commerce we are offering our fellow members a complementary workplace technology assessment (usually priced at £99) where we thoroughly review your current technology systems and make tailored recommendations in order for you to achieve your business goals.
If this is something you would like to explore email mksales@rightdigitalsolutions.com
Please quote – Digital Agility Audit along with a link to your member profile on the Milton Keynes or Northamptonshire Chamber of Commerce website.