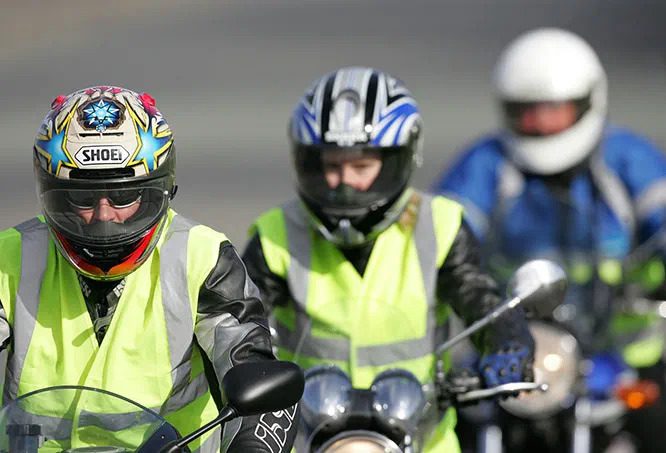 Ridefree Motorcycle Training
Blogs
Ridefree online motorcycle training is a new course for people who are looking to ride on two wheels for the first time and preparing to take their CBT (Compulsory Basic Training) certificate. Additionally, the course has been created by the Driver and Vehicle Standards Agency (DVSA) alongside other partners.
At Wheels to Work we ask our customers to send a copy of their provisional driving licence and a valid CBT Certificate as proof they can legally ride our 50cc and 125c petrol driven scooters.
Some of our customers have never ridden before and can find the thought of taking their CBT daunting. However,  the Ridefree course is designed to settle those nerves and provide riders with information on how to stay safe.
What the course covers
There is lots of useful content in the course including details about:
clothing, equipment, and the importance of maintenance
the Highway Code and hazard perception
how a rider's behaviour can affect them and other road users
Register to sign up for the online course here.
Wheels to Work
For further details, please call 01327 857213 or email info@wheelstowork.net.
Wheels to Work provide 50cc and 125cc scooters in Northants, Bucks, Beds, Berks, Warks, Leics, Shrops, Notts, and Oxon to support our customers get to and from their place of work.