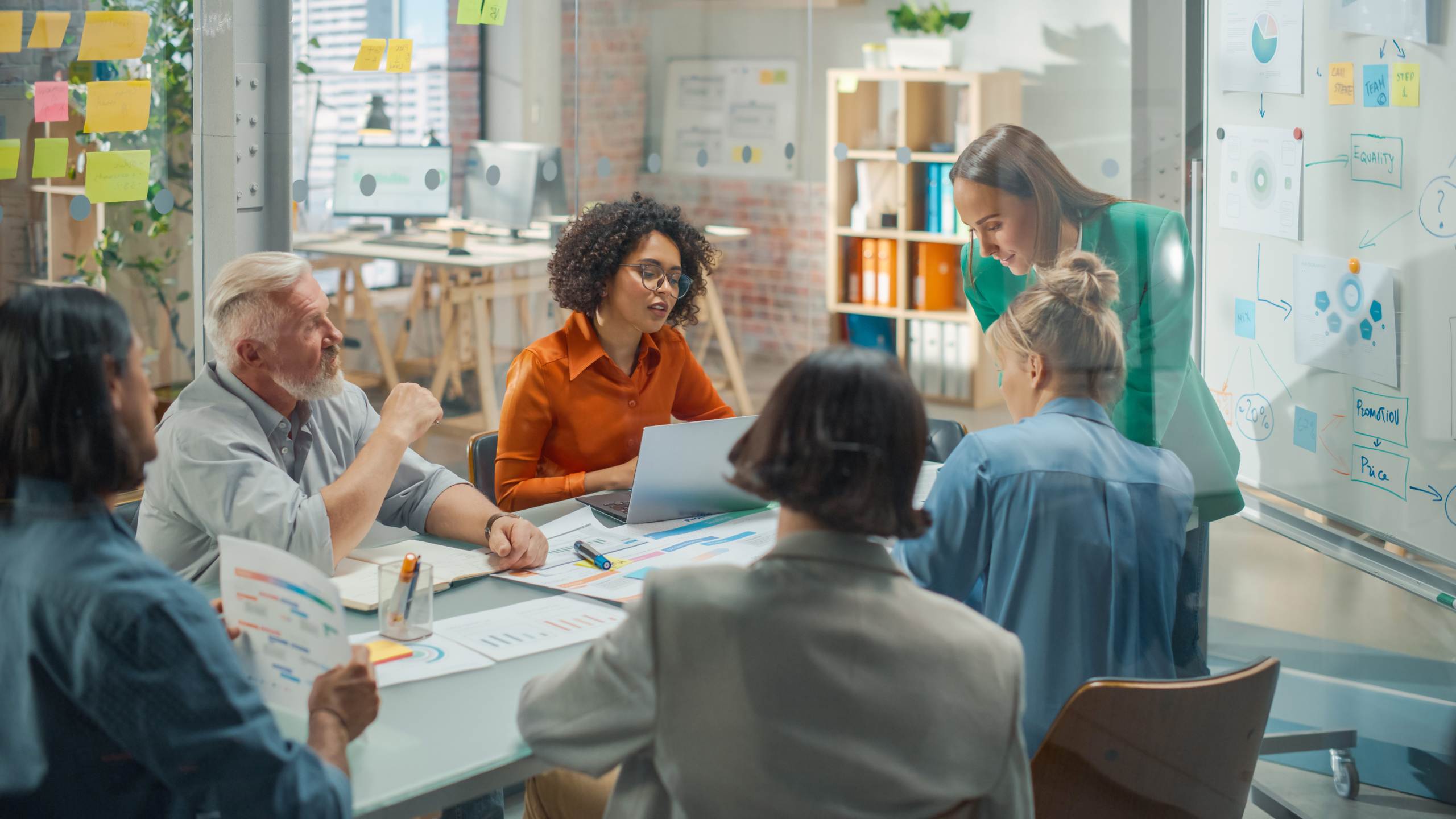 Richard Liverman
Blogs
As a mentor and consultant one of the parts of my role, I really enjoy is getting to know my clients. You learn a great deal about what makes someone tick both in and out of work.
Recently I have noticed a change on Linkedin with my connections and networks talking a great deal about themselves personally. I came to see that people work with people and that the platform is an opportunity to share stories from their lives to give a more rounded view of who you are as an individual.
Last week I posted a wonderful picture on my wedding anniversary of Susan (my wife and I) it has gained over 5K views on Linkedin, with multiple likes and comments, it's the most engagements I have received in years.
So here are a few things about me outside of the work environment to give you a better understanding of Richard Liverman and what makes me tick. I am married to Susan (16 years last week) a dad to two boys Rufus 12 and Arthur 9, we have a bordoodle called Cali, and a tabby rescue cat called Bobby. I have a love of sport and follow Arsenal, Derby County, the England cricket team, Cleveland Cavaliers, The Cleveland Browns, Athletics, Rugby, and Shrovetide. I am also a junior sneakerhead with a unique pink Nike Air collection that I am always looking to grow.
Working in food and drink marketing turned me into a foodie with a leaning towards BBQ and Asian styles – I love discovering new flavors and restaurants. I have a passion for whiskey and have a decent collection at home as well as attending a regular whisky night where I have discovered all sorts of drams and bottles, many of which I am planning on placing in my bar I am building. I love music and Dj'ed badly in the nineties – my preference is for dance music, funky soulful house, garage, chill, and classical. Each year with friends I go to Pete Tong and the heritage orchestra on the final night at the O2 on the dance floor down the front and in the past, I helped as an organiser at a music festival. Finally, I love to travel, I have been lucky to visit many countries both for leisure and work – I love the USA, Malaysia, New Zealand and my dream destination to visit is Japan.
Hopefully, this gives you a bit of an insight into who I am and what gets me going. There is lots more that in the future I will share with you. Thank you for reading.
Richard