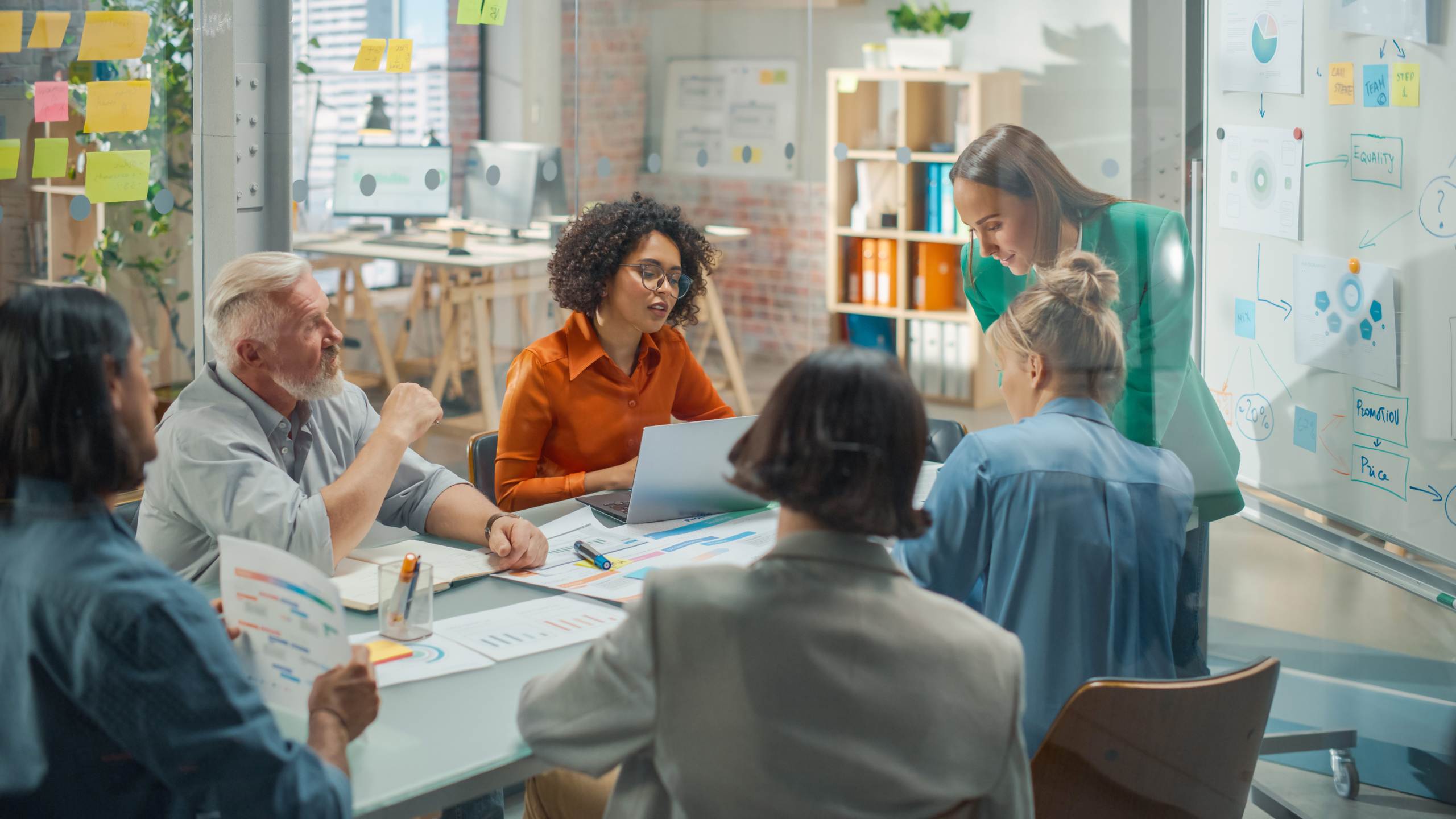 Retail Marketing Tips for 2021
Blogs
Retail sales techniques and strategies for 2021 should focus on customer retention and sensitive marketing. Given the nature of consumer sales trends from March to September 2020, retail outlets need marketing plans to approach what is likely to be a challenging year with a carefully considered multi-pronged approach.
New retail marketing ideas vs traditional consumer marketing messages
Retail marketing tools need tweaking to deliver slightly different messages to improve sales prospects. Traditional product marketing and discounting isn't going to boost sales if your consumers are likely to be facing financial hardship. Instead, concentrate on building high-quality customer loyalty for an incremental, but sustained, increase in retail sales.
How to incrementally increase sales
The first thing to consider for your retail marketing plan is something to help retain your existing customer base. If you automatically collect buying behaviour through a customer loyalty card scheme, run off a report and look for buying trends and repetitive behaviours. Remember that all your competitors will also be looking for ways to increase sales, and so will be putting their retail marketing ideas in a plan too. You need to protect your existing customer base, which means increasing your customer loyalty so it's stronger than ever.
Build customer loyalty by promoting your innate value and demonstrating that you are responding to people's evolving priorities. Demonstrating customer-centric characteristics – which can be as simple as reliability and responsiveness – will improve your sales. This builds trust, which is followed by customer loyalty and incremental sales growth, which will make your business more robust. Putting these retail marketing ideas into practice is easier than you might think. For example, a combination of the following will increase customer loyalty and help improve sales:
Show your regular customers that you value them by giving them a one-off gift of extra points on their customer loyalty scheme account.
As households are less likely to mix during the pandemic, and money is tight for many, create a practical gift card scheme in time for peak periods, particularly if your store sells essential products.
Show that you are supporting a local charity community project in your shop window – consider this carefully as it needs to be a genuine passion in order to last.
Local restrictions on socialising mean that people are looking for entertaining activities to do at home.
Helping people find solutions to problems improves customer morale, builds meaningful customer relations and helps increase sales revenue.
Ways to increase sales if you have a website to complement your store
It is important to get your regular in-store customers to also engage online. If they are already shielding or are likely to in the near future, you need them to rely on you for a trusted and honest service so you can improve your sales prospects when the chips are down. Introduce offline customers to the convenience and safety of shopping with you online during the pandemic. For example:
Show them how you can replicate their in-store purchases online.
When supplies become tight, you could offer them stock replenishment updates/product alerts so they can make purchases with a few clicks.
Sign them up for a customer loyalty scheme and show them how it works online.
If you are using retail marketing to bring regular in-store customers online, you will need to run campaigns to give people a good impression of how you run your online business and what they can expect. Here are some scalable giveaway ideas which all retailers should be aware of:
Give away downloadable calendars that include celebration days, national holidays and any product launches or charity projects you might be involved with.
There are plenty of lesser-known celebration days to have fun with. There's an excellent list for food-related retailers on Charlotte's Lively Kitchen website.
If you're running a loyalty scheme, remember to thank your customers and perhaps occasionally give them a few extra points or a different type of reward. Make sure you collect their DOB when they sign up, so you can send them an online or offline birthday card. You could also celebrate loyalty scheme anniversaries – i.e. the date a customer signed up.
Collect business intelligence to tune your offering as priorities change. Send out a customer survey asking recipients what they'd like you to stock and for suggestions for improvements. You could combine it with a prize draw to incentivise people to enter.
Make smartphone videos and link to them from emails. Start by putting together a list of hacks of your trade as a starting point – everyone loves a hack.
Focusing on customer retention and these ideas for retail marketing will continue to be vital a long way into 2021. Since consumer spending has fallen, retailers are looking for new ways to increase sales and will have to take building customer loyalty extremely seriously.
If you would like to adopt a customer loyalty and/or gift card scheme, or perhaps receive retail marketing support throughout the year, please contact us to discuss the various options we have for you.