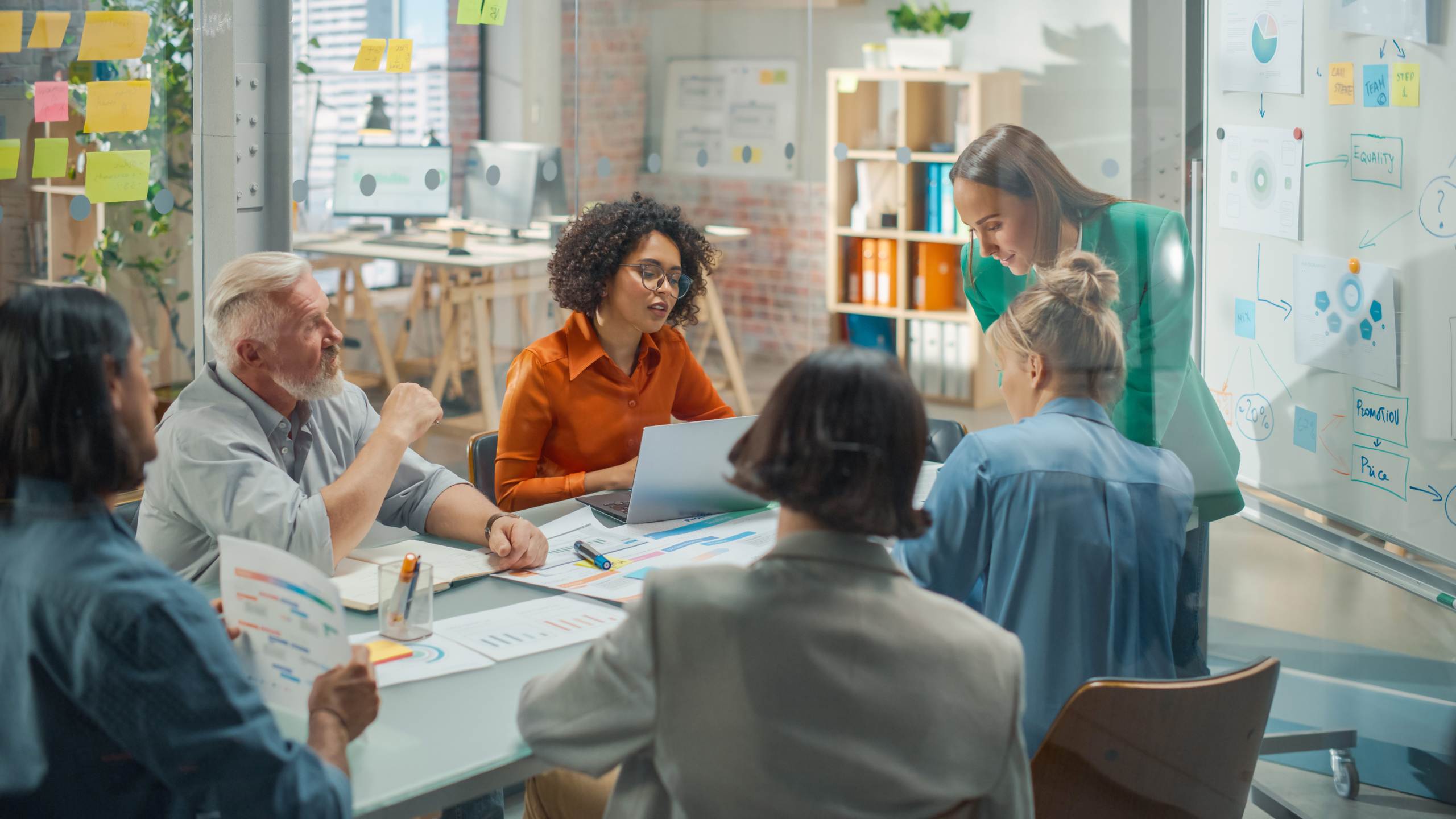 Retail Marketing Through Promotions and Offers
Blogs
If you run a retail business, you'll understand the importance of marketing your products and services. Having an attractive, appealing display is one thing – getting people to buy from that display is another. One effective method of getting your sales numbers up is by hosting offers, discounts, and other types of promotions.
When done correctly, promotions can be low cost – sometimes even free. Once you have the details worked out and your signage in place, it's time to promote it to a wider audience. Using social media to advertise your promotions is a free option and works well if you have a large organic following.
If your goal is to reach an even wider audience – and you don't mind adding some funds to the campaign – you can use paid ads across a number of platforms. It's still a low-cost option, as paid ads work on a 'pay per click' service. That means that you don't pay a penny until someone clicks onto your ads, and ads are only shown to consumers when a number of factors are just right. Essentially, your ads are only shown to the most likely to customers.
Several platforms have this service, including Facebook, Instagram, and Google. If you've been tracking your sales data, you might have noticed that the majority of your leads come from one platform. You can choose to target it for a better result whilst reducing unnecessary costs.
To make the most of your promotions, make sure that any advertisements are well thought-out. Graphics or images should be well designed and effective, and make sure any copy that accompanies your ads is free of typos and grammatical errors. Having slick ads helps the algorithm as well as being more appealing to any potential customers.
And although you might have heard running promotions is bad for business, it's simply not true. Businesses benefit from them just as much as customers – as long as you're going down the right track. If you hold a promotion that bears an insane business cost (like Hoover's ill-fated trans-Atlantic trips), it won't work. Make sure you're approaching any promotions with a balanced view and there's still a profit for you.
Promotions are effective because they create a sense of urgency. If you only run sales twice a year for a week each time, your customers will know that they need to act quick or miss out. This speeds up the sales cycle so you complete transactions quicker, therefore getting customers even further up the loyalty ladder.
To get you started with marketing your products via offers and promotions, we've listed some ideas.
Promotions and Offers Ideas
Free Samples
Offering free samples is often considered one of the most effective promotions. It works best with food products, but is also perfect for use in beauty salons on spas. People like to try before they buy, and it's likely that offering a free sample is introducing your customer to something they might not consider buying otherwise. You can also use free samples to help promote products that aren't selling so well.
Buy One, Get One Free
Buy one, get one free deals are best received when you offer in-demand products for a short time. The limited time of the offer creates a sense of urgency, and customers won't want to miss out on the deal if it's a product that's highly popular.
It's also effective when used with slow moving products, as buy one, get one free offers help to clear stock a lot quicker than it would normally happen.
When used with service-based businesses, buy one, get one free deals can help you to fill spaces or gain new clients during slow periods of the year. This comes with a very low cost, as the only thing it takes up is time – that would otherwise go unfilled.
Loyalty Scheme Events
Loyalty programmes, even in their most basic forms, are a powerful tool when it comes to customer acquisition and retention, and holding events for them can be even better. Offering members of your loyalty scheme double or triple events during limited time events can be a great incentive for customers to make a purchase.
And, of course, your customers will be coming back to spend the points they've collected.
Lifestyle Discounts
A lifestyle discount is a discount offered to people in particular professions, age groups, or demographics – such as teachers, students, or those who work in the NHS. These types of discounts have been particularly prevalent during 2020 to say thank you to key workers, and can be the competitive edge you hold over other retailers with similar offerings to you.
You can provide these discounts throughout the year, or simply hold months or even just single days dedicated to a group.
Flash Sales
Flash sales are perfect to encourage your audience to make purchases immediately, or risk missing out. Make sure that you're utilising all of your social media and email marketing platforms to promote this offer, and you'll have an easy-to-run, non-expensive offer ready to go whenever you like. There is no limit to how little or how frequently you run flash sales.
Cause-Related Promotions
For a more subtle promotion-based marketing campaign, pick a cause that you care about – such as events like Earth Day or organisations like Fairtrade – and donate to their cause. This can be a portion of sales or a monthly donation, but advertising that you support the cause is an effective way to humanize your brand.
Customers often won't see it as a promotion, but it can benefit your business, the charities you're supporting, and the customers who you are technically donating on behalf of.
Free Delivery
If you run a delivery service or have an e-commerce store, you may have noticed some customer hesitance along the transaction journey. To reduce the amount of hesitance your customers feel, offer free delivery and returns. It eliminates any kind of friction for an easier journey – something consumers value highly when researching the products they want to buy.
Offering free delivery for a short period of time creates a sense of urgency and encourages customers to place an order before the offer runs out.
To find out how loyalty systems can aid marketing for your business, read more here or contact our team by calling 0208266 1600.