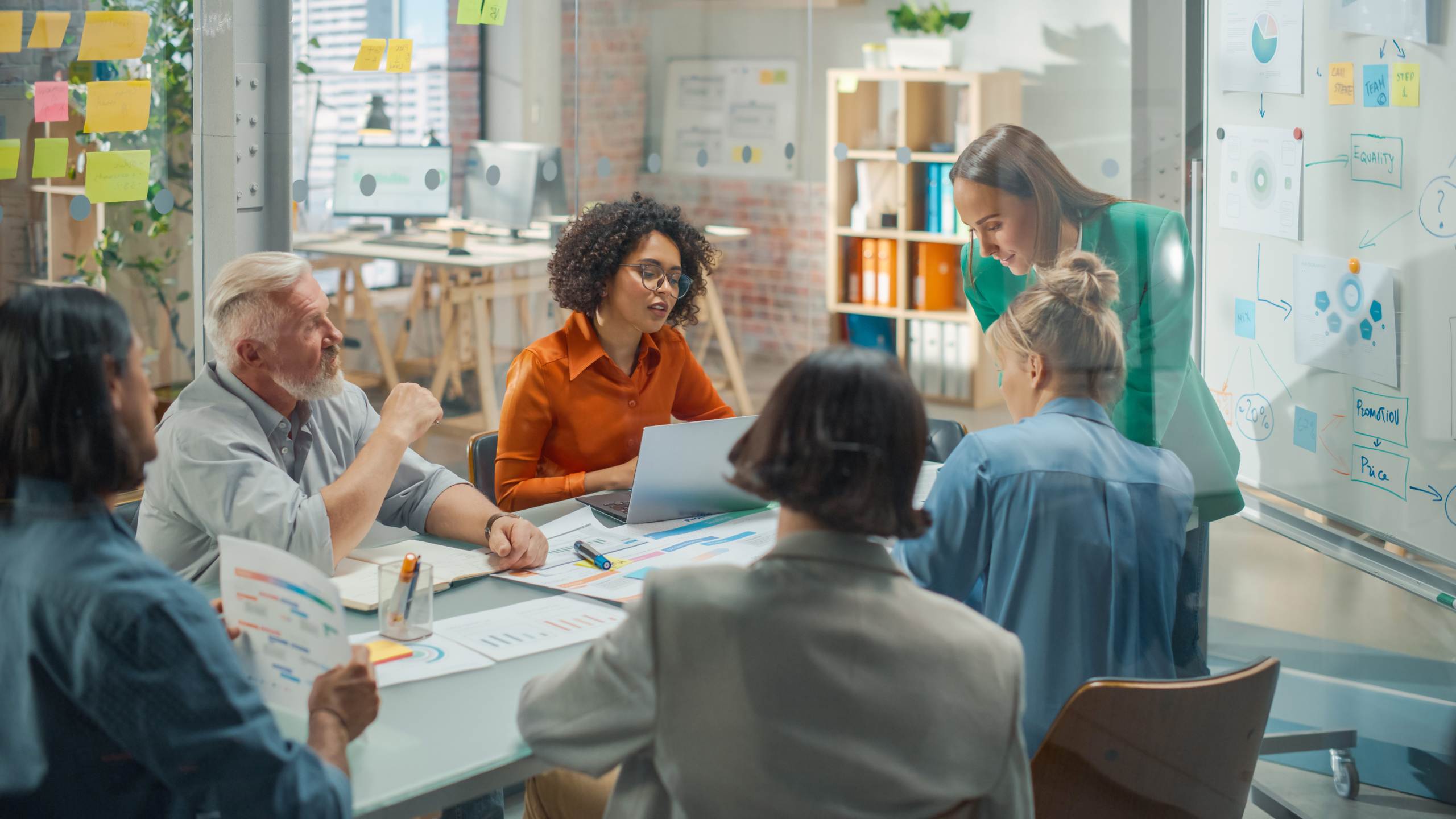 Removing internal barriers to Growth
Blogs
The Top Banana Story
Growing a business is never easy. Businesses concentrating on revenue growth often focus on external factors to achieve growth but neglect internal factors that will become a limit on their ability to grow.
Putting in place the people, processes and systems that enable the back-office functions, like finance, to scale as the business grows reduces this limitation.
This is a summary of how Top Banana overcame growth pains in its accounts payable department. The full case study is available on our website.
People
In his book, Good to Great, Jim Collins identifies that getting the right people on board is a prerequisite.
Top Banana followed this by appointing a Finance Manager with responsibilities to review the current state of affairs and implement changes to enable the accounts payable operation to scale and avoid processing bottlenecks.
Processes
Top Banana is a Creative Communications Agency. The business uses project management, including project costing and control, to deliver customer satisfaction profitably.
A business with manual systems has to use a brute force approach to processing supplier invoices. Either by continually adding people to process the increasing volume or building up the stress on existing staff until they become overwhelmed.
In a project environment, account coding and invoice approval become more complex as the number of projects grow.
Systems
Top Banana uses Sage 50 for its project accounting and previously the accounts payable process was manual.
The early focus, in this change project, was on the replacement of Sage 50. Recognition of the project management capabilities of the software, when compared to other systems, led to a change in direction.
This changed the focus from a replacement of the finance system to adding the capability to automate the accounts payable process utilising software that was easy to use, cost-effective, and enable control over the invoice process.
Solution
The solution had to integrate with Sage 50, enable the allocation of costs to projects and general ledger accounts and make it easy for distributed invoice approval across the various project managers. This ensures the business accounts payable function could, in future, scale with growth.
The Finance Manager, Katarina Kysela, says that Top Banana chose Invu Verify because "It slotted in really well to existing processes, especially with our existing Sage 50 set up."
Conclusion
The Top Banana Story goes into far more detail, providing insights into both the problems they confronted and how they overcame them. A finance team in a growing business can benefit from reading about their experiences.