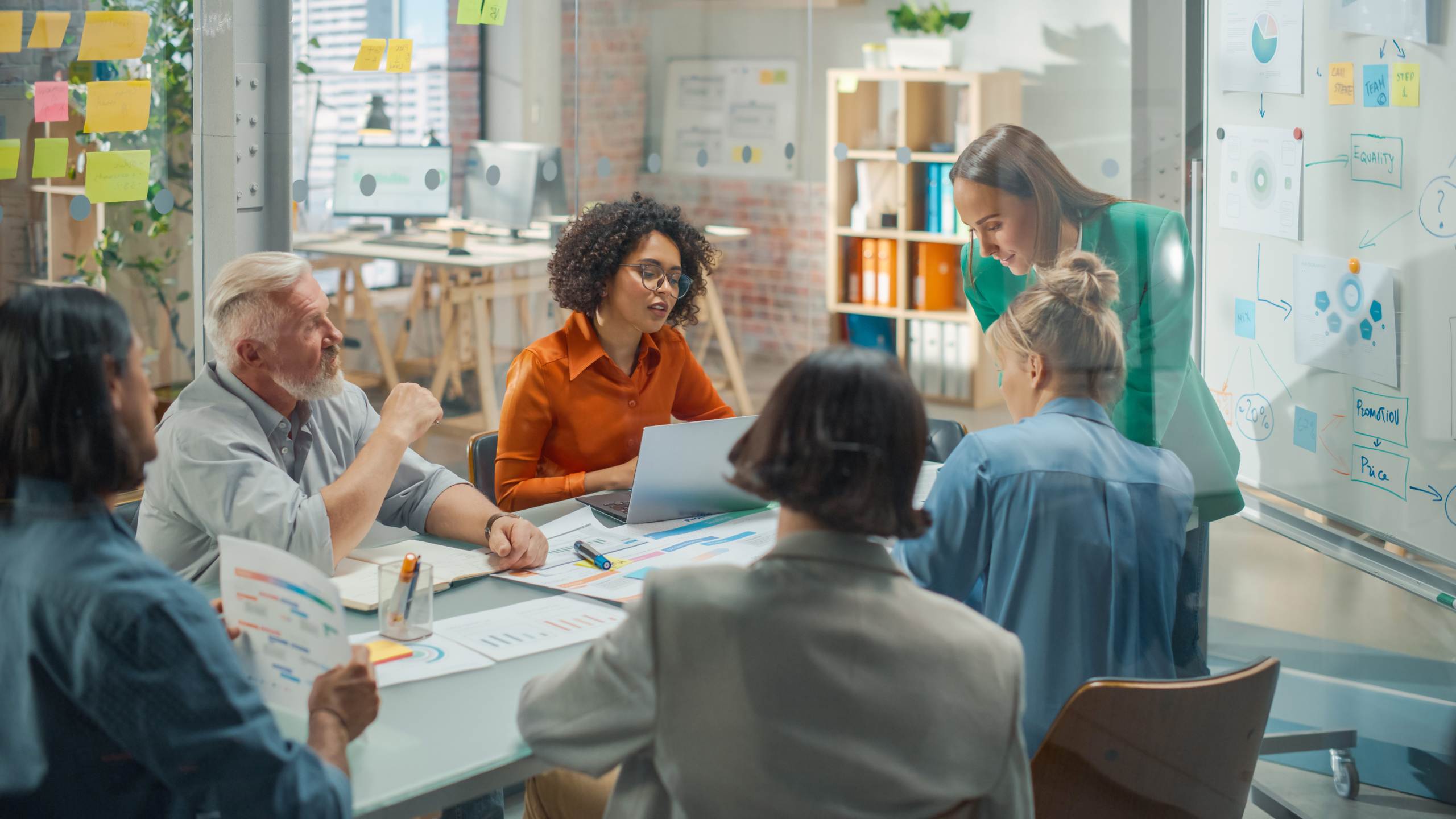 Reduce Your Carbon Footprint with a Plastic Card Printing Service
Blogs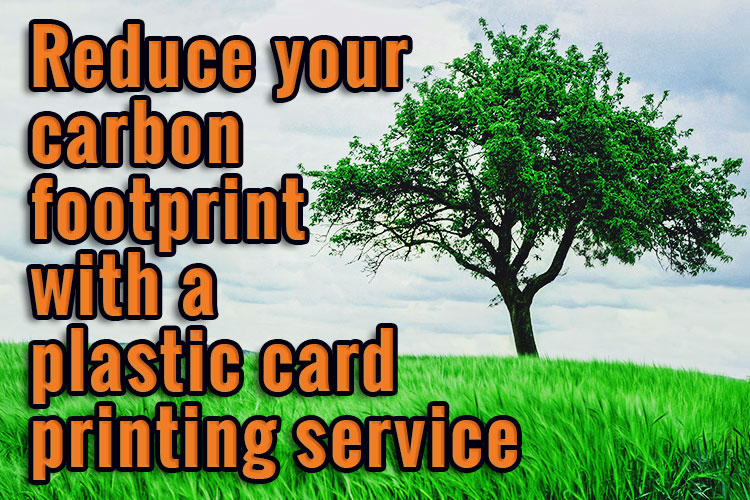 Businesses and organisations are becoming more and more active in reducing their carbon footprint and understanding the responsibility we have towards the environment.
The dictionary defines a carbon footprint as 'a measure of the amount of carbon dioxide released into the atmosphere as a result of the activities of a particular individual, organization, or community.'
Not only are businesses becoming more aware of the impact that they have on the planet, but customers are increasingly aware of their own carbon footprint and are choosing to shop with businesses that share their values and make a concerted effort to reduce their carbon footprint with the products they sell.
When businesses align their ideology and actions with the customers, they become more appealing to consumers, who, in turn, are more likely to choose to spend with you.
Using electricity, plastics and fuels is an unavoidable part of operating a business, but with an increased focused effort, it is possible to reduce and manage this usage and create a better process across the business.
For unavoidable energy usage, it is crucial to find ways to offset the carbon footprint, such as by engaging with environmental charities and community projects.
Choosing pre-printed ID cards
Let ID Card Centre do the hard work for you.
For a business that wants or needs to introduce ID cards to the workplace – but is looking to manage its carbon footprint – there is an alternative to investing in an ID card printer and learning how to operate it.
ID Card Centre provides a plastic card printing service for businesses that will benefit from outsourcing their cards – saving time and effort as well as reducing their own carbon footprint and saving valuable resources and finances for your business.
ID Card Centre has over 20 years of experience in the industry, and our team of experts are on hand to produce and print your ID cards. Whether you have your own designs or want to take advantage of our in-house design service, we can produce professional and high-quality ID cards for you and your business.
Call-off service
ID cards printed and posted to you when you need them
Our call-off service is ideal for businesses that don't have a high demand for ID cards. The call-off service was born from listening to and understanding the needs of our customers.
All you need to do is order a set amount of ID cards (with a minimum order quantity of 50) and let us know how many you want at a certain time. For example, if you need 30 cards, we will get them printed and posted to you. The next time you need cards printed and sent, just let us know!
There is no minimum on how many cards you can request from your remaining balance, and as you pay upfront when you make your original order, there are no hidden costs either.
Working with Plastic Bank
How we offset our own energy usage
As a business that holds sustainability as a core value, ID Card Centre is aware of its own energy and plastic usage. We are proud to continually work with Plastic Bank, an organisation that removes plastic pollution from the world's oceans and provides work for poor communities.
Plastic Bank's volunteers remove the plastic from the environment and drop it at dedicated recycling centres in return for money, healthcare, groceries, education and more.
We are proud to continue our working relationship with this incredible organisation. Find out all about our work relationship with Plastic Bank here.
Committing to improving your carbon footprint
Becoming sustainable and aware of your businesses carbon offset
Managing your energy levels and carbon footprint isn't a simple 'one size fits all' approach. As with everything in business, it is a case of managing the details and making a series of small changes that all add up to making a big difference within your business. By doing this, not only do you improve your energy efficiency and improve your carbon footprint, but it will save your business valuable resource.
To find out more about how ID Card Centre can help you reduce your carbon footprint, please get in touch with a member of our expert team.