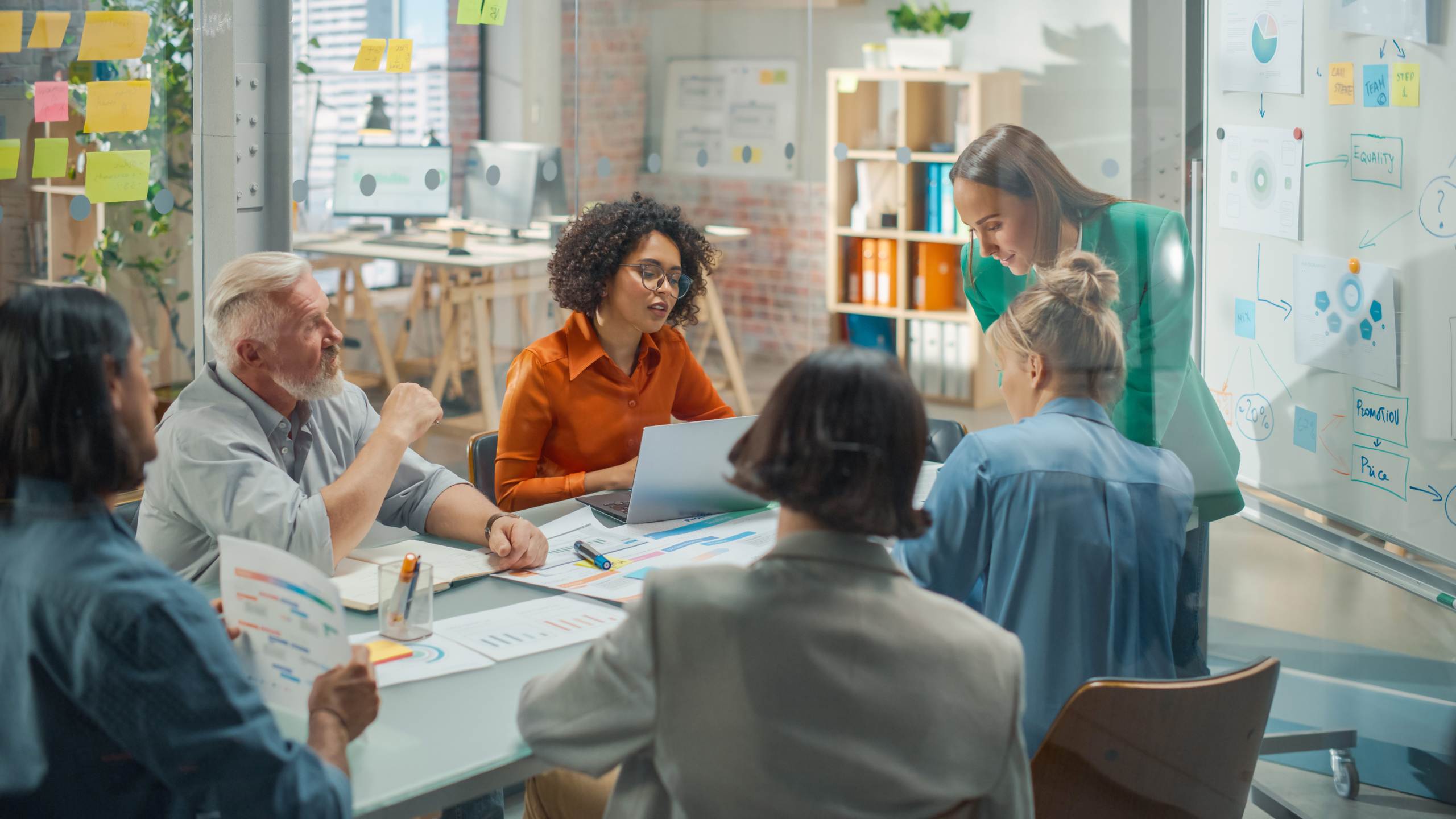 Redefining the Advertising Space for Local Businesses in Northampton
Blogs
At Revolution Radio, we're always seeking out new and exciting ways to serve our community here in Northampton. Our mission is more than just broadcasting great music and engaging content. We want to be the catalyst for progress and development in our town, and we understand the critical role that businesses play in our community's growth.
One of the significant challenges many local businesses face is reaching their potential customers cost-effectively. We have recognized this hurdle and have always been dedicated to providing affordable advertising opportunities. However, today we are proud to unveil a brand new initiative, specifically designed to help those who might not be able to afford our usual radio advertising packages.
Introducing "Revolution Classified" advertising – a pocket-friendly advertising solution starting from as little as £5 a week!
What does this entail? Here are the three tiers of our new offering:
Value Classified Package (£5/week): In this entry-level tier, we will display your poster/advertisement on our new local information screen in the window of our studios on Abington Street opposite the market square in Northampton town centre, place your leaflets in our reception area, and if applicable, include your event in our on-air What's On Guide. A great way to start getting the word out!
Basic Classified Package (£8/week): Stepping it up a notch, this package includes everything in the Value tier, plus inclusion in our website's What's On Guide or Local Business Directory, along with a Social Media post on Revolution Radio's Facebook and Instagram pages promoting your event or business.
Full Classified Package (£11.50/week or £50/month): This is the ultimate advertising package for your local business. It includes all of the benefits of the previous packages, but also features a 20-second classified radio commercial for your business, voiced by our presenters, and guaranteed to play a minimum of three times a day. This ensures maximum exposure for your business across multiple channels.
At Revolution Radio, we believe that no business should be left behind because of budget constraints. We want to empower all businesses, regardless of size or industry, with the opportunity to reach their audience effectively.
If you're a local business, event organizer, or venue looking to gain valuable publicity, don't hesitate! Jump on board with our Revolution Classified advertising today – inbox me to find out more or email me at chris@revolutionradio.com to get started.
This is an exciting time for local business growth in Northampton, and we're delighted to be part of your journey. Here's to a future filled with success and growth!