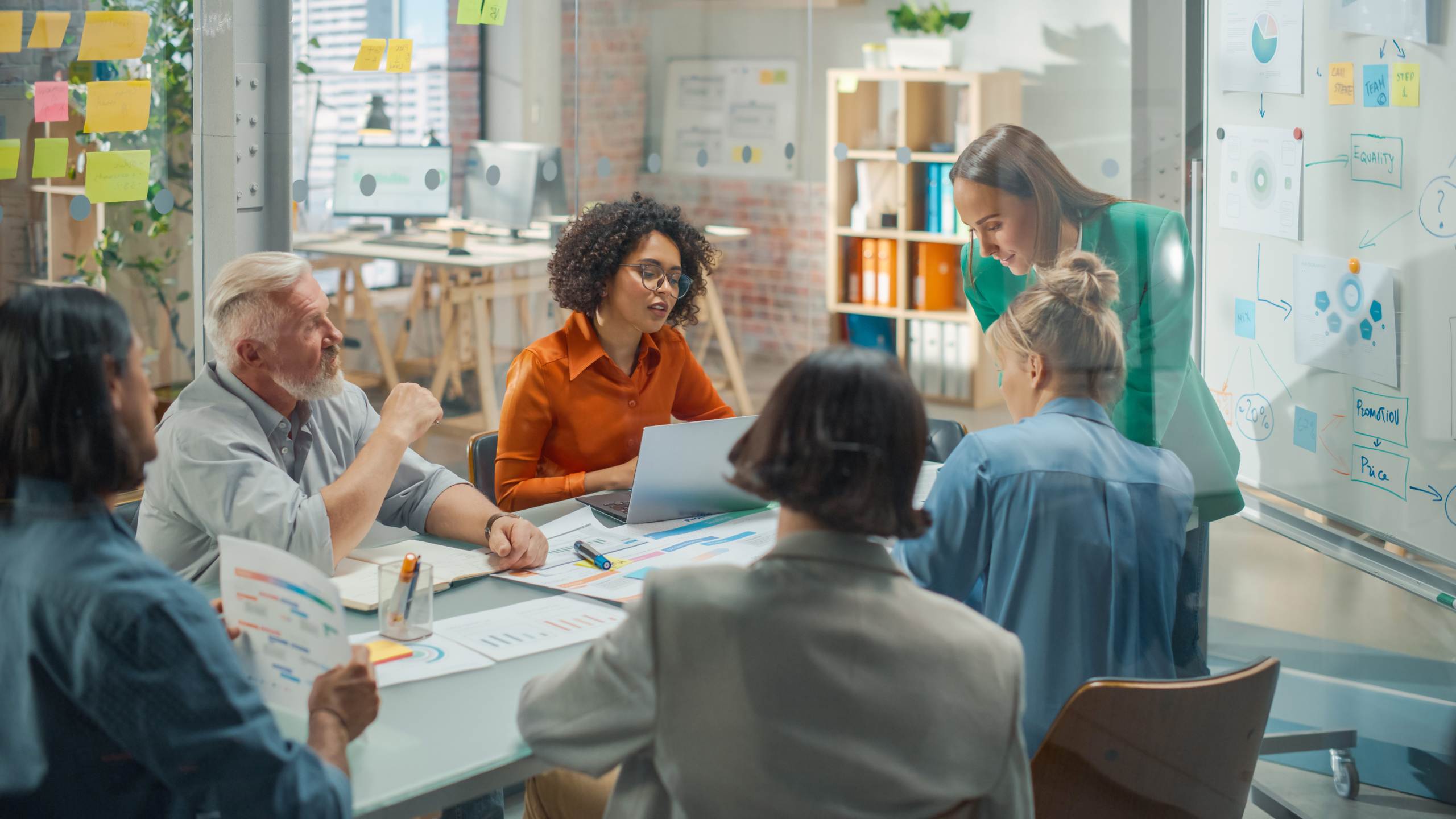 Read Hayley and Camerons Story
Blogs
HAYLEY & CAMERON
So tell us about how you met and all about the proposal…
It all started when I (Hayley) "accidentally" added Cameron on Facebook thinking he was someone else… the rest is history!
The proposal happened whilst we were away in Budapest in Feb 2020, Cameron had bought my dream ring from a Canadian jeweller called Eden Phillipa. There were some many perfect opportunities for the proposal to happen but unbeknown to me, I kept shutting them down by moaning I was hungry and wanted food! It finally happened on our last night after a river cruise and on our walk back past the beautiful parliament buildings, Cameron popped the question!
What were your hopes for your big day? i.e. things that you really wanted to happen
After a few postponed dates, all we wanted was to be able to celebrate with all our friends and family with no mention of covid or any restrictions! We wanted a big old party to finally have everyone together and celebrating with us.
Why did you choose The Granary as your venue?
We chose The Granary as it's set in the most beautiful area. For us, we didn't want a massive venue, we wanted an intimate venue that was full of character. Also Kaci and the team were one of the biggest factors, they were amazing from start to finish and the level of service they provided was second to none, they felt like family by the end of it!
The Bride & her Maids…Tell us about the dress, shoes, accessories, how many bridesmaids etc. (everyone always wants to know this!)
My dress was from Stunning Bridal by Donna Solado in Northampton. I had actually bought my prom dress from there many years ago and always said I wanted my wedding dress from there. I had a weekend full of appointments and Stunning Bridal was the first appointment I went too, my dress was the second one I tried and I knew that was the one! The most beautiful fitted dress with detailed sleeves and buttons running down the back and I chose a cathedral veil. I also purchased a beautiful bespoke headband from Isabella Henry to complete the look.
I had 6 wonderful bridesmaids and they all wore sage green dresses that I had actually found on ASOS. The dresses complimented everyone and they looked absolutely beautiful!
The Groom and his Groomsmen…. What did the groom wear, who was Best Man?
Myself, the groomsmen and both dads all wore the same 3 piece suits from Next. The suits were a grey herringbone, I wore a sage green bow tie to match the bridesmaids and the others wore black bow ties.
My best man was our friend, Josh. Having known Josh since secondary school and becoming really good friends with Josh and his wife Rosie (Hayley's MOH), we agreed we couldn't do it without both of them.
Tell us about the theme for the day…Flowers, who supplied them and what arrangements did you have?
The theme was Sage Green with lots of greenery with eucalyptus everywhere!
Our flowers were supplied by County Florists in Northampton. The bouquets were made up of tulips, ranunculus, roses, small white flowers and lots of eucalyptus.
We also had Beaulicous come in to dress the venue for us. We hired a beautiful neon sign that sat behind us on the top table, white vertical drops with eucalyptus on all the chairs, and white backdrop on a copper frame with fairy lights to cover the fire door in the Fawsley suite, and beautiful candle arrangements on all of the tables.
Photography, who did you choose and why?
We went with BrightSight Photography who are based in Wales. We came across Cam during the first lockdown and fell in love with his work. Cam and Beth are a duo who do both photography and videography which is exactly what we wanted. Their style is light and romantic, and they captured everything perfectly. We watch our wedding video repeat as they've captured all the fun and happiness from the whole day!
The ceremony, tell us about it.
Our ceremony was fairly intimate with around 60 of our closest friends and family. We chose to keep it short and sweet with just our vows. The weather was beautiful so we didn't want to keep everyone inside for too long!
The Food, what did you eat?!
We went for a few different canapés which included hoisin duck spring rolls, chicken tikka skewers and tomato bruschetta – they were incredible!! We chose a carvery for our main course, which had so many compliments especially the meat and the gravy (insanely good!) then had chocolate brownie and ice cream for dessert. The evening food was hog roast and vegan sausage rolls.
Entertainment….disco, band, fire eater, singing waiters? Tell us all about it!
With Cameron being a drummer and both of us big lovers of live music, we knew we had to have a band. We booked Pyro Party Band (Instagram @pyro80s) and they were INCREDIBLE. They played a mix of classic 80s music with some pop punk thrown into mix. They had everyone up dancing all night long.
We also had a DJ from ACE Entertainment which was recommend by The Granary and they were amazing.
What was the highlight of your day?
Finally getting married after the postponements was incredible but another highlight was Cameron had arranged for our son (dog) Minty to surprise me on the day, the was the best surprise.
What's the best piece of advice you'd give to anyone planning a wedding?
Spreadsheets!!! Create one from the get go and record everything on there, from budgets to ideas – it's a saving grace!
Also one that is always said when planning is make the most of it and don't worry about trying to please everyone, it's impossible and it's your day so make the most of it!
t: 01327 361 730
e: info@granary-weddings.com