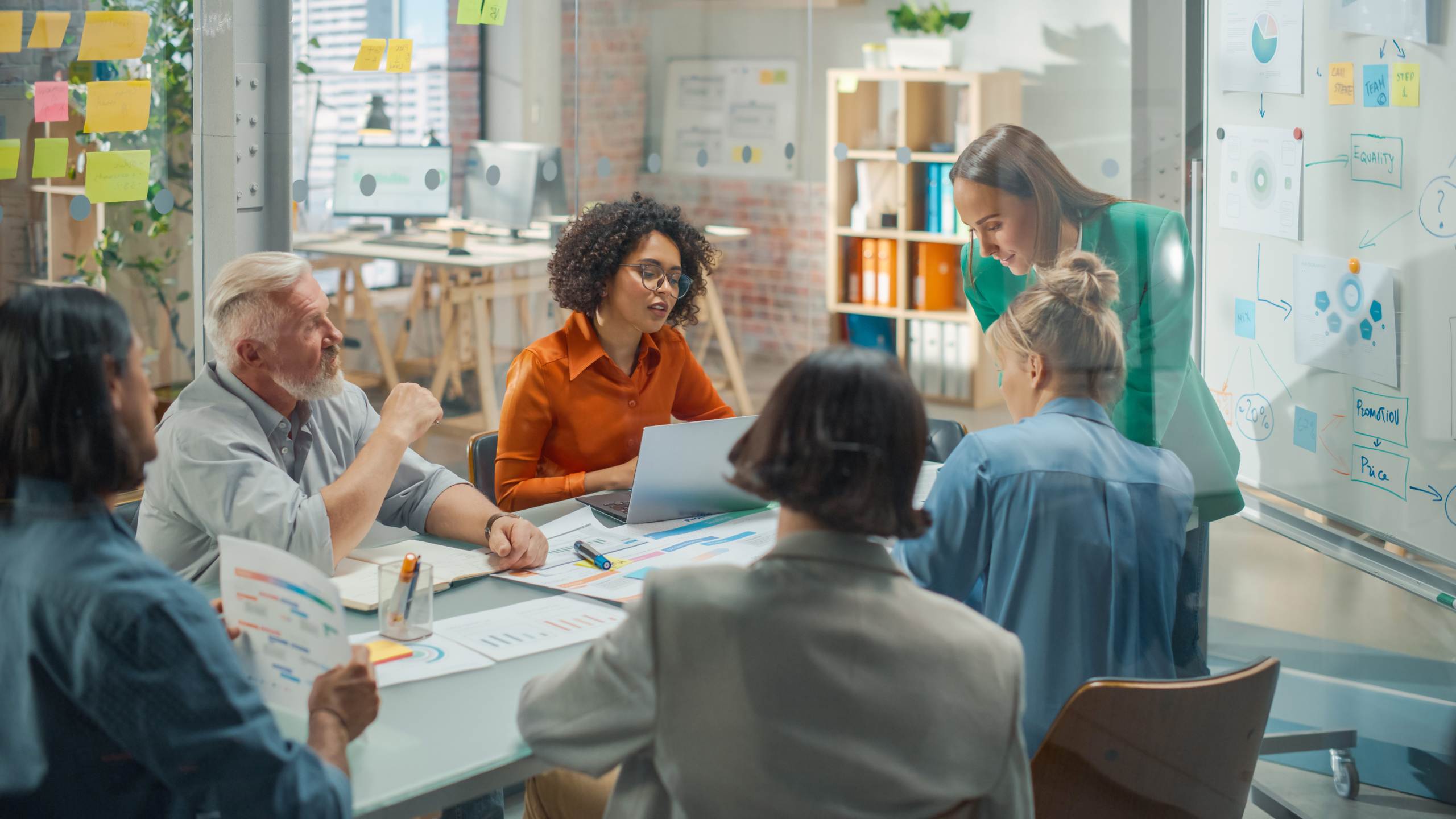 Rare Disease Day 2022
Blogs
Did you know that Rare Disease Day is taking place on Monday?
Rare Disease Day is held every year on February 28 to raise awareness and generate change for the 300 million people worldwide living with a rare disease and for their families and carers.
More than 600 events will be taking place across the globe including a series of events in the UK such as prominent landmarks being lit up to mark the occasion and experts will be sharing the latest research on rare diseases.
Our team at Acorn Analytical Services is proud to be a supporter of Rare Disease Day and to be recognised as a Friend on the organisation's website.
Though Rare Disease Day is patient-led, everyone, including individuals, families, caregivers, healthcare professionals, researchers, clinicians, policy makers, industry representatives and the general public, can participate in raising awareness and taking action for this vulnerable population who require immediate and urgent attention.
If you want to get involved and promote the event on social media, there are a host of resources available to download on the Rare Disease Day website.
Why does Acorn support Rare Disease Day?
As one of the UK's leading independent asbestos consultancies, we are keen to support Rare Disease Day because sadly asbestos causes more than a dozen serious – and in some cases fatal – conditions, including several diseases which are classed as rare.
Rare diseases caused by asbestos include the malignant conditions known as mesothelioma and laryngeal cancer and the non-malignant condition asbestosis.
About 2,500 people in the UK are diagnosed with the form of cancer known as mesothelioma every year. It develops in the lining that covers the outer surface of some of the body's organs unfortunately, the outlook for mesothelioma patients tends to be poor. This is because it doesn't usually cause any obvious symptoms until it has progressed and it can develop quite quickly once it reaches this stage. Around half of people with mesothelioma will live at least a year after diagnosis. There is no cure for the condition.
Laryngeal cancer is a relatively rare disease that affects the larynx, more commonly known as the Adam's apple or voice box. Its leading causes are smoking and excessive drinking of alcohol but workplace exposure to asbestos has also been identified as causing the condition. The five-year survival rate for patients is approximately 60%.
Asbestosis is a serious lung condition caused by long-term exposure to asbestos. The use of asbestos in building work was banned in the UK in 1999 so nowadays you're most likely to come into contact with asbestos if your work puts you at risk of damaging asbestos in buildings which pre-date this. This can include professionals such as heating and ventilation engineers, demolition workers, plumbers, construction workers and electricians. There are some treatments which can help patients but there's currently no cure for
asbestosis once it has developed as it's not possible to reverse the damage to the lungs.
How does Acorn raise awareness about rare diseases?
As well as being a proud supporter of Rare Disease Day, we are also immensely proud of our links with two charities which help mesothelioma patients – Mesothelioma UK and ActionMeso.
We promote their activities through our blogs, podcasts and social media channels, have taken part in fundraising activities and are looking forward to working with them closely again during 2022.
We also go above and beyond to educate people about the importance of managing asbestos safely so that the hazardous material doesn't put anyone at risk.
If asbestos is well managed and left undisturbed it should not pose a risk. Sadly, all too often during routine maintenance work or building work asbestos is damaged which causes it to release its deadly fibres into the air.
One of the best ways to avoid this situation is to have an asbestos survey so that you can identify if you have asbestos, where it is and what condition it is in.
Many people wrongly assume that because asbestos was banned in the UK in 1999 it is a problem of the past. The truth is any building that was constructed here before 2000 may contain asbestos and you can find it all over properties.
So, if you have any concerns about asbestos in your workplace, home or school contact us today to find out how we can help you and make sure that everyone stays safe.
Acorn is a professional asbestos consultancy helping organisations deal with asbestos compliance using asbestos surveys, asbestos air testing, and asbestos removal management. Please call one of the team, or use the online form to obtain your free quotation. If you would like further information or advice on asbestos and asbestos training, contact the team on 0844 818 0895 or Contact Us