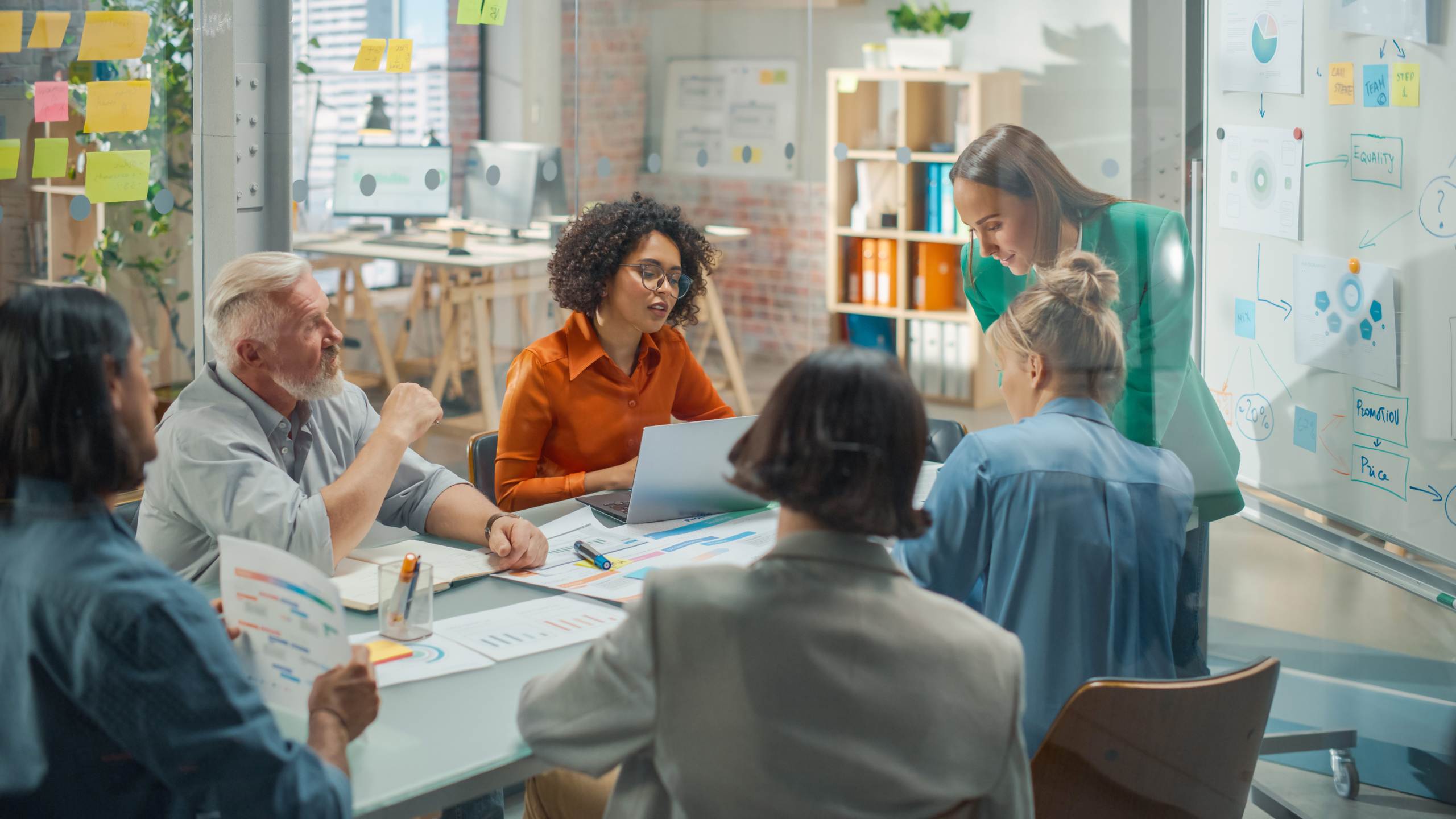 QUID GAME
Blogs
Gambling addiction is a serious issue. I should know. My father was a gambling addict for most of his adult life. He must have wasted a small fortune gambling on horse racing. Fortunately, he finally saw sense and gave up gambling overnight when he was 50. It was only then that my parents were finally able to buy a house. They never looked back. They went on to build a solid financial future which enabled them both to live a comfortable retirement free of money worries.
Of course, the title of this blog has been shamelessly taken from the title of the hit Netflix series Squid Game which is based on the serious real-life gambling addiction in South Korea. In South Korea, people are three times as likely to become gambling addicts than if they were UK residents.
In a survey commissioned by the GambleAware charity in May last year, YouGov estimated that up to 2.7% of adults in Great Britain, or nearly 1.4 million people, were problem gamblers. Experts urged caution over the figure, insisting that the true addiction rate is likely to be closer to the health survey figures of 0.7% cited by industry regulator the Gambling Commission.
But the findings still indicate that the number of problem gamblers – defined as scoring more than eight on the Problem Gambling Severity Index (PGSI) – may be significantly above current estimates. YouGov questioned 16,000 people for the survey.
The report also found that as many as 7% of adults, or 3.6 million people, report having been negatively affected by someone else's gambling problem.
Overall, the research suggests that nearly 5 million British people have experienced harm linked to gambling, even accounting for the overlap between problem gamblers and those they affect.
The high profile case of the famous ex-Arsenal and England footballer Paul Merson has brought the subject of gambling to the forefront recently. Paul Merson has suffered from multiple addictions such as gambling, alcohol and drugs for most of his life but gambling is by far his worst addiction.
Gambling addiction—also known as pathological gambling, compulsive gambling or gambling disorder—is an impulse-control disorder. If you're a compulsive gambler, you can't control the impulse to gamble, even when it has negative consequences for you or your loved ones. You'll gamble whether you're up or down, broke or flush, and you'll keep gambling regardless of the consequences—even when you know that the odds are against you or you can't afford to lose.
Of course, you can also have a gambling problem without being totally out of control. Problem gambling is any gambling behaviour that disrupts your life. If you're preoccupied with gambling, spending more and more time and money on it, chasing losses, or gambling despite serious consequences in your life, you have a gambling problem.
A gambling addiction or problem is often associated with other behaviour or mood disorders. Many problem gamblers also suffer with substance abuse issues, unmanaged ADHD, stress, depression, anxiety, or bipolar disorder. To overcome your gambling problems, you'll also need to address these and any other underlying causes as well.
Although it may feel like you're powerless to stop gambling, there are plenty of things you can do to overcome the problem, repair your relationships and finances, and finally regain control of your life.
Fortunately, help is at hand. The Counselling Directory has produced a list of the 10 most useful ways to overcome gambling addiction.
Plan ahead to avoid boredom.
Live your life one day at a time.
Do something completely different.
Rekindle an old hobby.
Be especially vigilant leading up to special events.
Find ways that help you cope better with stress.
Remind yourself that to gamble is to lose.
Identify your self-sabotage triggers.
Visualise your betting firm or casino with a negative slogan.
Write a daily gratitude list.
So if you do have a gambling addiction all is not lost. Be like my father, give it up and live a happier, healthier and wealthier life.* You know it makes sense.
*The contents of this blog are for information purposes only and do not constitute individual advice. You should always seek professional advice from a specialist. This blog is based on my own observations and opinions.