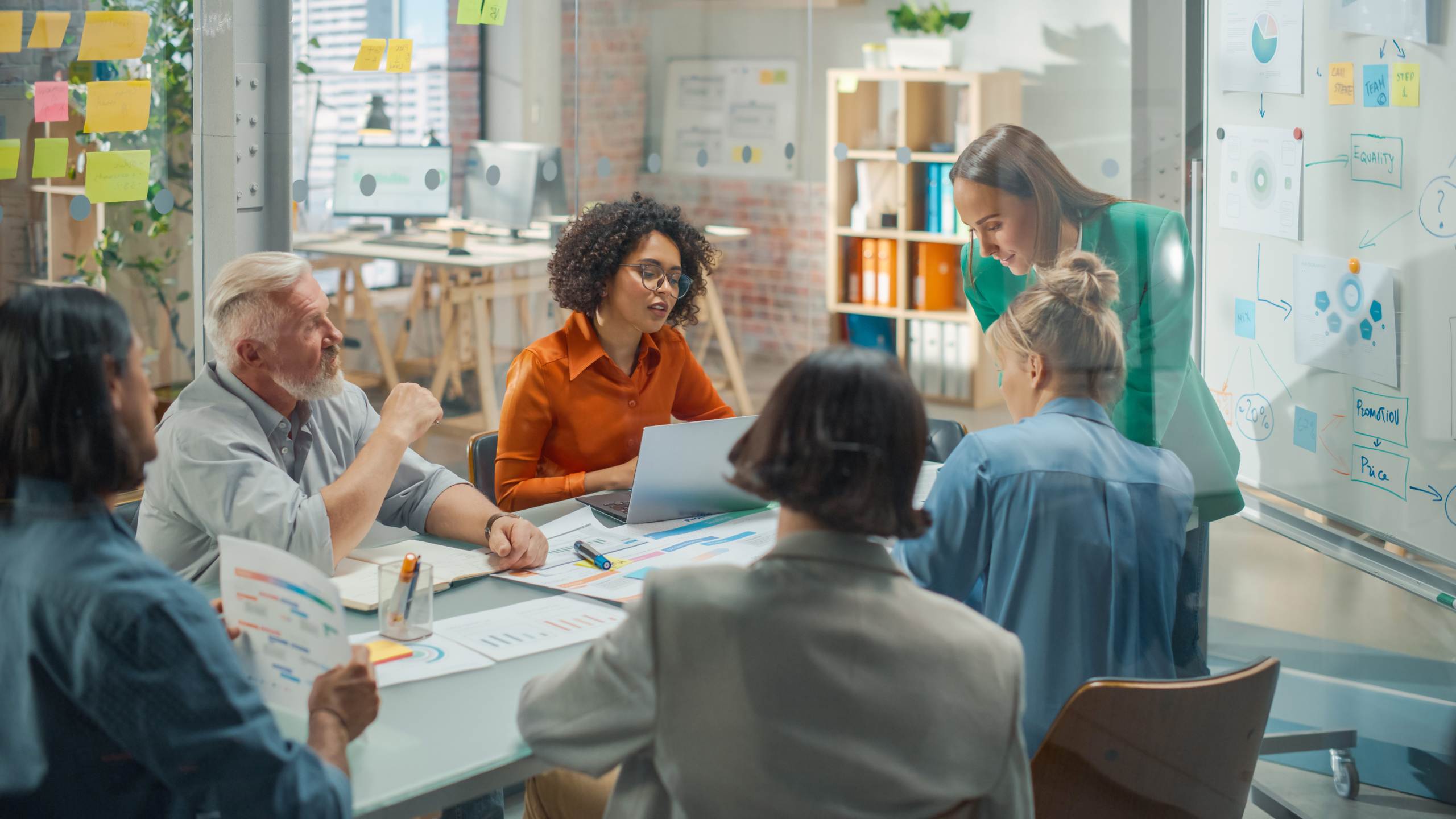 Printing large format event badges with the Zebra ZC10L
Blogs

Producing large format cards and badges with the Zebra ZC10L
If you're hosting events and need tickets or badges that versatile, hard wearing, and larger than a standard plastic card, then look no further than the Zebra ZC10L.
This printer has been designed with hospitality and events in mind, and is the only large-format, direct-to-card ID badge printer. Traditionally, extra-large plastic cards are pre-printed with a design, including any logos, event itineraries, and other information, leaving a white space for any personal data (photos and text) printed on separately on-site.
Instead, the Zebra ZC10L is able to print photo quality, edge-to-edge designs on large format cards at the point of entry. This requires less forethought and planning into getting your cards designed and printed in advance of the event, meaning you don't need to worry about ensuring that they arrive on time. This helps reduce waste and eliminates the risk of running out of pre-printed cards.
The Zebra ZC10L prints with a 300dpi print quality, meaning that it can print incredible photo quality images with rich vibrant colours and sharp text.
Saving time, consumables and money
ID Card Centre recommends that you only use genuine Zebra branded accessories with your ID card printer. The ZC10L is designed for outstanding durability and print quality, and not using the genuine accessories can invalidate your printer's warranty and reflect in the quality of the printed ID cards.
The printer is designed to eliminate waste materials and reduce the time to use and operate. This is crucial in the events industry, where there is a large volume of people needing to enter at the same time and therefore needing badges or passes printed.
The ZC10L offers a speedy print of 195 full-colour single-sided cards per hour, helping to manage footfall and preventing large queues and extended waiting times.

High quality printed passes and badges
Customers and guests like having badges and lanyards for their event. These items become personalised, tangible mementoes, and can act as a keepsake after the event.
The XL card has added room for company logos, colours and information, turning the badge or pass into a quality form of marketing for the duration the event, whilst also acting as a reminder should the wearer keep the badge and lanyard.
Print quality
The Zebra ZC10L is the only large format direct-to-card printer that can print edge-to-edge colour cards. This creates a professional looking design that doesn't have a white border around the edge in the way other DTC printers do, allowing for more room for quality content on the ID badge such as QR codes, barcodes and more.
The ZC10L printer can print on both sides of the ID card, leaving more room on the reverse of the card for fine print or barcodes.
Clearer printing is professional and reflects on your organisation's commitment to quality and details. As a tangible aspect of the event, attendee badges are a permanent reminder of the message of your event – which is why it is vital that it is perfect every time.
Zebra ZC10L specification
The Zebra ZC10L large format printer has a wealth of fantastic features and specifications, including:
• Full colour or monochrome printing
• Print speeds of up to 195 single-sided colour cards per hour
• Print speeds of up to 410 single-sided monochrome cards per hour
• Edge-to-edge printing
• USB connectivity as standard
• 200 card capacity feeder
• 70 card capacity output hopper
• Multi-status LED operator display
• 300 dpi print resolution
• 2 year / 20,000 card warranty on printer
• Microsoft® Windows® drivers
To find out more about how the Zebra ZC10L can benefit your event, please get in touch with a member of our expert team.