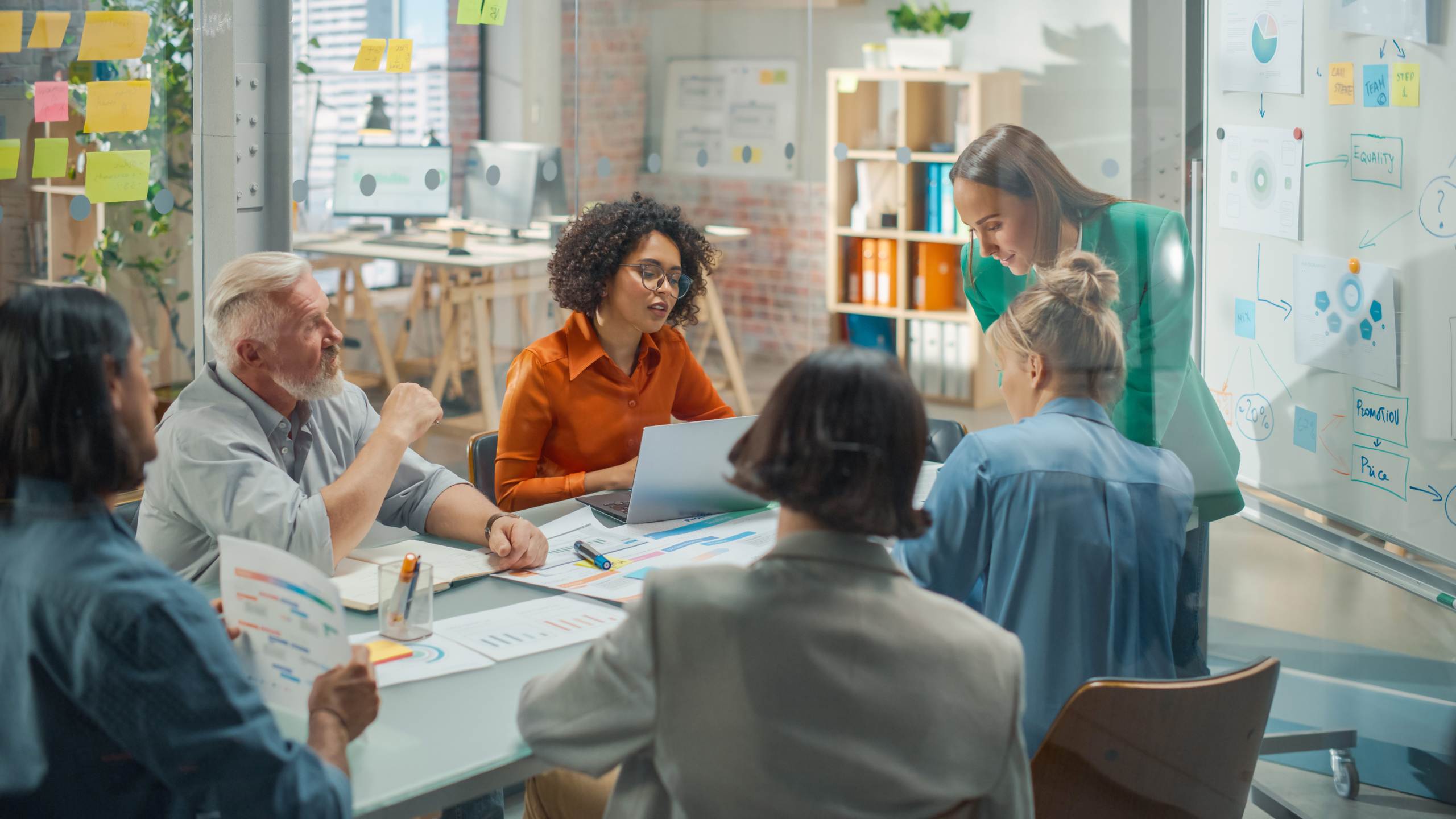 Prestige Review
Blogs
Prestige Review.
WTBI built and implemented our new website. We spoke with Dave and Andy who sat down with us and helped us design our new website to help us generate more business through our website and also provide our customers with a more informative website.
They not only built our website but a very easy and simple to use back-end system that allows us to edit new posts within seconds and allows us to track our enquiries in a simple but detailed way. They developed the website to meet every need we required.
Our enquiries have increased from Nov 2020 to Nov 2021 by 30% which is partly down to the ease of use of the website and the extra features that WTBI included to help the customer's journey on our website.
#Review #PrestigeReview #Feedback #WebDesign #Branding #DigitalMarketing