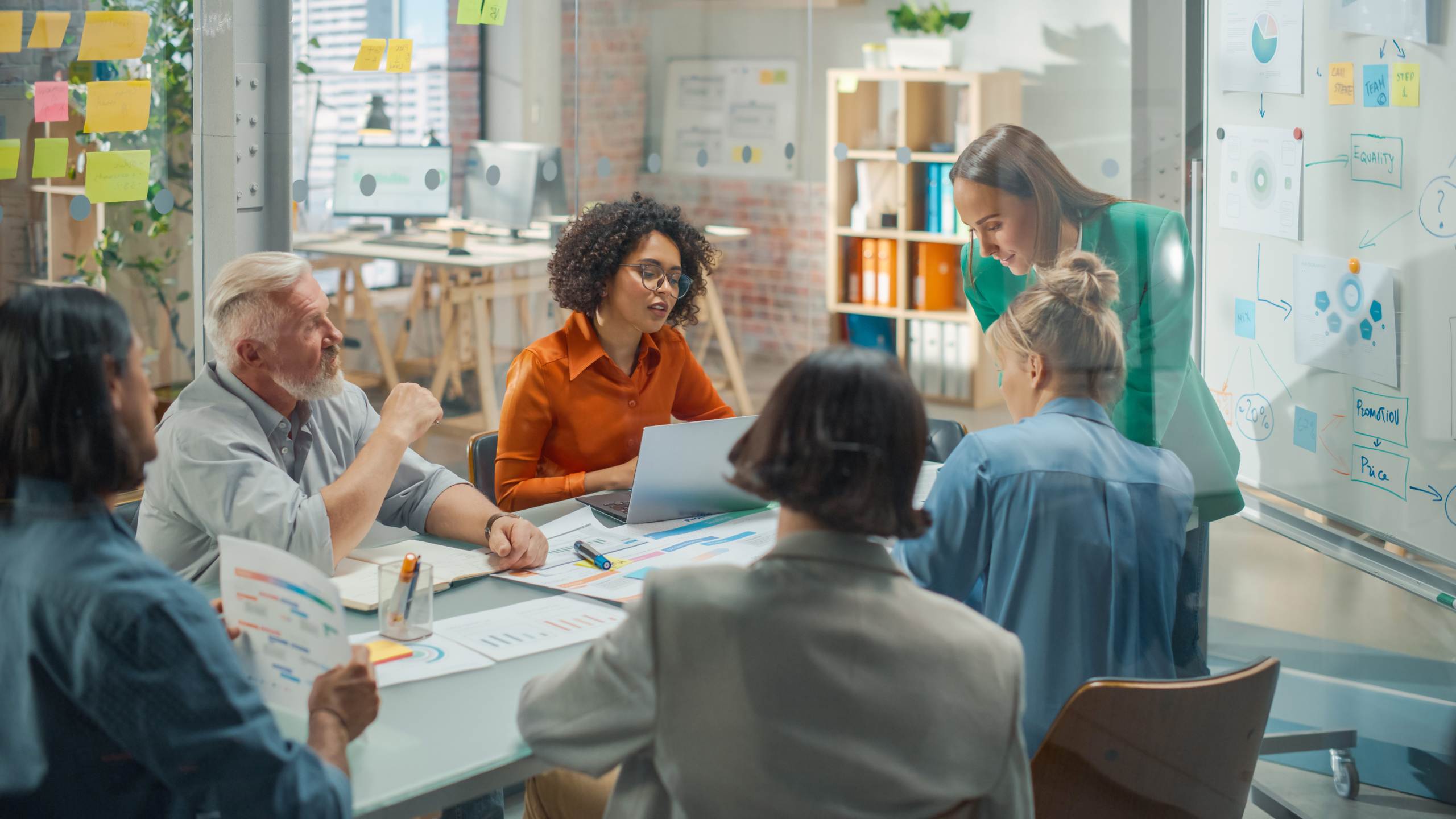 PragmatiQ Solutions named as finalists at the SME MK & Buckinghamshire Awards 2021
Blogs
PragmatiQ Solutions have been named as one of three finalists at the SME MK & Buckinghamshire Awards 2021, in the 'High Growth Business of the Year' category.
The SME MK & Buckinghamshire Awards 2021 recognises businesses from across the county who are demonstrating excellence in their sector. The 'High Growth Business of the Year' category in particular, acknowledges high growth firms who are racing ahead and contributing to employment growth.
Stuart Goldwater, Managing Director at PragmatiQ Solutions, says "We pride ourselves on delivering bespoke technology solutions that solve real problems and make a difference, for businesses in the local area and further afield. To be recognised in the 'high growth' category is a real privilege and credit to the team."
Over the last few years, PragmatiQ has seen huge success across all areas of the business, from growing the team to surpassing all revenue targets. Their most recent achievement was being recognised as a Microsoft Gold Partner – the highest status available for Microsoft Partners, which is only held by a small percentage of businesses worldwide.
The winners of the SME MK & Buckinghamshire 2021 Awards will be announced at the awards ceremony, which will take place on Thursday 9th September 2021.
View the full list of finalists here: https://www.buckinghamshireawards.co.uk/categories/2021-finalists-2/
f you would like to find out more about PragmatiQ Solutions, please get in touch with the team by calling 01908 038110, emailing info@pragmatiqsolutions.co.uk, or visiting the website at www.pragmatiqsolutions.co.uk.