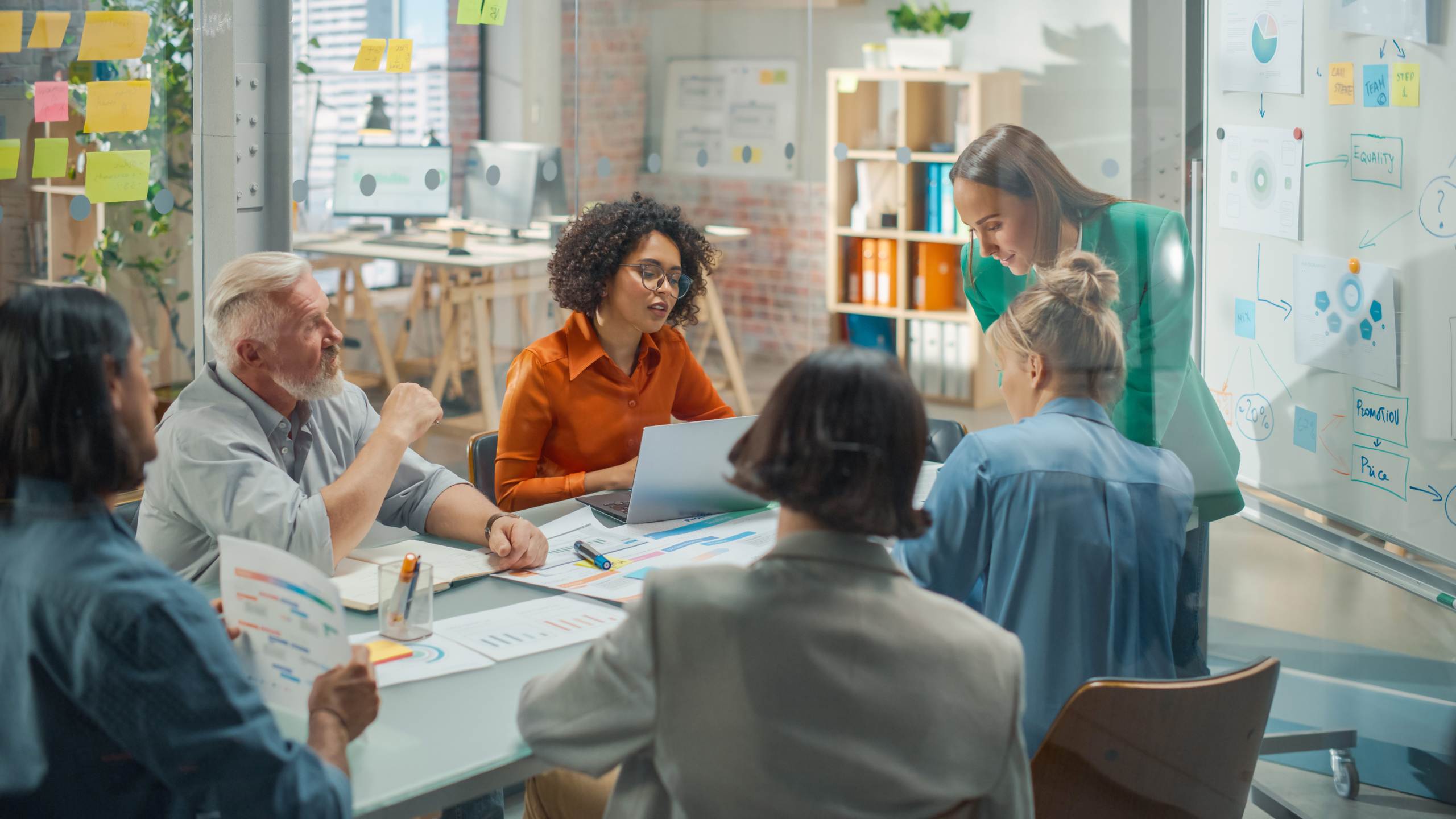 Post 'Freedom Day' – masks or no masks?
Blogs
Six tips to consider when developing a face mask policy post 'Freedom Day'
Leading law firm, Howes Percival, is urging organisations to review their policy in respect of face coverings post 'Freedom Day' and clearly communicate their approach to staff and customers.
From 19 July 2021, dubbed 'Freedom Day', the legal requirement to wear a face covering in England will cease. Although there will no longer be a legal requirement to wear masks, some organisations, including Waterstones, Tesco, Sainsbury's and Transport For London, will still require customers to wear one when using their services.
Jonathan Mumby, employment law expert at Howes Percival explained, "Communication is absolutely key. If you, as an employer, wish for employees, customers and visitors to wear a face covering after 19 July, it's important that you communicate that policy to everyone as soon as possible.
"There's not a one-size fits all approach, organisations will need to consider the impacts of requiring, or not requiring, face masks in their workplace. They will need to review their coronavirus risk assessment and engage with staff. They will also need to consider how to police or enforce the policy should it not be adhered to.
"Although the legal restrictions are due to end, the risk remains that staff or customers could still become infected with the virus especially as we are currently seeing a dramatic surge in the current rates of infection."
Six tips from Howes Percival on considering and developing a face mask policy post 'Freedom Day'
1. Review your coronavirus risk assessment – consider what amendments (if any) are needed. Keep talking to staff and maintain buy-in for any action plan.
2. Should there be exceptions to your policy? Consider if any staff are unable to wear a facemask, due to an underlying health condition. Organisations should remain aware of potential claims for disability discrimination, ensuring that sufficient processes are in place.
3. Reasonable adjustments – Should the decision be made to require face masks, organisations should ensure sufficient procedures are in place to afford employees with disabilities reasonable adjustments to protect against potential claims for disability discrimination. Employers should engage with staff to explain the rules.
Remain aware of potential claims of harassment or victimisation in circumstances where some employees with a protected characteristic are unable to wear face coverings.
4. The economic impact of continuing restrictions – Although the health and safety of staff and clients will be a priority, businesses will need to factor in the economic impact of continuing restrictions. Would requiring masks encourage or discourage potential shoppers or visitors? Will those tired of masks favour premises where one is not required. At the other end of the spectrum will safety conscious customers or shoppers choose to avoid businesses that are not requiring face coverings?
Equally, businesses need to be aware of the risks posed by an outbreak of the virus at their place of work. Offices have had to close as a result of the workforce being required to
self-isolate. Business should ensure that the measures in place remain effective in protecting staff and customers in respect of the virus.
5. "The safe side"? – On 12 July 2021, the Prime Minister's office stated, "the government expects and recommends that face coverings are worn in crowded and enclosed
spaces, such as public transport, when mixing with people you don't normally meet." Tesco and many of the key food retailers have announced that they will continue to require shoppers to wear face masks to "be on the safe side".
6. Remain up to date with government guidance – Set review dates, where you may consider removing the requirement, for example, if cases fall.
For more information on Howes Percival's employment law and HR services visit: https://www.howespercival.com/services/employment-and-hr/