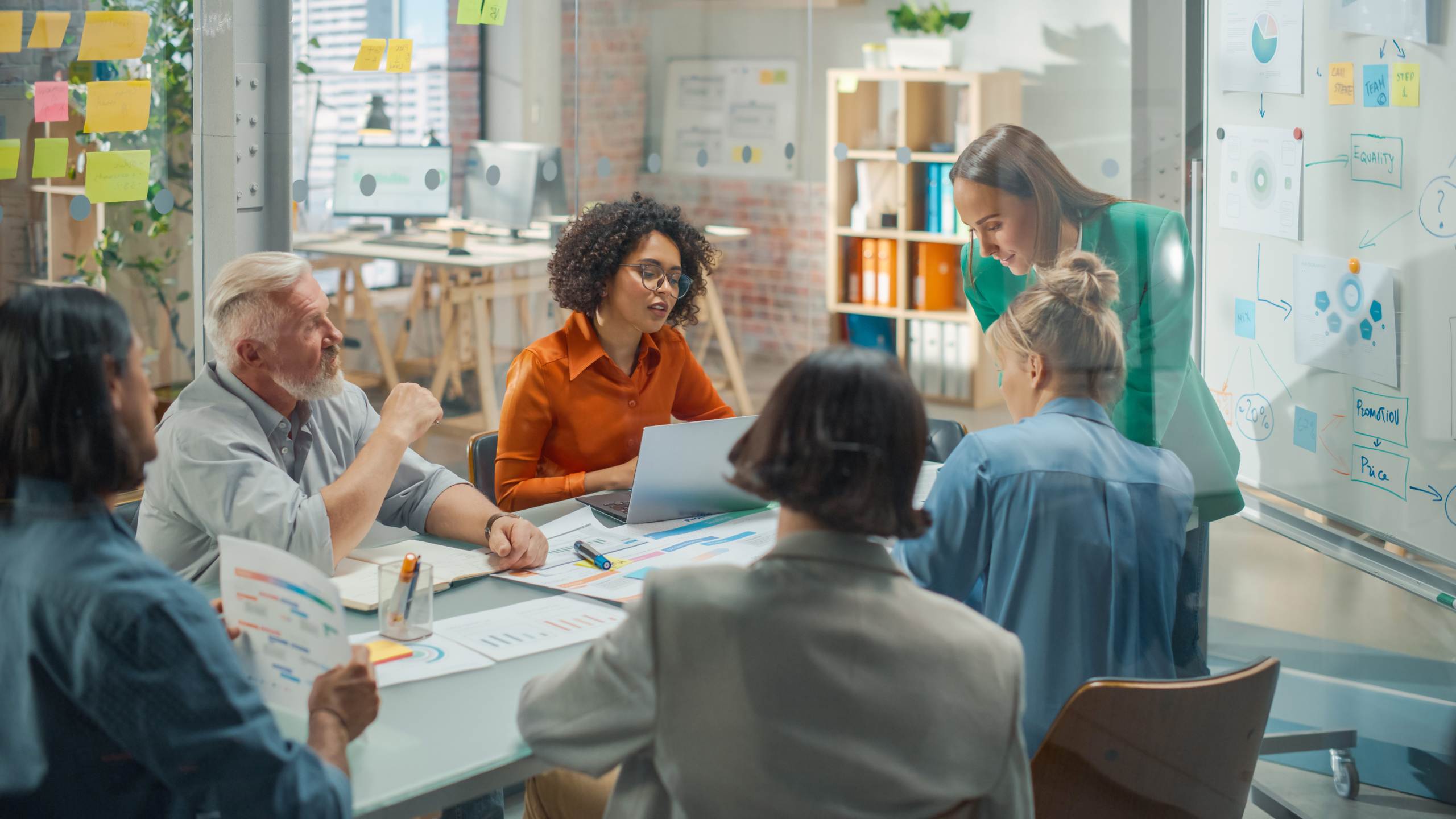 Personalised Christmas Gift Card Designs for Small Businesses
Blogs
Gift cards have been popular during the festive season for a number of years, and gift cards for small businesses have become increasingly more sought after since the pandemic. This is because consumers are more likely to support a small, independent store over a chain store.
Despite some uncertainty due to the effects of the pandemic, 2021 saw an increase of 114% for gift card sales between November and mid-December, and the demand in the UK is only getting stronger.
According to one study, at the start of the festive season in 2021, 35% of British consumers were planning on purchasing gift cards for their loved ones. This is likely due to the fact that issues to supply chains are causing shortages to product stock and increasing the costs of services.
Gift card systems are easy to manage with our cloud-based software. You can see how many gift cards are currently in circulation, the transactions that have been processed, and even send digital gift cards directly to the recipient via email.
Benefits of selling gift cards at Christmas
Gift cards offer a range of benefits to both the business and the consumer.
This includes an increase in sales, therefore aiding revenue and boosting your profits, and you can also easily gain new customers as your existing customers are likely to give your gift cards to their friends and family.
This also boosts your stockholding capacity, as you don't need to keep a high amount of stock within your business. Selling gift cards eases your cashflow, as you take the money up front and don't have to provide products or services immediately.
And when you choose printed plastic gift cards, you are increasing security for your business when compared to paper vouchers. Our physical gift cards avoid risk and fraud, as they do not hold any value until activated at point of purchase. This means that even if your gift cards are stolen from your shop, they cannot be used to make a purchase.
Alongside the security benefits of physical gift cards, they are also much easier to display than paper vouchers. With our range of display accessories, you can create countertop presentations to attract your customers and increase the possibility of capturing impulse purchases.
One important benefit of gift cards is being able to create a gift card that's designed specifically for your small business.
With custom plastic gift cards, you can ensure they are designed to fit your branding. That means you can include things that define your business, such as:
Your logo
Your common fonts
Your colour scheme
Any other visual assets that are commonly used throughout your business
Using these branding assets when designing customised gift cards for small businesses can help to increase the strength of your brand recognition, and therefore increase word-of-mouth marketing.
You can even design Christmas themed gift cards to sell during the festive period.
Christmas gift card design
When designing your gift cards, it's important to consider the occasion you are intending to sell them for. You can create custom branded gift cards for all occasions, but for Christmas, can use festive elements within your design.
This encourages customers to purchase them as they are specifically for the occasion they are buying for, as it shows that thought has gone into the gift. It also reminds the recipient of a thoughtful gift, as well as providing a Christmas marketing technique for your business.
Custom plastic gift card printing
Reward-It provides a custom plastic gift card printing service that allows small businesses to create gift cards that suits their business perfectly.
For a small fee, our expert team can design festive gift cards to your requirements, or you can provide print ready artwork. You can even apply different print processes to your printed plastic gift cards for different effects, like hot foiling and spot UV.
If you want additional security features or printed gift cards that are compatible with an existing system, we provide magnetic stripe printing and scratch off panels to hide codes or pins.
To get a quote on custom printed gift cards, please get in touch with a member of our expert team.
Gift card holders
To help improve the display of your gift cards, Reward-It provides a range of gift card carriers.
These can be standard design, including some with Christmas themes, or you can custom design your gift card sleeves to match your printed gift cards. With several types of carriers available, you can easily display your gift cards in-store and offer your customers a bespoke gift for their loved ones.
For more information about festive gift cards for your small business, please get in touch with our expert team. We'll be happy to help!