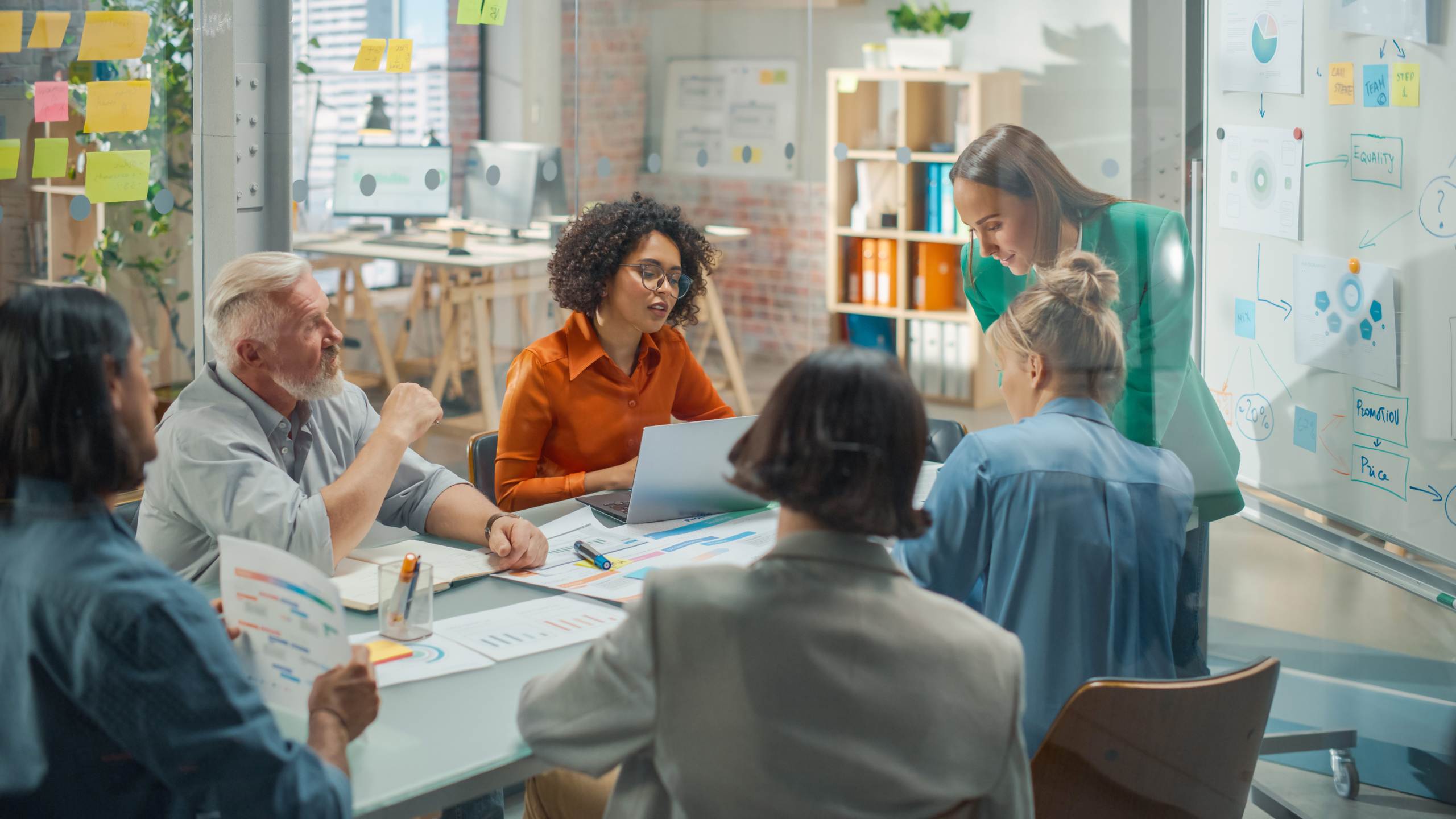 Pensions and divorce – learn how a pension adviser can help
Blogs
When going through a divorce in the UK, dividing pensions can be a complex and important process that requires careful consideration. As mentioned earlier, there are two types of pensions – defined benefit and defined contribution pensions – and the rules for dividing each type during divorce can differ.
At Positive Advisers Limited, we understand the complexities of pension division during divorce and have been helping clients navigate this area for years. Our team of qualified financial advisers can provide expert guidance on pension valuations, tax implications, and the best options for dividing your assets.
For defined benefit pensions, our advisers can help you understand how the court will assess the value of the pension and the factors that will be considered, such as the length of the marriage and contributions made by each spouse. We can also guide you through obtaining a pension valuation and help you decide whether a pension sharing or attachment order is the best option.
For defined contribution pensions, we can advise you on how the court may grant a pension sharing order or a pension earmarking order and help you understand the tax implications of any transfers. Our advisers can help split a pension and find a new home for the funds if you are in receipt of the funds. If you are providing the pension funds, we can offer a full review to ensure the funds you are left with are optimised to enable you to move on from the divorce.
It's important to note that pensions are not automatically included in divorce settlements and must be specifically requested. We recommend you seek legal and financial advice before making decisions.
At Positive Advisers Limited, we aim to provide the guidance and support you need to make informed decisions about your pension during divorce proceedings. If you're going through a divorce and need pension advice, contact us today to schedule a consultation with one of our qualified financial advisers. We're here to help you achieve a fair, equitable settlement and secure financial future.
For further information, don't hesitate to get in touch with Mark Scott chartered financial planner on 03003 034674 or email mark@positiveadvisers.co.uk. Positive Advisers Ltd are based in Corby and also provided advice online.
Our services relate to certain investments whose prices are dependent on fluctuations in the financial markets beyond our control. Investments and the income from them may go down as well as up and you may get back less than the amount invested. Past performance is not a guide to future performance.