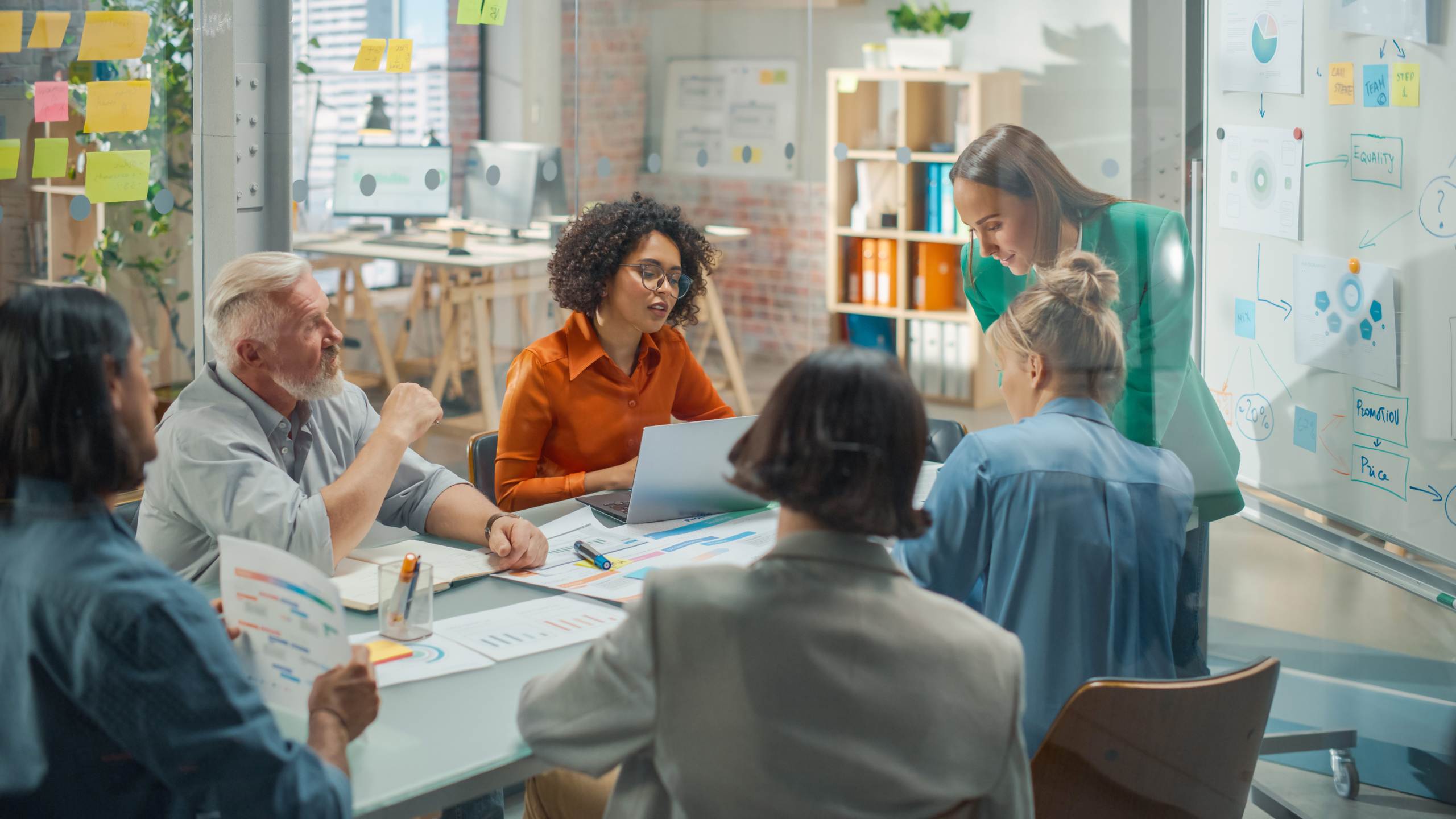 Paint the Town in Colour
Blogs
We are delighted to announce that the artist launching our new season is Northampton-based Sophie Slade.
Entitled 'Paint the Town in Colour', Sophie's vibrant work does just that!
The collection captures Northampton buildings and well-known landmarks in alternative colours.
Each painting, whether illustrated in a realistic or abstract palette, is tonally accurate which allows for the building's surface and structure to be appreciated in its true form. These wonderfully colourful paintings of Northampton have already inspired viewers to take more notice around the town, spotting elements of familiar settings of which perhaps they hadn't previously been aware; seeing the town in a new light.
Northampton town has developed and evolved significantly over the years and acknowledging the vast range of both old and new architecture allows the paintings to encourage memories to be shared.
Sophie feels a great sense of pride in the town and during the two years in which she has been working on the Northampton series of paintings, she has found that the collection has organically grown from community members suggesting particular places that hold special, personal memories.
All Sophie's paintings and prints are for sale and commissions gratefully accepted.