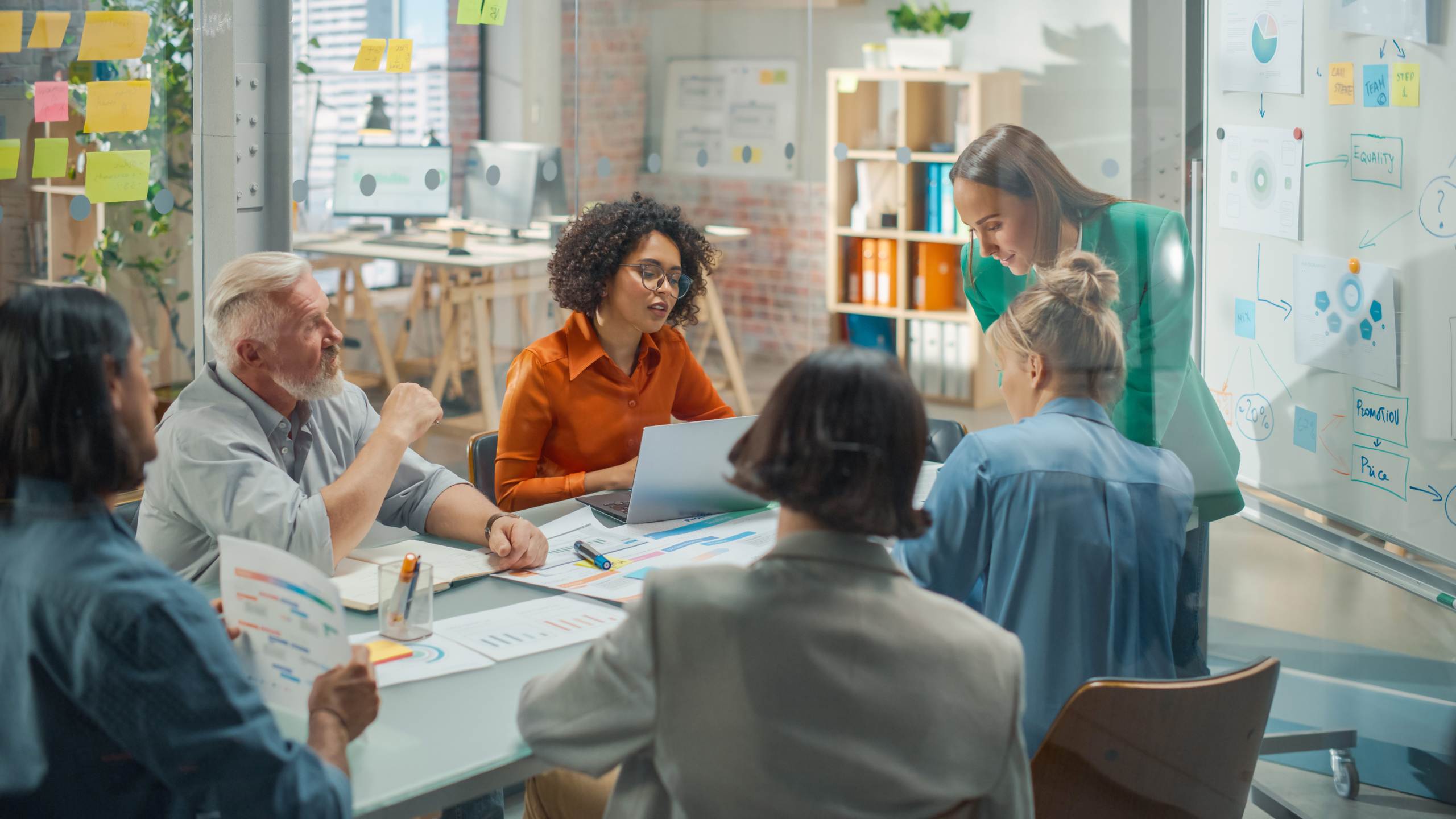 Our Transition to the 8×8 Virtual Office
Blogs
So, we got lucky.
In early 2020 ACS went through the transition to the 8×8 virtual office from our old legacy telephone system. We did this to improve the flexibility of our staff, to protect future communications and to improve our response and service levels that we offer to our clients.
The virtual office platform allows us to ensure that our clients get through to whoever we need to, the first time, regardless of where they are working or what device they are using. The use of the mobile and softphone applications ensure that we can work from wherever our staff is (8×8 call this operating in a borderless environment.), but also that we will never have to invest in aging telephony hardware ever again.
Our timing was fortunate however, using this system enabled us to react to the first lockdown swiftly, allowing us to be responsive to our clients' needs just when they needed us most. We have even remote enabled the 8X8 system with some of our clients during this crisis.
We practice what we preach. 8×8 is one of our key supplier partners. We spend much time and energy selecting our partners, as they ultimately define our service offering and I think we are all currently learning the true value of communication.
8×8 suggests, a "SINGLE PANE OF GLASS" offers a consistent user experience across mobile devices, desktops, executive offices, open spaces, huddle rooms, and large conference rooms and integrates people, processes, and technology while ensuring compliance and ease of management for IT.
Enabling instant and effective communication that breaks down the barriers of distance and time between dispersed teams has suddenly become a strategic priority, even if it wasn't previously. Mediocre communication experiences are no longer acceptable, they lead to communication silos and fragmentation of the workforce. This will impede collaboration and, ultimately, business success at a time when we need fervour and endeavour from every single member of our teams.
Pride in our supply chain partners. Our recent challenge has brought out the best in many and it has given us great pride to see some of our supplier partners standing up to be counted. 8×8 has been a part of this and has made available a free version of the virtual office software to help through these difficult times.
By David Szreider, Communications Sales Manager at ACS