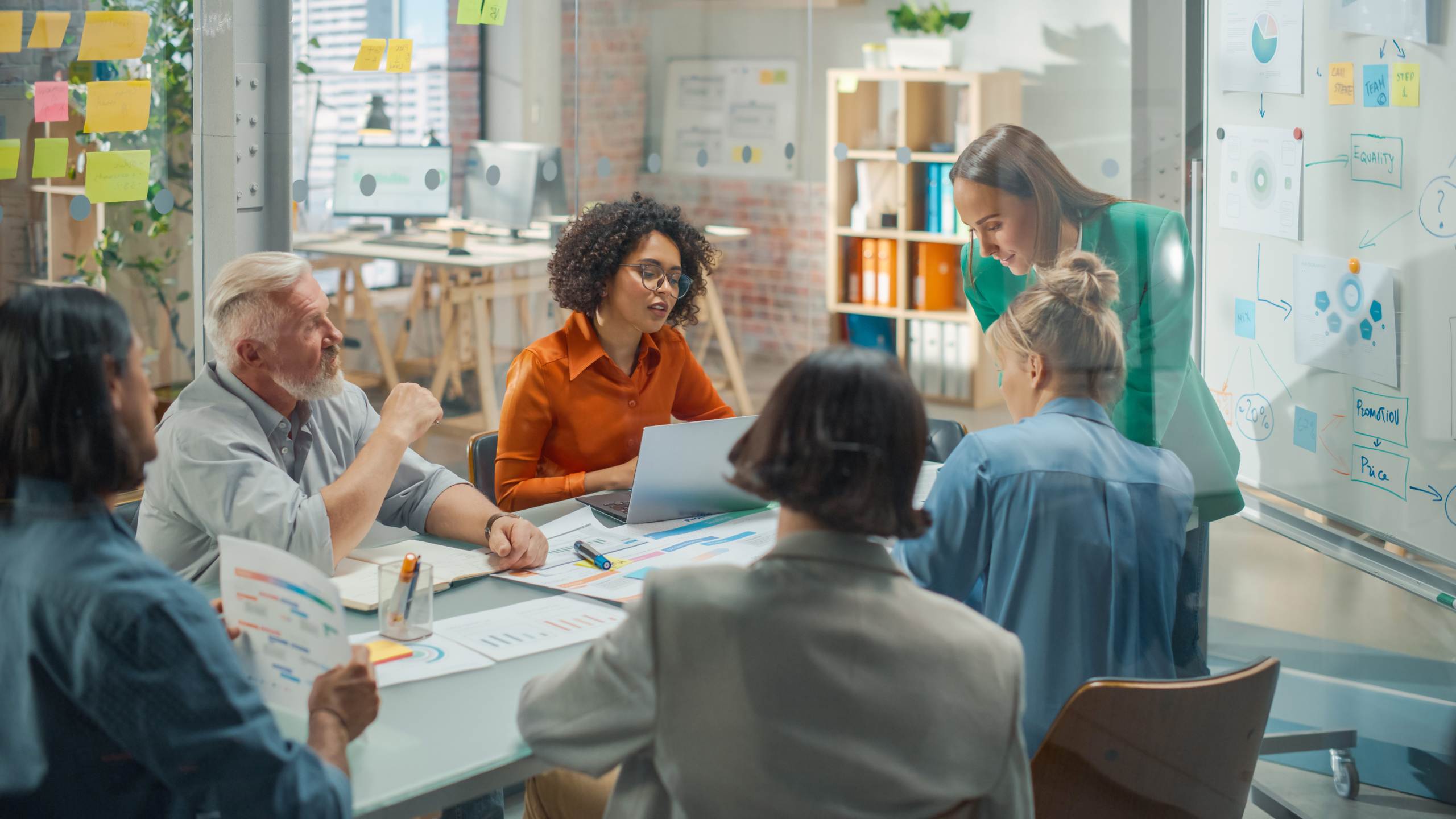 Our New Partnership with ProvisionPoint 365
Blogs
Fuse have recently entered into partnership with ProvisionPoint 365 and can now offer their range of products to our customers.
ProvisionPoint 365 is a powerful governance solution to support Microsoft Teams, SharePoint Sites, Office 365 Groups, Planner Plans and Yammer Communities, dedicated to giving control to administrators, self-service empowerment to users and peace of mind to management.
We often see our customers having issues where tens, hundreds or even thousands of SharePoint sites and Microsoft Teams have been created and they have little control over these, no audit record of who created them, no understanding of their original purpose and whether they are still being used. This situation quickly happens and can cause massive headaches, and the longer it is left, the bigger the problem gets.
ProvisionPoint solve this problem (and others) with their impressive feature set.
Site Directory
ProvisionPoint provides an easy-to-digest directory of existing sites. This not only provides ease of access to existing sites, but also prevents users creating a new site when that site already exists.
Templates
Our customers quite often want to create sites in the same format, over and over again, using the exact same structure. ProvisionPoint enables the creation of templates from which new sites can be created. These new sites can be configured in any number of ways to meet your needs, whether that be a new "Project site", a new "Customer site" (i.e. extranet) or a Microsoft Team for departments.
Approval
Although the software allows employee self-service site creation, an approval step can be added, to add a level of control and governance to the process. The approver can be different for each template type.
Naming Conventions
Out of the box, SharePoint and Teams sites can be created with almost any name as long as that exact name hasn't been used before. We strongly recommend implementing a naming convention for sites and their URLs. This helps keeps things tidy, logical and also increases the likelihood that users will find an existing site for a purpose, rather than creating a new one.
Retention Policies
We've heard it said that many teams and sites shouldn't be created without having a good idea about when they will be deleted. That goes for most documents too. Each site and team, when created through ProvisionPoint, can be assigned an optional retention policy which dictates for how long that site should exist and what happens when it expires. This is another great feature for keeping control of your Office 365 estate. You'd be amazed how much content is kept for no good reason. That's not to mention any legal and compliance requirements dictating whether data should be kept or deleted after a specific period.
Like a Demo?
There's much more to this product, and new features are being added regularly. If you're interested in hearing more about our new ProvisionPoint offering, please get in touch and we'll arrange a demo at your convenience.