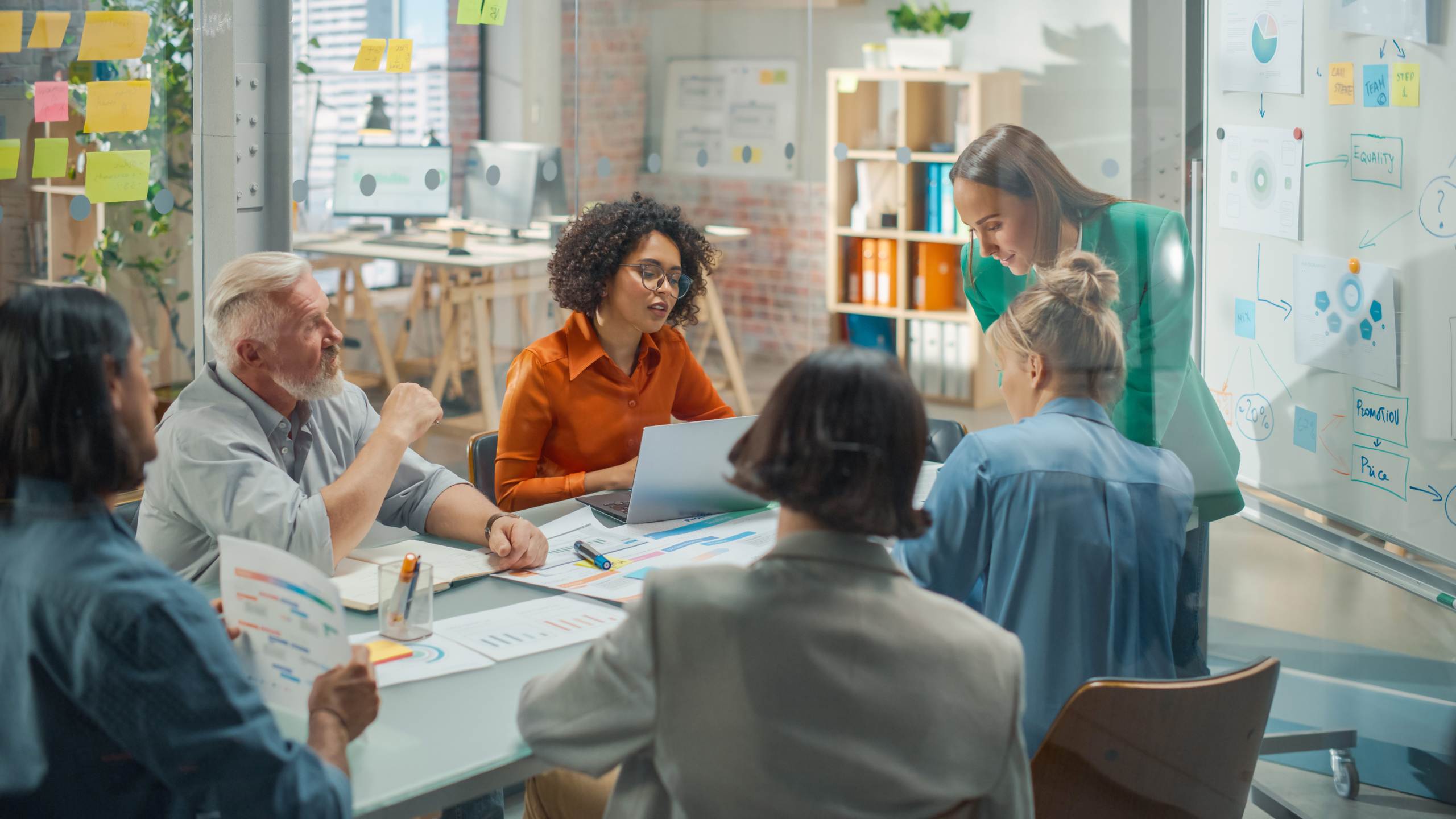 One simple trick you can do today that will improve your marketing
Blogs
With 93% of consumers reporting that online reviews influence their purchasing decision, and 68% admitting that they would be willing to pay up to 15% more if they're assured they'll have a better experience, online reviews are a critical tool for businesses today.
Regardless of whether you're operating within the B2B or B2C space, customer feedback is important when you're looking to acquire new customers and grow your business.
But driving more reviews doesn't have to be hard work or costly, as many of your customers won't require a freebie or incentive if they've had a great experience.
First things first, if you don't already have a preferred review platform, decide which is the right platform for your business. With most customers looking to Google Reviews or Facebook Reviews these are a good place to start, however, you may also choose to use a platform like Trustpilot.
Not sure which one? If you rely on search to bring traffic to your website I would always suggest going with Google Reviews, however, if you're a social seller who attracts a lot of customers on Facebook then go with Facebook Reviews. If in doubt, go with Google! Now for our simple trick that will help you gain more customer reviews continuously for the long term: Set up an automated review invite email.
How to set up your Automated Review Email:
Identify a point in your customer journey when your customers are most delighted with you, ideally shortly after purchase or sign up.
Create a simple email template asking customers to leave you a review (or use our example below)
Schedule your new email template within your marketing email platform, such as Mailchimp or Hubspot. If you're not using a marketing automation tool, create an action as part of your sales journey so make sure you send your email.
Watch as your review footprint increases along with your client base.
Example Review Email Template:
Need an extra little kick to get your reviews started? Why not send a one-off email to all your existing customers and ask them to leave you a review?
If you need help to maximise your marketing activity, CULT Marketing could help. Feel free to contact us for a free chat!