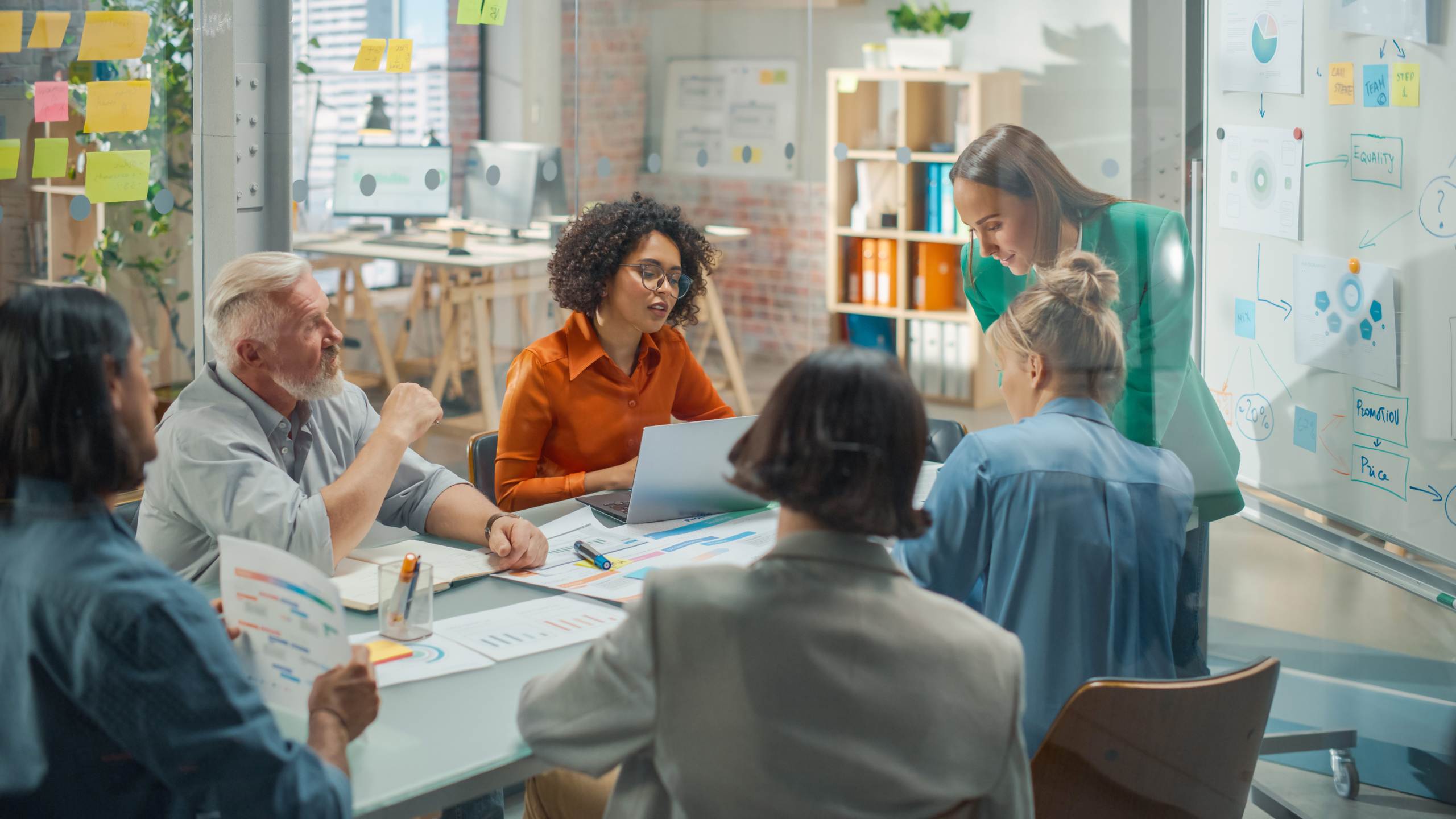 Once the money drops in from that contract everything will be alright
Blogs
The Construction industry faces its own set of unique challenges and cash flow issues can arise due to the cost of materials and extended and unpredictable payment cycles.
We have seen it all too often, companies on the brink of going under. Not because they aren't successful, often because they have been too successful, too quickly and won many large contracts but their cash flow simply cannot keep up.
Contracts are won, additional staff and equipment are hired, and extra vans are leased to fulfil the work.
"Once the money drops in from that contract everything will be alright."
The labourers and sub-contractors still need to be paid, the monthly lease payments continue, and the expenses go on.
"Don't worry, once the money drops in from that contract everything will be alright."
Bills begin to default and too much time is being spent on chasing invoices. Then customers start to query their invoices and delay payments on those already extended terms.
"If that money doesn't drop in soon, I'm going to be in trouble here, what can I do?"
Construction Finance offers cash advances against outstanding billing so payment delays won't hold you back.
Construction Finance Benefits
Speed – Access to your funds, usually in 24 hours, so you don't have to wait to be paid.
Expertise – Leverage the knowledge from the lenders team and access to industry experts.
Privacy – A confidential service means the lender won't disclose you are using an invoice finance facility
Security – Protect your business against customer insolvency or prolonged defaults with Bad Debt Protection
How does Construction Finance work?
Step 1: Invoice
Simply send/upload a copy of your billing to the lender's specialist Construction Finance team
Step 2: Receive funding
The lender advances an agreed percentage of the invoice values to you, often within 24 hours, minus their fee.
Step 3: Customer payment
The remaining percentage is returned to you upon customer payment.
Contact us now to learn more and discuss your options.
01604 936866
enquiries@gladfinance.co.uk