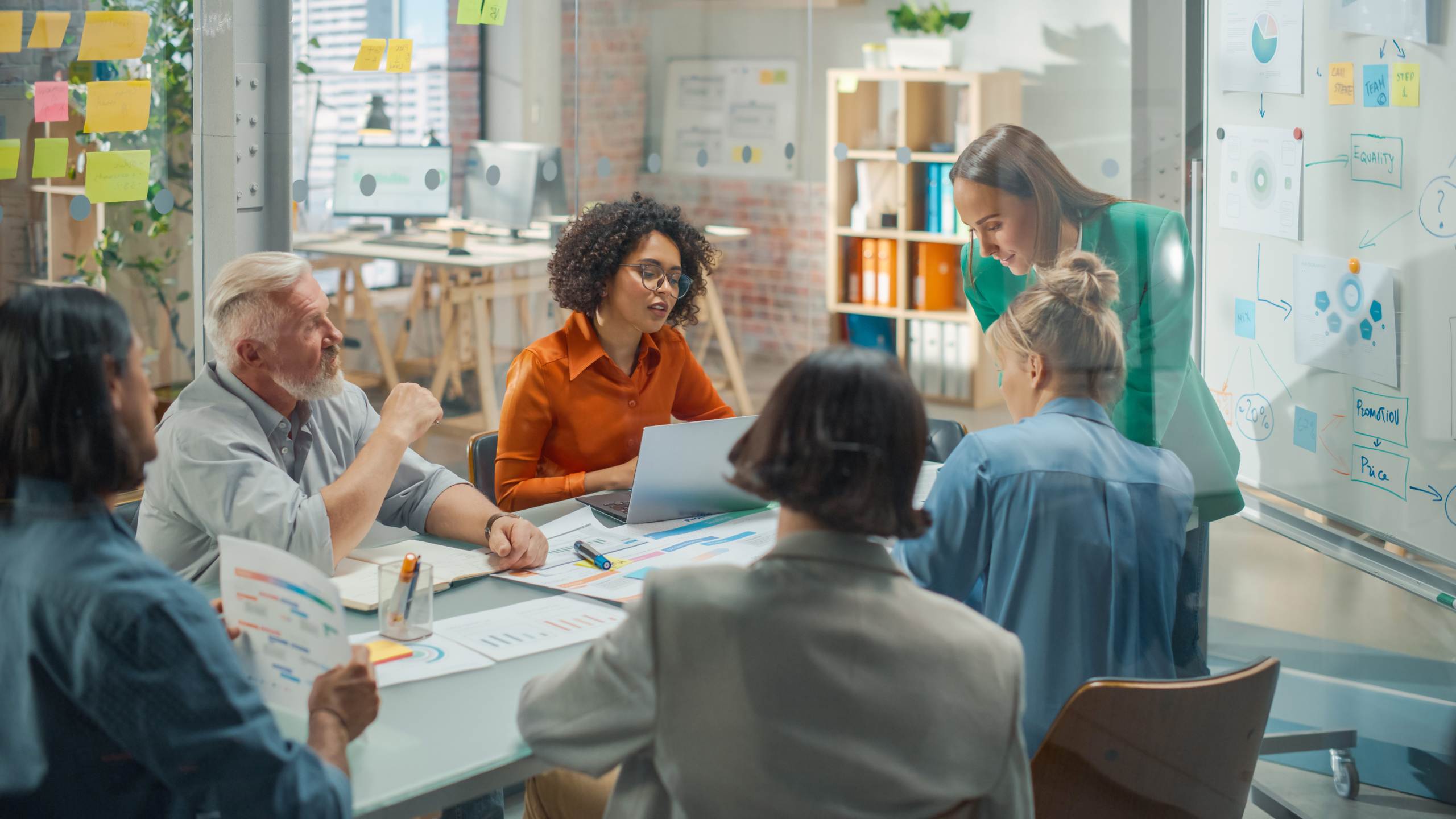 Not ready to commit to a Serviced Office?
Blogs
Not quite ready to commit to your own office but still need to have a business address? … a place to pick up mail? … or a phone answering service?
Well, consider a virtual office from as little as £55 at Bragborough Hall Business Centre based between Braunston & Daventry.
For more information call 01788 892000 or email info@bragboroughhallbusinesscentre.com
www.bragboroughhallbusinesscentre.com
#virtualoffice #businessnetworking #entrepreneurship #coworkingspace #shortlease #flexible #roomtogrow #bragboroughhallbusinesscentre #servicedoffices #meetingroomhire #conferenceroomhire #registeredaddress #prestigious #thisisnorthants #workingsafelytogether #daventry #northants #braunston #northamptonshire #warwickshire #familyrun