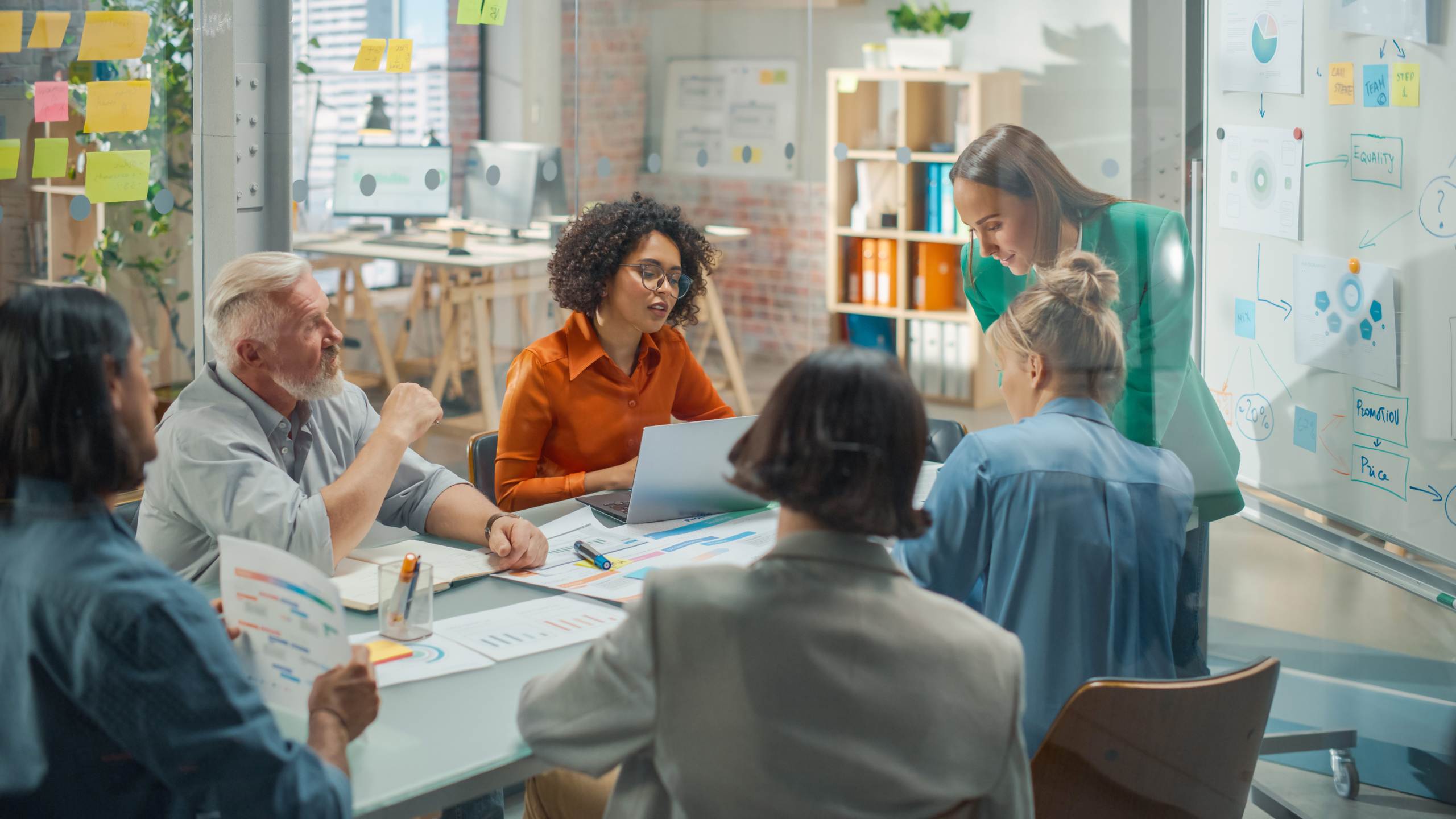 'Running an Events Business in Lockdown
Blogs
It had become a bit of buzzword as my face loomed into view on Zoom calls – "oh, here's the covid lady" and, for a time, it was the perfect shorthand!
After all, I'd established myself as a covid safe events guru and had a thankfully busy pandemic working with companies who still had live activity going on – admittedly mostly without audiences.
I was also training hundreds of other event profs on how to approach their own return to in-person events and invested a huge amount of blood, sweat and tears in building Brightspace Events into a recognisable and trusted brand.
Well, thankfully we seem to have entered the end-game, of 'living with covid' and I for one will be sad, proud yet mostly excited that I might have finally heard the last of that nickname!
Brightspace has grown so much over the past 2 years it's hard to believe – but we've taken on several of our own event clients via our covid consultancy service and now are working with new companies on their strategies and how events can form a dynamic and valuable part of their future activity.
And after much scribbling, head scratching and heavy use of the thesaurus we've landed on our vision and core values:
Inspiring businesses and people through the power of live events.
Honesty
Passion
Ambition
Adaptable
Authentic
We look after our people and our planet
It's involved yet another exhausting effort to re-position our marketing, our website and our social media presence and we've been leaning heavily on one of our favourite Richard Branson quotes
" Whenever you are setting up a new project, the most important thing is to surround yourself with people who are better than yourself, have different skills and a healthy combination of enthusiasm and experience."
We are really grateful to the wonderful team at Selling Savvy who are guiding us through our sales strategy and also the creative geniuses who form Richerview Media who are helping us to develop our own video content and messaging.
We're also having some very exciting conversations with various prospective partners as well and I'm really enjoying connecting with old friends and faces from previous projects.
Our plan isn't to recruit – yet – but instead to rely on our enviable 'little black book' of contacts built up over 25 years in the events industry and bringing in specialist freelance event managers exactly when we need them. This worked really well last year and enabled us to put the right experts on the right jobs and deliver an absolutely stonking service for our clients.
So, although The Covid Lady served an incredibly important purpose and I shall always think of her fondly, I am delighted to wave her goodbye for one last time.
Connect with Sarah on LinkedIn and for Event Management and COVID Safety consultancy enquiries or send us an email to hello@brightspaceevents.co.uk.
To be kept in the loop, follow @Brightspace Events on LinkedIn.