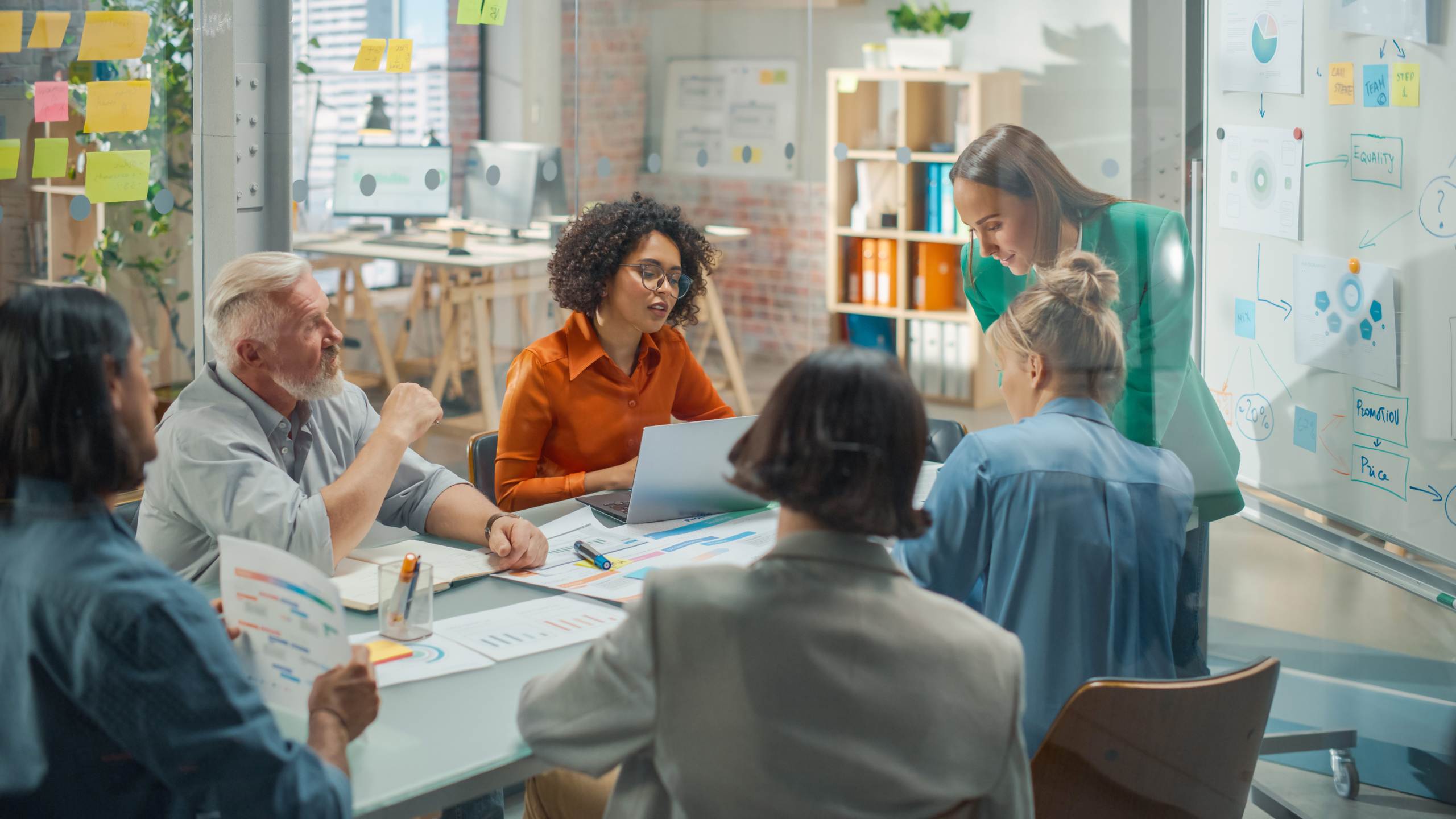 NHS Pension contribution changes pushed back
Blogs
The government has announced that planned changes to NHS Pension Scheme contributions will be delayed until October after originally expected to be implemented from April.
What are the proposed changes to the NHS pension scheme?
From October members of the NHS Pension Scheme will see the top rate of contributions reduce to 12.5% from 14.5% over the next two years, a fall of 2%. Part-time GP's and GP's that don't work all year round could benefit from the proposed changes. This is because the Department of Health & Social Care (DHSC) has decided to change the calculation of contributions to actual pensionable pay instead of notional whole-time equivalent pay.
These changes mean that we could see a contribution increase for NHS staff in lower-earning bands. However, salary increases would need to be managed carefully as NHS staff could be inadvertently put on to the higher pension contribution rate. Which could result in less take-home pay.
The plans would see the pension contribution rate change in October 2022 and again in April 2023. The aim of this change is to introduce a new contribution scale that reduces the steepness and number of tiers. It is important to note that these changes are still subject to parliamentary approval.
Contribution rates
Yearly Salary £54,764 – £70,630 £70,631 – £111,376 Over £111,377
Pension Contributions
Current 12.5% 13.5% 14.5%
October 2022 12.5% 13.5% 13.5%
April 2023 12.5% 12.5% 12.5%
Why did the government decide to delay?
In a consultation, the DHSC said that delaying the changes would allow pension scheme members to assess the impact it would have on their finances. With the increased 1.25% in National Insurance coming into effect in April delaying the changes to pension contributions will help mitigate the effect of take-home pay for NHS staff for the short term.
Accountants have warned that delaying this and implementing the change during the middle of a tax year would only 'create complexities for practice payroll systems'.
Conclusion
To conclude planned changes to the NHS Pension Scheme Contributions will now be delayed until October 2022. The planned changes for NHS staff earning more than £70,631 per annum will see their pension contribution fall to 12.5% by April 2023. This is because the DHSC is looking to reduce the steepness and number of tiers to the NHS Pension Scheme Contributions.
What Next?
If you are unsure about how these changes will affect your pension plan. Our experts can advise you to help keep your pension goals on track. We offer all new clients a no obligation-free initial meeting to assess their situation.