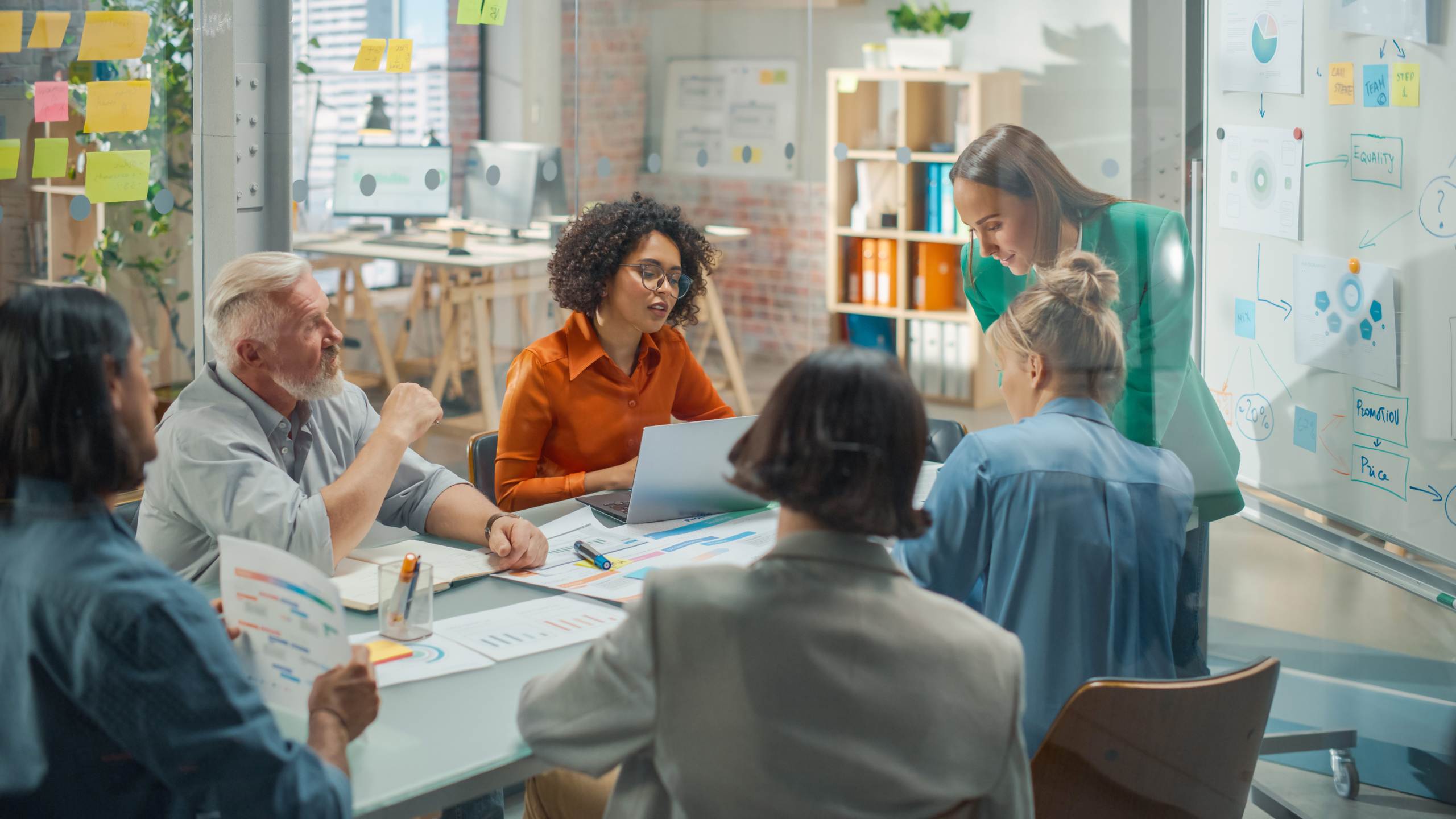 New Degradable Eco Cards
Blogs
Sustainability is a core value that we incorporate into every aspect of our business – that's why we're always on the lookout for sustainable products that are less harmful to the environment.
We're introducing our latest plastic card alternative, our all-new eco-friendly cards. For businesses, membership clubs, schools, and events looking for an eco-friendlier alternative to single-use plastic cards, our new eco cards can be used for access control, business cards, club membership cards & more.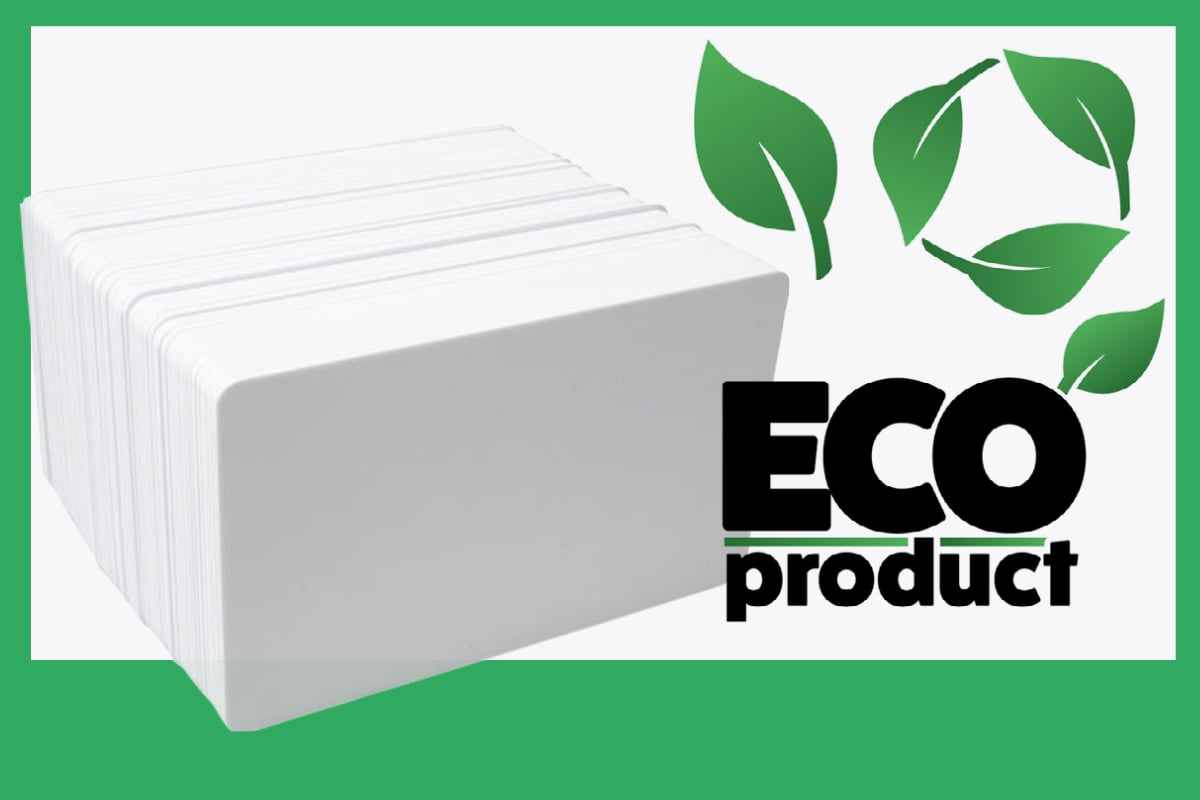 What are Eco cards?
Eco cards are very similar to standard credit-card-sized plastic cards popularly used as ID cards, sports club cards, personalised loyalty cards, and the list goes on. These eco cards are made from premium materials which are 100% degradable and once they're ready to be discarded they can be recycled.
One-time use plastics are unsustainable and can contribute to plastic pollution in the ocean which is another key element that's affecting climate change. As a result, degradable cards are an ideal option for brands wanting to improve their impact on the environment by opting for sustainable alternatives that are of the same value as a standard plastic card.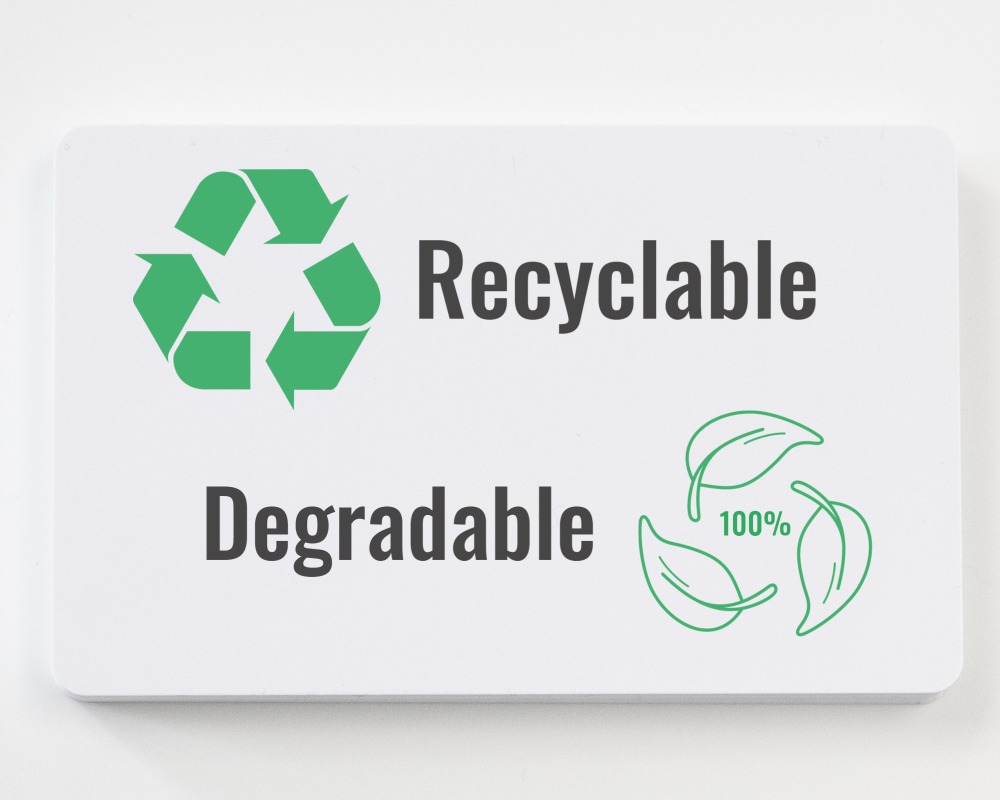 Personalised card printing
These eco cards can still be printed in the same way as standard cards. Your designs can be full-colour or monochrome, and we can still add security features such as overlays or holograms.
Another feature that can be applied to these biodegradable cards is embossing, a special printing effect that creates 3D text, much like a credit card. This adds security, reducing the chance of ID card copying. On request, we can apply unique personalisation and spot UV onto these eco cards to give them a glossy finish. Our plain white eco cards have been manufactured using the highest quality materials to ensure they last just as long as a standard plastic ID card.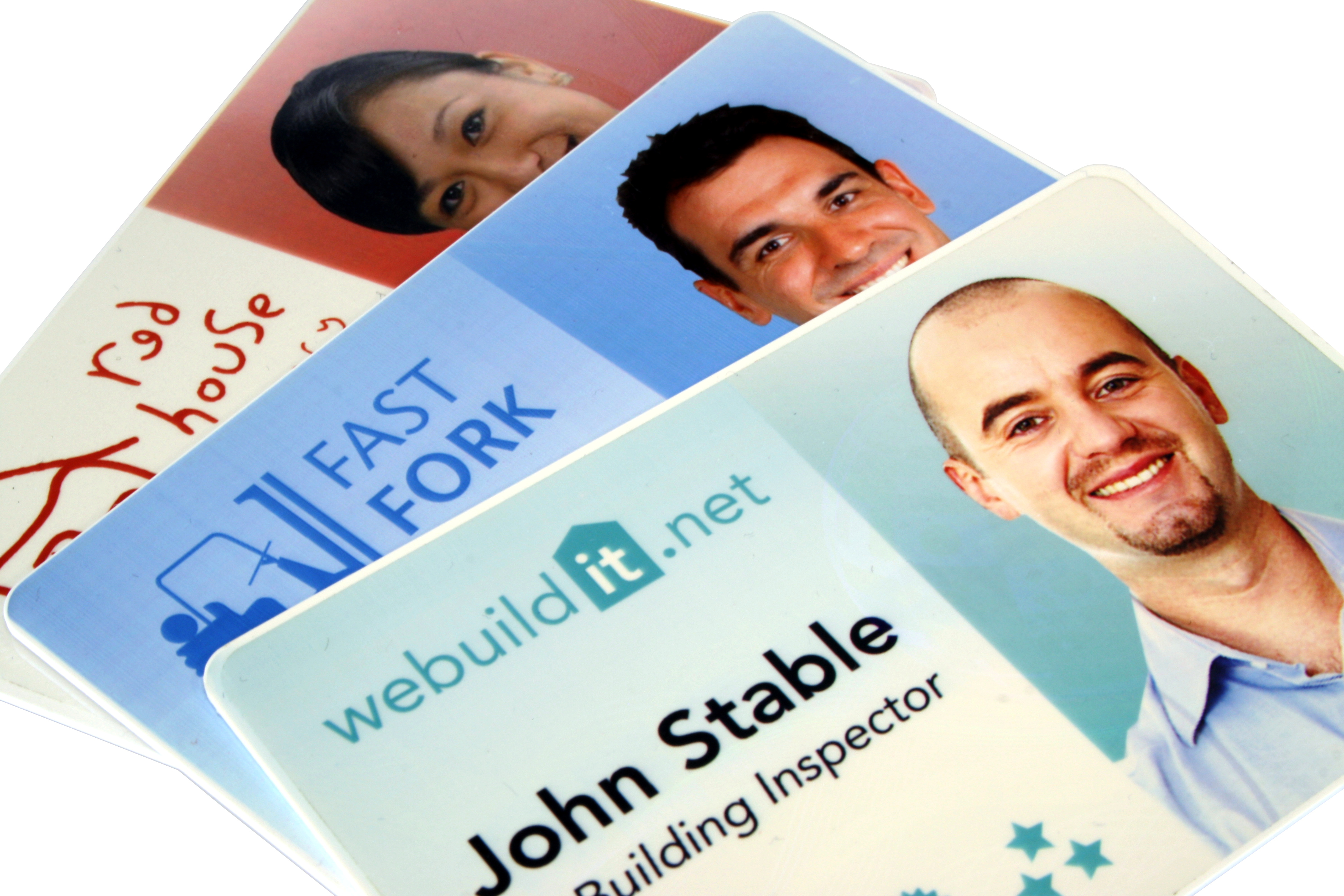 Personalised images such as barcodes, magstripe and QR codes can be applied to the cards to create various card types including loyalty and gift cards.
For businesses wanting to outsource their ID or membership cards, we offer custom eco card printing and have years of experience producing professional bespoke card designs. Contact us to get a quote today.
Compatible with access control technologies
Ever knew degradable access control cards existed? Well, now you know.
Our eco cards are compatible with various access control systems which allow the card owner to enter and exit your organisation's premises securely. Personalise your cards with custom images and unique icons to fit your organisation's branding and apply security features such as UV prints to prevent cloning and identify authentic cards from fraudulent ones. These cards are suitable for card encoding and a magstripe feature can be applied to the card using an ID card printer with encoding capabilities – ideal for access control readers with a swipe terminal.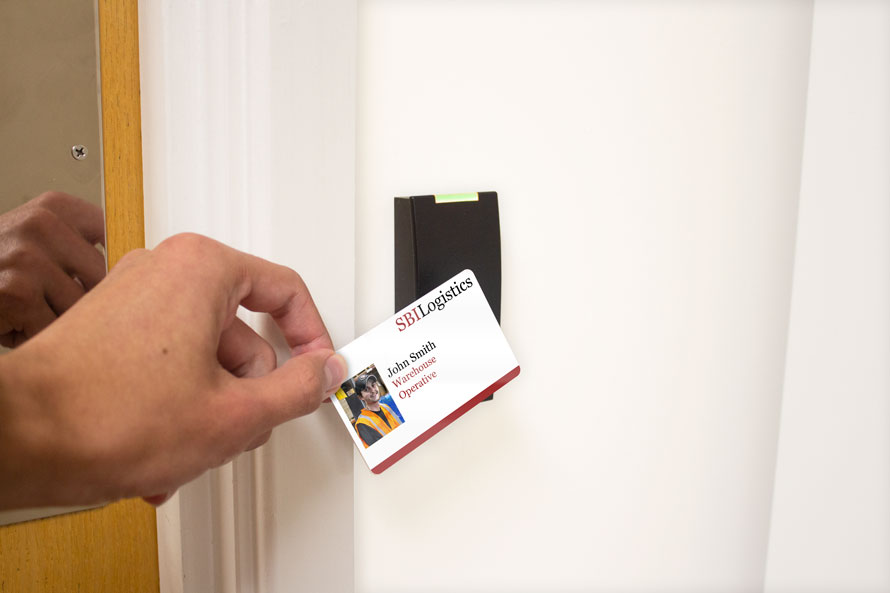 Other sustainable accessories
To further ensure you're issuing sustainable event passes or ID cards, make sure to pair your degradable cards with an eco-friendly ID cardholder. These badge holders biodegrade and can be recycled. Other accessories include our RPET lanyards which have been manufactured using recycled materials and can be personalised with your company's logos and branding. RPET lanyards can be recycled again after use.
So, whether you require eco-friendly photo ID passes for your staff, personalised access control cards for entering your building's premises, or even custom membership cards for your gym members – our new eco cards will do the job. Ensure your business is more sustainable than ever by swapping out your plastic CR80 cards with our degradable eco cards.