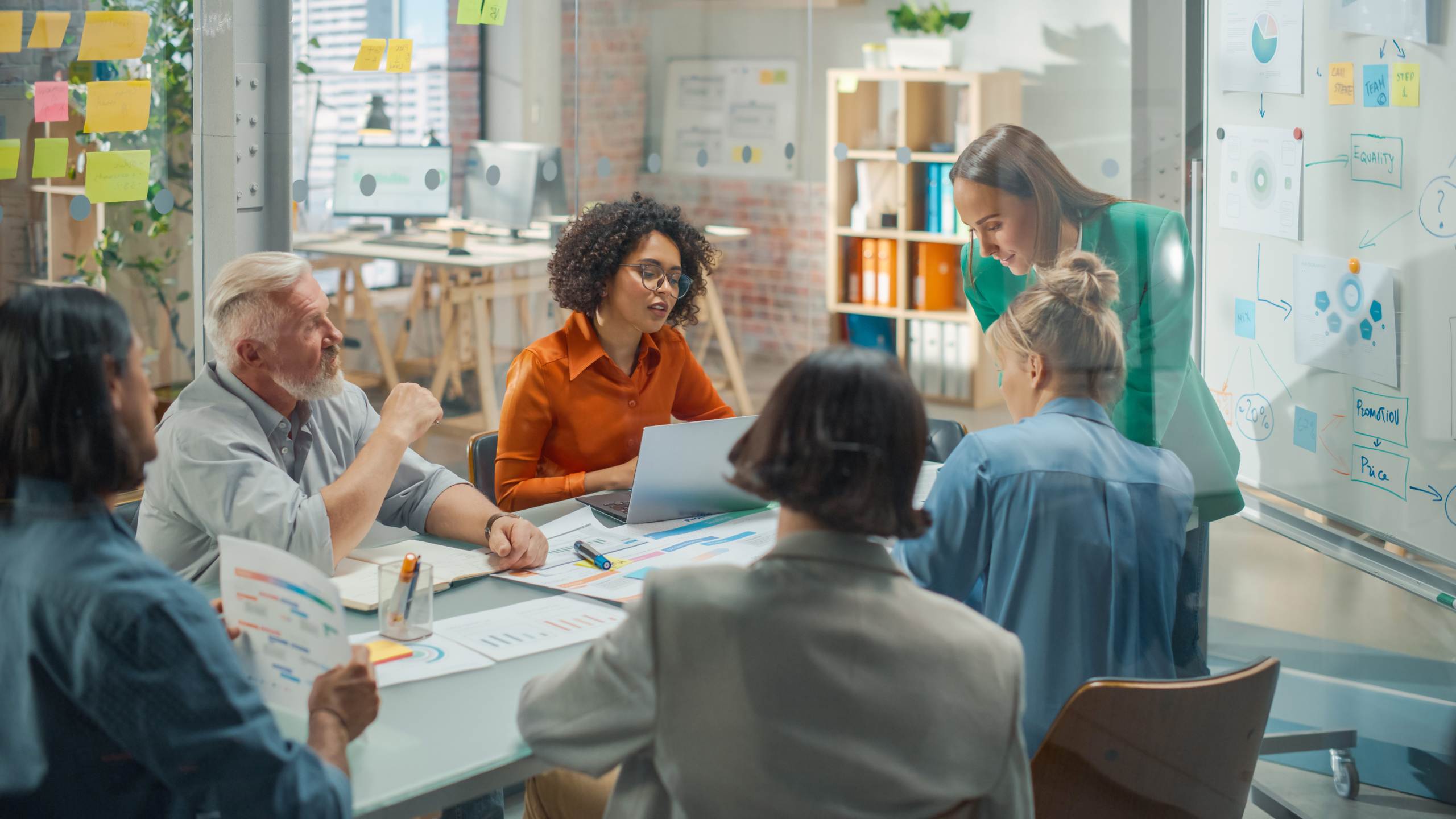 New Cafe open at Northampton Active
Blogs
The Waterside Cafe opened on 16th October and is proven to be a great success. Although due to the new Covid restrictions we are thriving as a take away outlet.
The Waterside Cafe is situated within the 8th Earl Spencer Building on the banks of the River Nene. With plenty of parking and some stunning walks down the river and canal, Ideal for some fresh air or a dog walk.
Serving the very best Illy coffee, freshly prepared panini's and healthy options too as well as delicious cakes and savories.
Cafe opening hours during covid is 10-4pm Tuesday to Sunday.
Family Canoe, Paddle Boards and Kayak hire available throughout covid and booking is available via our web: northamptonactive.com
Waterside Cafe telephone number is 01604 930234