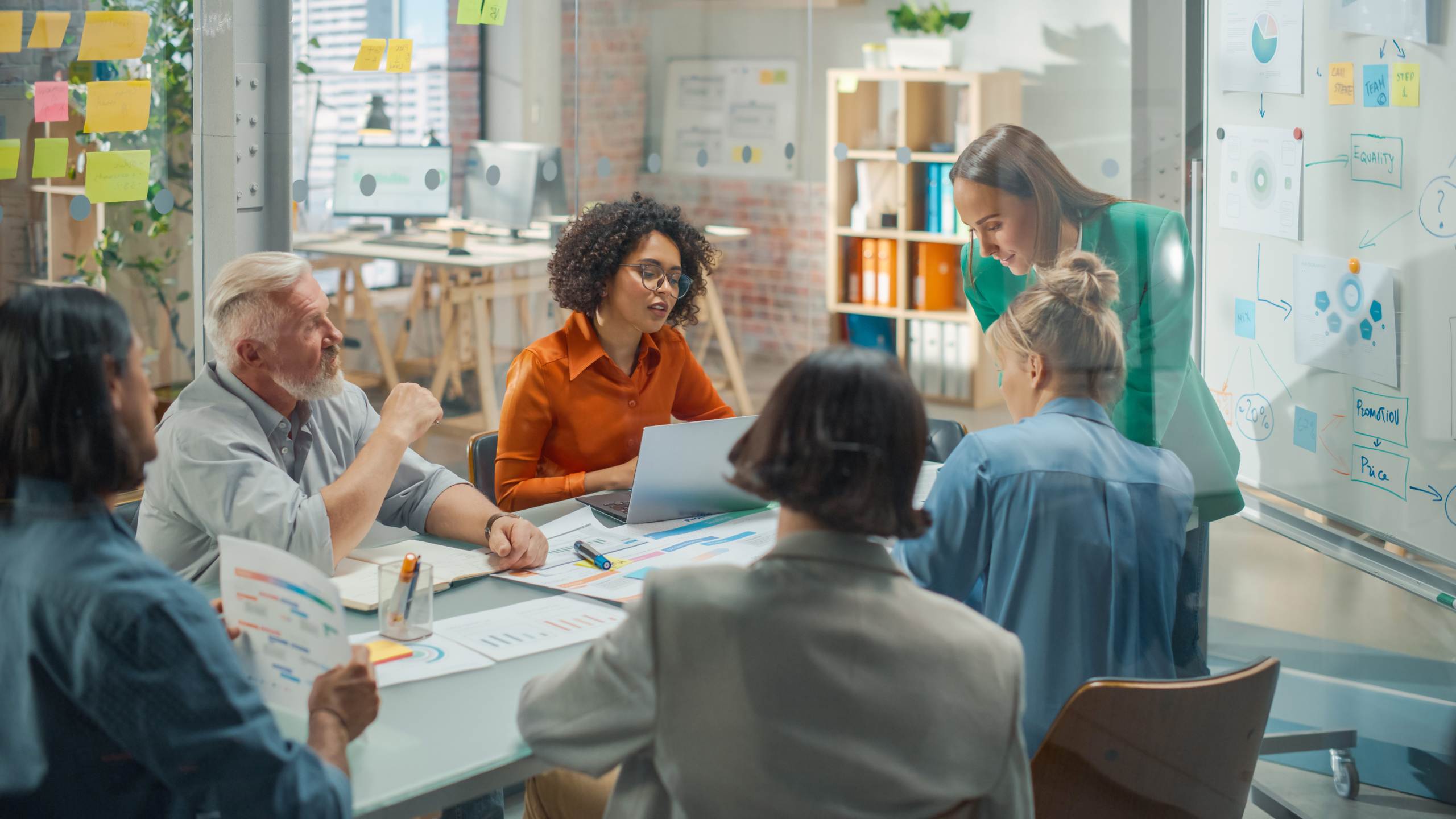 Naturally Tribal joins fellow 'Good Businesses' at The Good Business Festival
Blogs
Every business should be 'A Good Business' but how does one define what a 'good business' is?
We are thrilled to be participating in The Good Business Festival and joining a global movement for good, where the belief in the power of business to affect positive change is rife.
Being a Purpose and Impact led brand, for us, it is about doing the right thing!
The right thing for ourselves
The right thing for our customers
The right this for our staff
The right thing for our community
The right thing for our planet
The right thing for our world
We all can be catalysts for change and this festival will drive the commitment to a 'purpose beyond profit' mindset.
Naturally Tribal has been shortlisted to pitch at 'L'Oreal Tech for Good' to a panel of experts at The Good Business Festival on March 23rd.
Our Founder will be joining some amazing panelists at the 'Unlikely Heros: The power of the microbusiness' hosted by Kate Hardcastle MBE.
See you there!