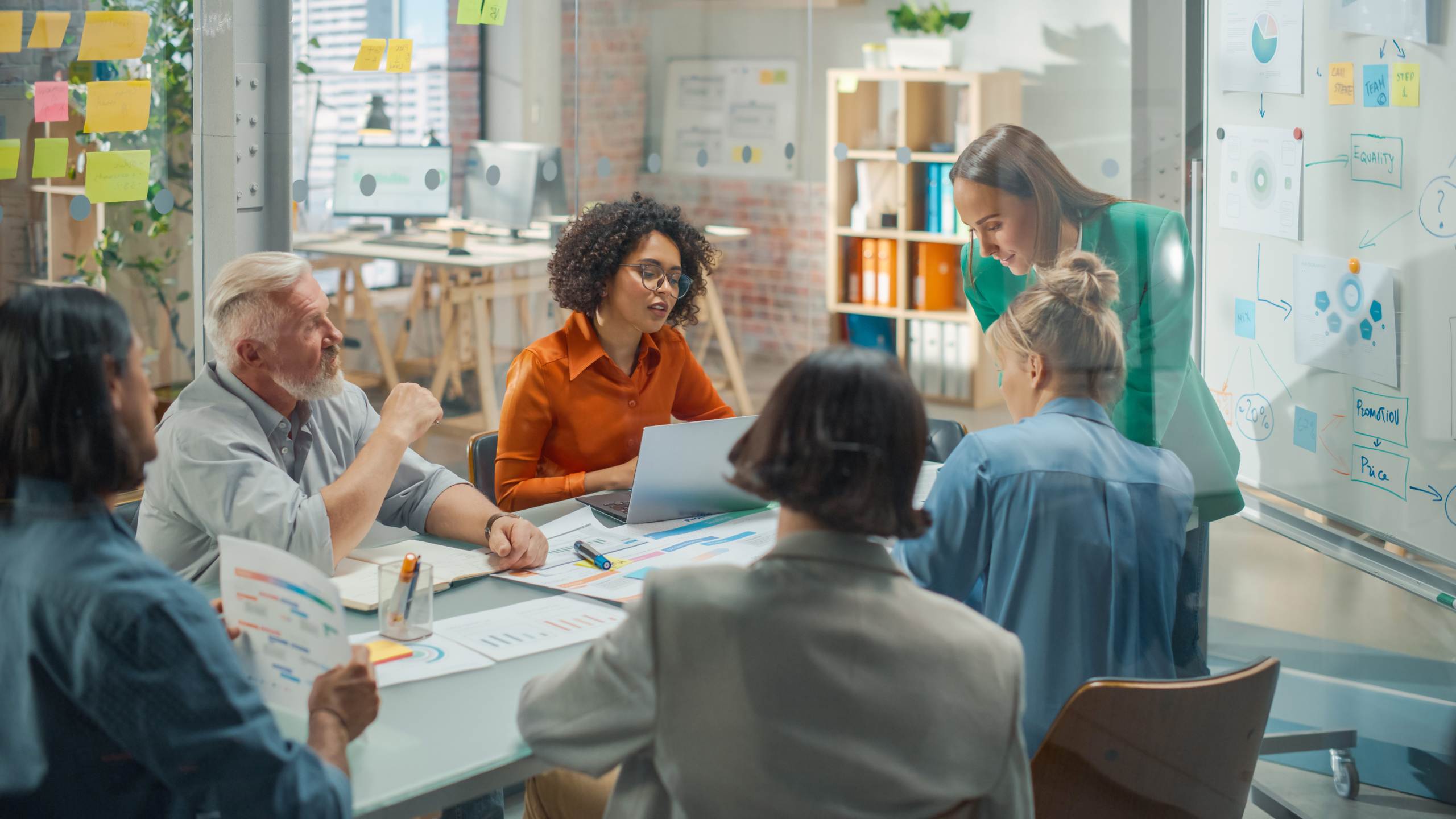 Michael Jones Jeweller | Diamond win is a real gem for lucky shopper at revamped jeweller
Blogs
A town centre jewellers lived up to its billing as a 'hidden gem' after one lucky shopper landed a £2,300 diamond encased in a specially commissioned ice sculpture to mark its relaunch following a £1million makeover.
Kelsey Collings and Tom Sumpter from Thrapston walked away with the glitzy gem having won a competition at Michael Jones Jeweller in Grosvenor Shopping Northampton to guess how long it would take for the ice sculpture to melt and reveal the stunning diamond.
The incredible ice model was on show at the ribbon-cutting ceremony for the revamped store, which has undergone a seven-figure refit to create a new experience-led luxury retail space complete with VIP consultation room.
Managing director Stuart O'Grady said: "Retail in the 21st
century has to be an experience if it is to compete with online sellers. We want our customers to sit down in a lounge area with a glass of champagne while choosing their wedding rings, we want them to select a luxury watch in a room that is suitable for such an occasion – that is something you simply cannot replicate on the internet.
"The ice sculpture mirrors that experiential ethos behind the new design and we are delighted to have given one lucky customer a prized diamond to be proud of as we celebrate our new home."
Northampton Saints stars were among the first to experience the newly extended town centre jewellers, with Alex Waller, Alex Coles, Emeka Atuanya and Alex Mitchell attending a VIP launch event.
The first five customers to spend over £100 received a pair of hospitality tickets for a game at Franklin's Gardens next season while anyone spending over £50 was entered into a prize draw to win signed Saints merchandise.
Branch manager Thomas Sinclair said: "When we first embarked on this project we wanted to create something truly special, underlining our commitment to Northampton town centre and giving our customers an unforgettable retail experience."
The redesigned store was officially opened by Anne Jones, the wife of the original founder, who said: "I'm delighted to see the company remain true to its ethos and support Northampton. This is a town that has had its fair share of problems but the future is looking bright and I'm delighted that Michael Jones Jeweller will play a big part in that success."
The independent jeweller, which is run as a co-operative, has had a presence in the town for more than 100 years and has extended into the former Burton's unit in the shopping centre – a store it previously occupied back in the 1970s.
The new store features a number of concessions, with dedicated areas for major watch brands including Longines, Bremont and Tissot.
Jewellery suppliers such as Brown and Newirth, FOPE, Clogau and Ti Sento have fully branded counters alongside existing brands including Gucci, Baume and Mercier, and Raymond Weil.
The store also features a new upstairs area with a private consultation room and a staff training area.
Mark Mullen, operations manager of Northampton Town Centre Business Improvement District (BID), added: "It's good to see such a prominent retailer reaffirming their faith in Northampton's retail offer and investing in their premises. We're looking forward to seeing the impact this new store has on attracting more shoppers into our town centre ahead of the completion of the Market Square redevelopment."
Author:
Daniel Owens – Orange Juice PR