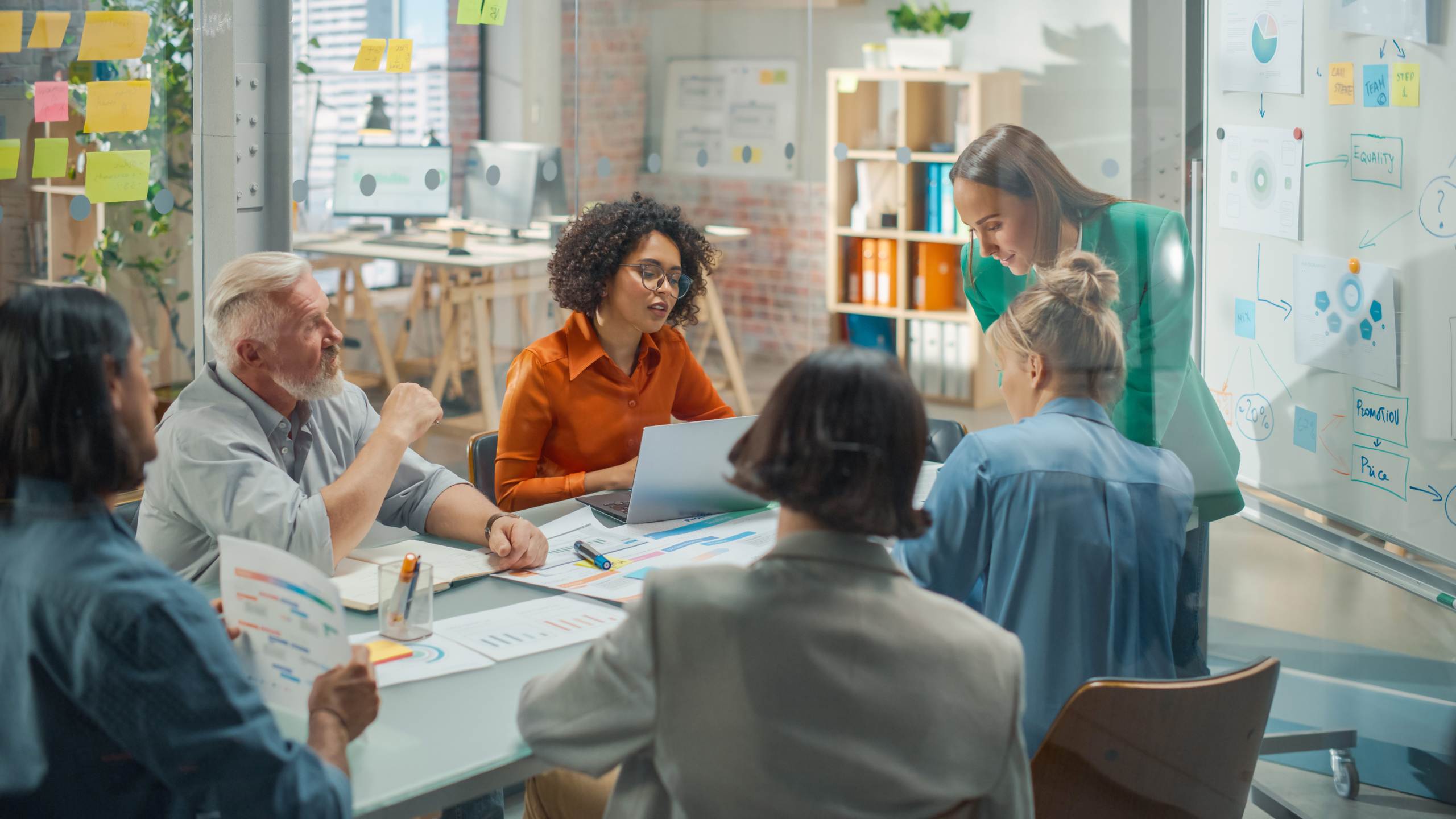 Men's Health Week: Men account for nearly 85% of asbestos-related deaths in Great Britain
Blogs
If you've been on social media or picked up a newspaper during the past few days, you'll have been hard pressed not to notice that it's Men's Health Week.
Men's Health Week raises awareness about the health issues that affect men disproportionately and focuses on getting men to become more aware of health problems they may have, or could develop, and gain the courage to do something about it.
The year's week, which runs until June 21, features three related campaigns around the theme of 'better mental health in a Covid world'.
Even before the pandemic, men's mental health was a cause for concern. There is a grave disparity in the high number of men who die from suicide and the low number of men who seek treatment for depression, anxiety and other mental health challenges.
Men's Health Forum, which organises Men's Health Week, has found particular groups of male-dominated workforces have suffered disproportionately in terms of income during the pandemic and some have received little support from government to compensate for this loss. Men are more likely to be in the sort of jobs that cannot easily be done from home with the result that many male-dominated workforces are also at greater risk from Covid-19.
Men's mental health is a cause which is close to the hearts of many of our colleagues at Acorn Analytical Services. Earlier this year our very own Dan Crask even took up the challenge to run 100k in one month to raise £200 for Mental Health UK. He was inspired to run for the charity because he suffered mental health problems a few years ago and was conscious that many others have struggled with their mental health during the past year due to the additional pressures brought about by Coronavirus and lockdown.
Dan, who is an Asbestos Surveyor at Acorn, smashed his running target within only 18 days and by the end of the month he'd completed a staggering 164k. He also smashed his original fundraising target and ended up raising a fantastic £1,650 for the charity. Everyone at Acorn is incredibly proud of Dan and his achievement because we know what a difference his fundraising has made to men's lives.
If you've read our blogs before you'll also know our entire team at Acorn works tirelessly to educate people about the dangers of asbestos. Asbestos remains the world's biggest workplace killer and it's estimated a terrifying 125m people around the globe remain at risk of occupational exposure to asbestos, including people in the UK.
When you look at the figures for asbestos fatalities, they reveal that there are substantially higher numbers of deaths among men which reflects the fact that past asbestos exposures tended to occur in male dominated occupations.
Last year, the Health and Safety Executive (HSE) published its Mesothelioma Statistics for Great Britain 2020 report. Mesothelioma is a form of cancer that develops following the inhalation of asbestos fibres and is usually rapidly fatal following the onset of symptoms.
Based on the latest information the report revealed that there are on average 2,500 mesothelioma deaths here every year. Of the 2,446 deaths that were reported in 2018, nearly 84% were male deaths. The report went on to say that men who worked in the building industry during the 20th century, when asbestos was used extensively, are among those most at risk of mesothelioma.
However, this is not to say that today's workers are not also at risk. Sadly, because around 1.5m buildings in the UK still contain asbestos, any workers who disturb the fabric of those buildings – including builders, maintenance workers, electricians and plumbers – may be putting themselves at risk if the asbestos is not managed correctly. This is why we work so hard to raise awareness about asbestos amongst business owners, employees and the wider public and why we back the efforts of charities like Mesothelioma UK and ActionMeso. We want the public to be alert to the dangers of asbestos in their daily lives so that in the next few years we will hopefully start to see the numbers of asbestos-related deaths in our country coming down.
So, during this Men's Health Week do yourselves and your loved ones a favour – take a minute to visit the Men's Health Forum website so you can find out about the work it is doing to make men's lives better and the support that is available to men.
We would also urge you to visit the Mesothelioma UK website and the ActionMeso website to find out about the work they are doing to help those suffering with mesothelioma and so you can access advice on how to keep yourself safe from the dangers of asbestos.
Last – but not least – if you have a building that is older than 20 years old it may contain asbestos so make sure you get it checked for asbestos before you carry out any work on it. If you own a business don't forget it is your responsibility to make sure your staff and visitors are protected against the risks of coming into contact with asbestos at your workplace.
If you need any help we offer a FREE 30-minute asbestos review surgery with our Commercial Manager Sian Stone to discuss your current asbestos needs and to find out if there is anything you need to put in place to comply with asbestos law. If you want to book an appointment with Sian, click here
Acorn is a professional asbestos consultancy helping organisations deal with asbestos compliance using asbestos surveys, asbestos air testing, and asbestos removal management.
Please call one of the team or use the online form to obtain your free quotation. If you would like further information or advice on asbestos and asbestos training, contact the team on 0844 818 0895 or Contact Us