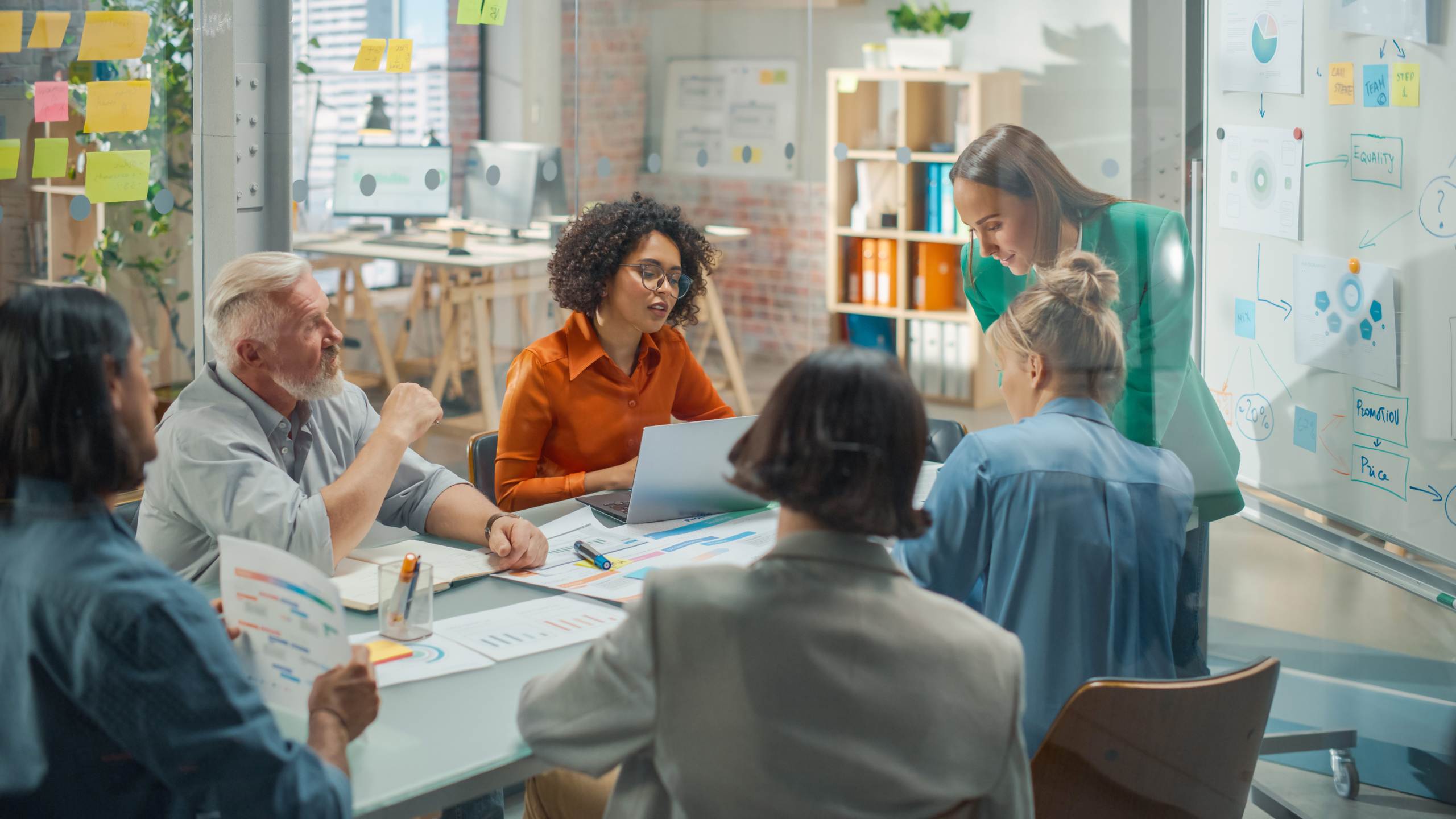 Meeting amazing people doing amazing things for the local NHS
Blogs
Working for a charity means we get to meet so many wonderful, kind, generous and thoughtful people from our local community. Today, it was really lovely to be able to meet 12-year-old Evie Kendall. Evie came in to the Northamptonshire Health Charity office to present the fantastic £1,104 she's raised for Paddington and Disney wards at Northampton General Hospital.
During the last COVID19 lockdown Evie said to her mum how she wanted to do something to raise money and help people with the situation of not being able to see their loved ones. Coming up with the idea of posting out little treat boxes that give people a little pick-me-up was all her own idea. She made up all the boxes herself and included a personalised note in each.
Evie asked that the £1,104 she raised to go towards the new outside play area on the children's wards. Sue Faulkner, Play Service Coordinator for Paddington and Disney wards came to to meet Evie and thanked her for supporting the appeal. Sue also explained how one of her own colleagues on the wards had ordered one of Evie's treat boxes for her mum, "She hadn't been able to see her for such a long time because of lockdown and it really bought a smile to her mum's face!" said Sue.
Evie raised £500 for the hospital before, back when she was just 8. She baked and sold over 600 cupcakes to support Paddington ward as a thank you for looking after her brother, Noah who was just 9 weeks old at the time. This latest fundraiser was yet another really thoughtful thing to be doing at this difficult time and we are so grateful that Evie chose to donate the money she's raised to Northamptonshire Health Charity for the children's wards outside play area. ⭐ What an absolute star! ⭐
Play is vital in helping children to comprehend what is happening to them while in hospital, which in turn helps them cope with receiving treatment. The new improved space will provide a range of outside play activities as well as new options for physiotherapy. Another huge thank you to Evie for helping to realise this dream. If you'd like to make a donation or do some fundraising to support our appeal you'll find all the ways you can get involved at https://northamptonshirehealthcharity.co.uk/appeals/childrens-outside-play-area/