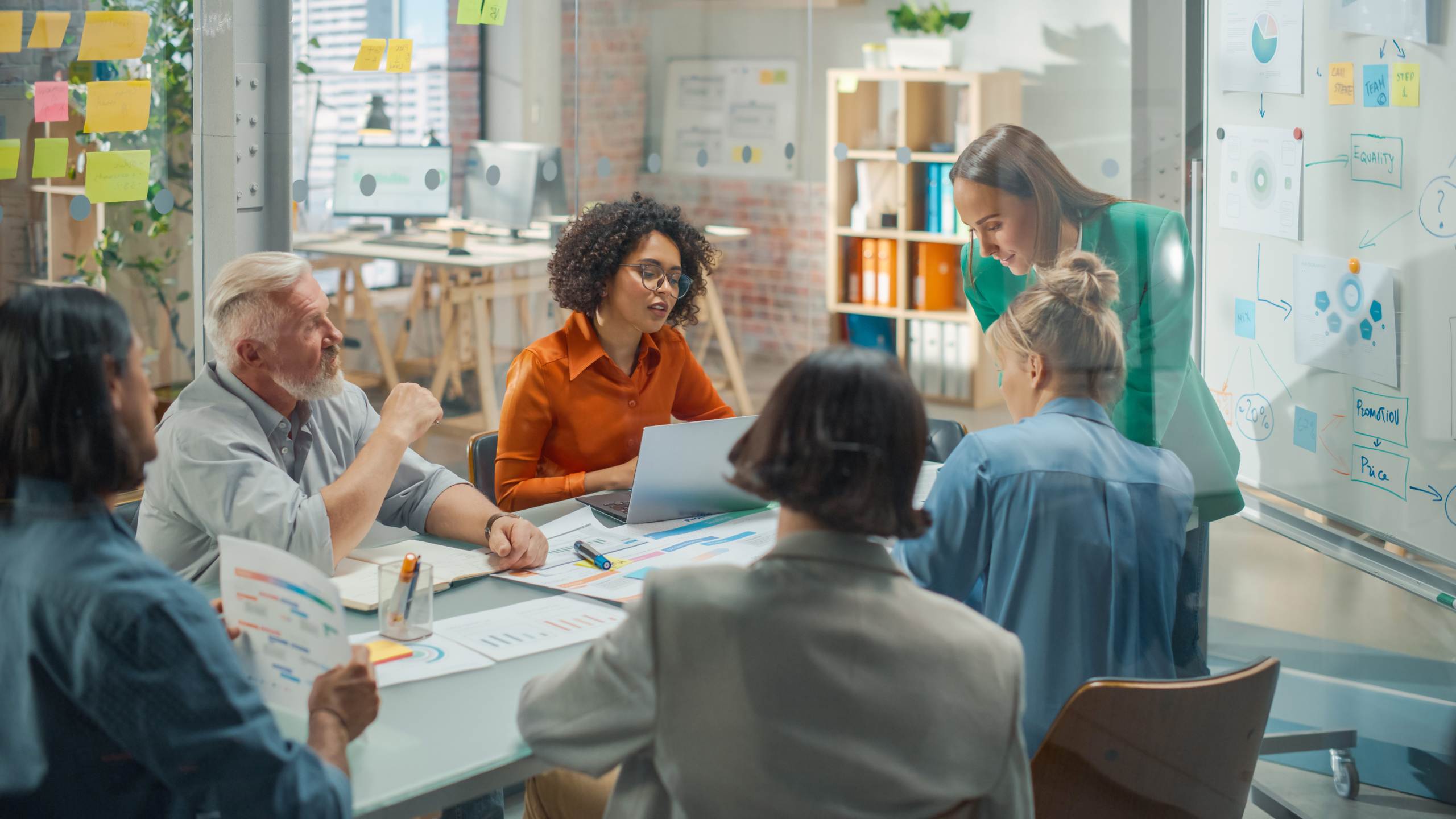 Meet New Duck Corey: The Prince's Trust Work Placement
Blogs
Over the past 2 weeks we have had the pleasure of working with Corey, who has joined us on a work placement with The Princes Trust.
So far we have week 1 down, with him easing into the basics of how we run the shop and assisting with the backlogged tasks we hadn't gotten round to! Corey has already proven to be a true asset to the team in this short space of time.
Now, during week 2, we have been more business focused, teaching him all about stock management and accounting (the good old boring stuff!