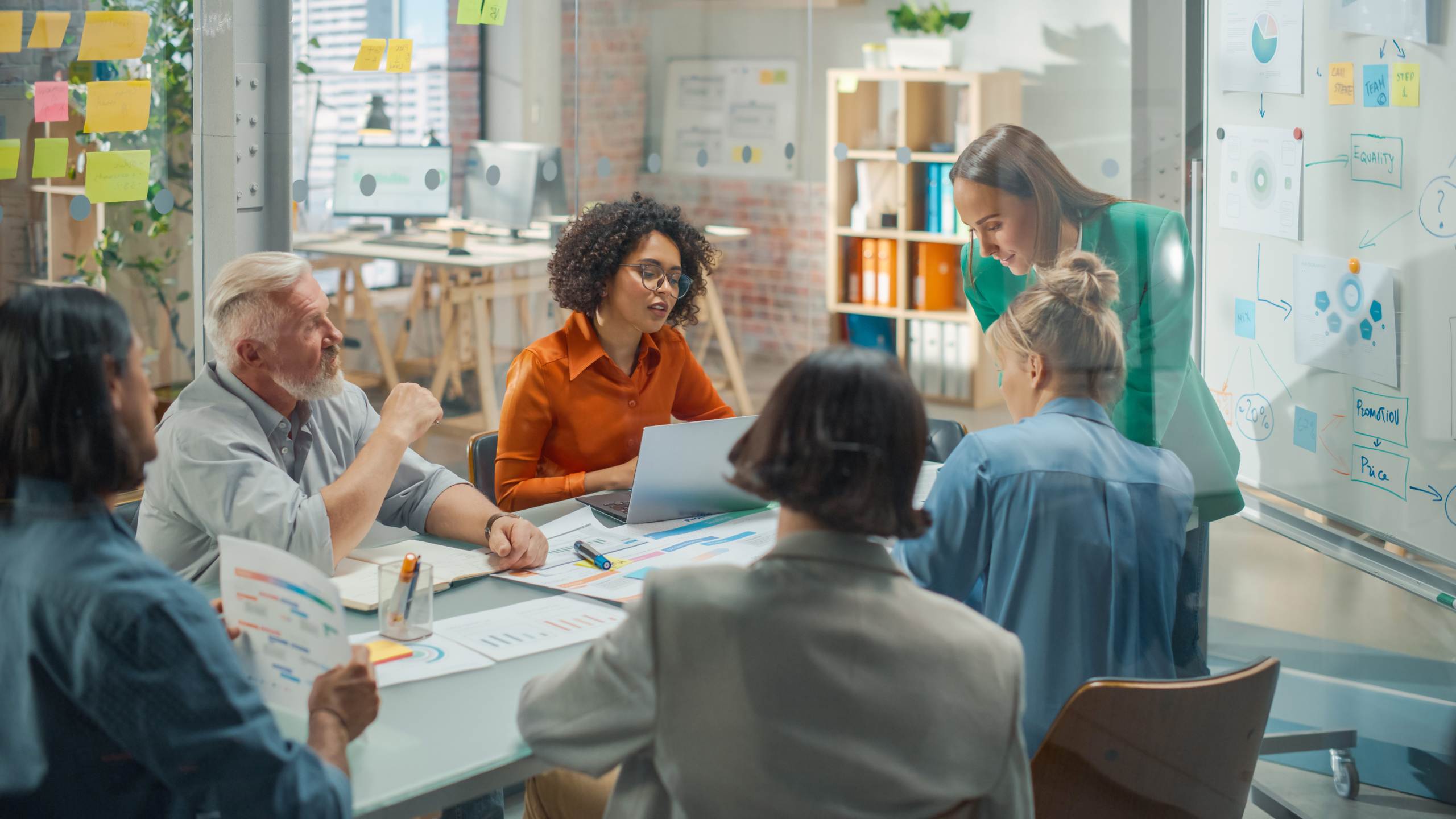 Meet Gail Haddon, Centre Manager @ Flexspace Northampton
Blogs
One of the first things that you notice when you walk into Flexspace Northampton, is how welcoming Gail Haddon, our Centre Manager, is.
Gail took 10 minutes out of her day to talk to me about working at Flexspace and her role as a Centre Manager.
How long have you been the Centre Manager at Northampton?
I've been centre manager here for six months and have just passed my probation.
What are your main responsibilities?
Gail Haddon – Northampton Centre Manager
Front of house includes housekeeping; making sure that there is a safe and happy environment and that Flexspace Northampton is operating well.
Our customers' journey with Flexspace begins when they come to view the venue. I always start in a little meeting room, reviewing their requirements, understanding their business' background then a tour of Flexspace Northampton. I show them no more than 3 rooms; these are normally the one closest to the one they want and two alternatives of slightly bigger options.
Then we have networking events – although the people who work and visit Flexspace Northampton understand what a great venue we offer, I keep close ties with the local community through both networking events and social events for our clients and tenants.
From meeting room bookings and end of month billing to renewals and licence agreements, there is a strong administration part to my work, including fire alarm tests, health and safety checks and maintenance reviews.
I take pride in how welcoming and clean Flexspace Northampton is as a venue which is achieved through our customer service attitude to delivering more than our customers expect.
What attracted you to this job?
The people at Flexspace. When I met the Area Manager for Flexspace Northampton through my previous job, and saw the venue, I felt that this was the job and people for me.
What do you most enjoy?
This is the best thing I've ever done. Every day is varied and it takes good management skills to make sure that everything is planned and done but I really enjoy it.