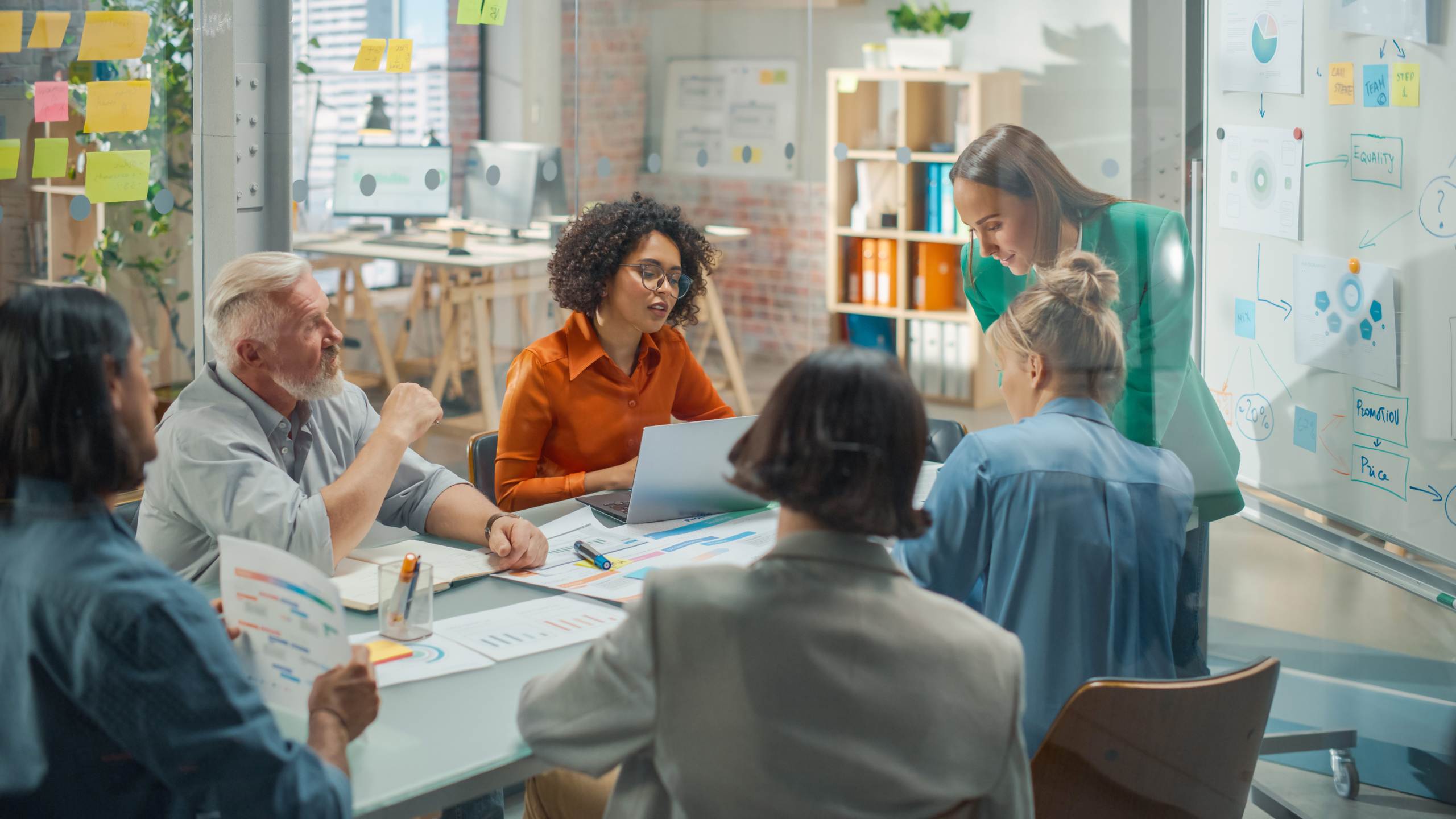 McCall Media Ltd Are a Proud Member of The Federation of Small Businesses
Blogs
McCall Media Ltd is a proud member of The Federation of Small Businesses (FSB). As a small business, it can be challenging to juggle the different components of the day-to-day operations whilst delivering a quality service. It's vital to have a support network we can rely on; FSB gives us just that.
The FSB aims to help small businesses like us achieve big ambitions. They offer their members a wide range of services such as advice, financial expertise, support, and a voice heard in the government. Being a member of the FSB allows us to spend more time focusing on running our business.
Also, they regularly host local networking events. As a result, this means we can meet other small business owners and nurture relationships built on trust. They also provide 24/7 online support through their legal hub is very beneficial.
Additionally, the federation has over 5 million members across the UK who all have something to say. The FSB gives these businesses a collective voice which allows them to interact with local MPs and governments. This influence would not be possible to achieve individually. A membership with the FSB provides the opportunity to incite positive change and ensure the working landscape is fair and just.
Furthermore, it is strictly a not-for-profit organisation with no shareholders. All the income generated from its members gets invested back into their services, making them the best they can be.
In Conclusion, the FSB allows us to focus on what matters most, delivering a quality service and upholding exceptional customer service whilst reducing the stresses of being a small business owner.