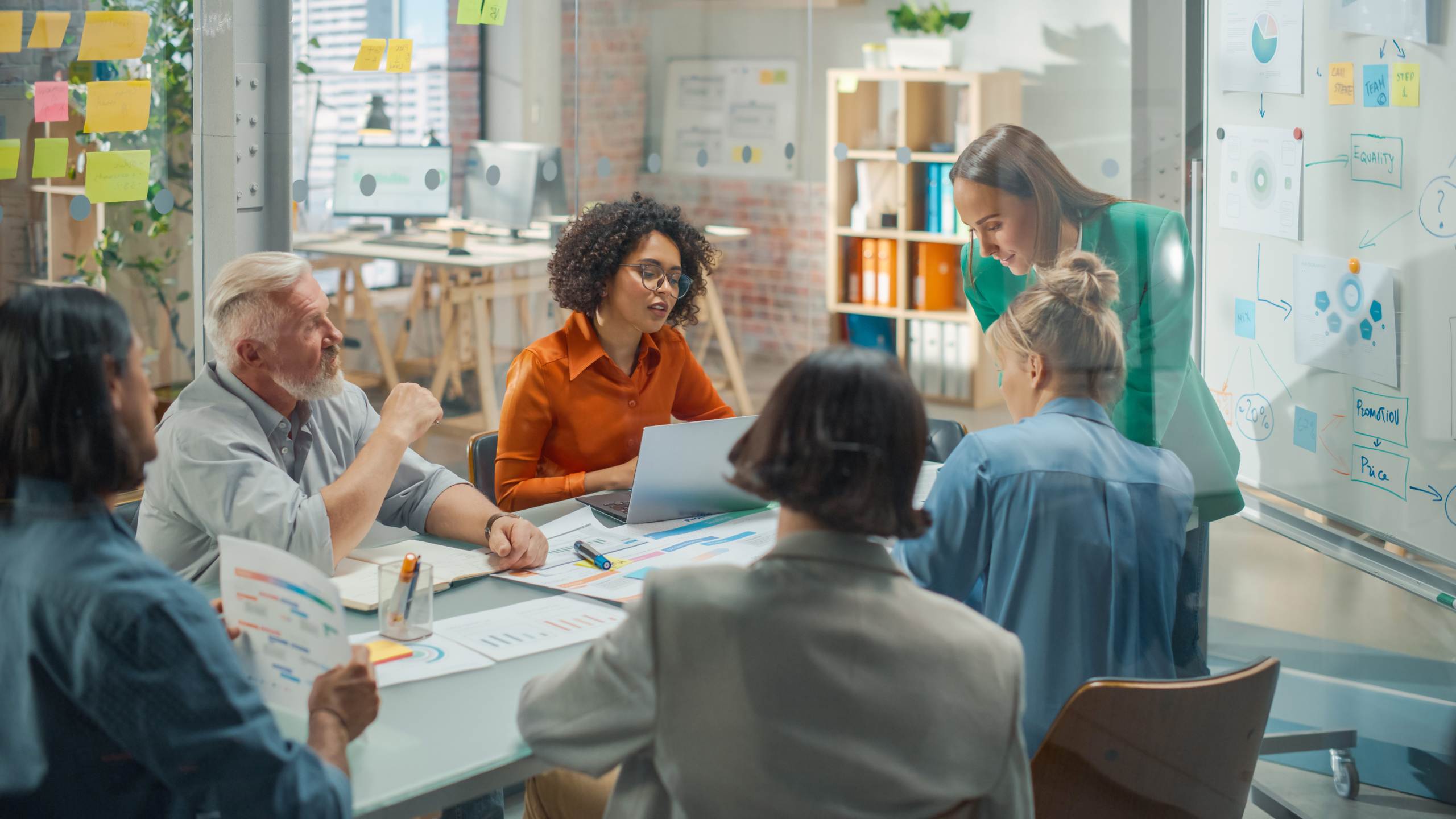 Marketing is Key for 2023
Blogs
As we enter 2023 it is more important than ever to make the most of marketing for your business. Marketing is crucial to ensuring your business thrives and bringing footfall – and therefore revenue – into your business.
We have compiled together some top tips to ensure your business can hit the ground running in the new year.
Online marketing
Online marketing is bigger than ever and it's important for your business to be implementing the best strategies to drive your engagement, and in turn, your revenue.
Social media marketing for small businesses
Are you aware of the effectiveness of having a social media presence for your business? 75% of marketers say their social media efforts have resulted in an increase in traffic. Social media usage is fast growing, and many businesses are turning to a social media focussed marketing strategy.
When using social media to market your business it is essential to keep things as visual as possible to grab scrolling users attention. 80% of marketers use visual content in their social media marketing efforts, so it is definitely something to consider for your business.
Instagram and TikTok are among the biggest platforms for social media marketing, with video content being quick to make – for example, simply filming your day-to-day working process can garner enough attention to go viral – and held in high regard by the algorithm on many platforms.
Another great online marketing strategy to begin implementing for your business is email marketing. Email marketing has a large return in investment, and the emails that a company sends has all the potential of driving customer engagement, traffic, retention, and loyalty.
Did you know that 59% of people who responded to a survey about marketing emails say that email influences their purchase decisions directly.? Email marketing is a straightforward way for you to bring attention to your business, and allow you to track your responses and run insightful reports to learn more about what your customers engage with and what they don't.
If you have a website (with or without an online shop), SEO rankings are just as important – make sure your business is writing SEO focused blogs for your website to ensure you are bringing in visitors to your website. Did you know that almost 70% of all online experiences begin with a search engine? That's why it is so important to ensure your business' website maintains visibility when it comes to search engines. The initial search is a great way to pull customers into your website.
Follow our series of blogs and tips to find out more about what methods you can introduce to your marketing strategy to boost footfall.
Traditional marketing
Although digital marketing is prominent, we should not forget about traditional marketing strategies. 'Word of mouth' is one of the most effective marketing techniques which is stemmed from your business building loyal customers who will recommend your business to others. That's why Reward-It's loyalty scheme is perfect for building a bigger group of loyal customers. It's time to get people talking about your business!
It's time to take your marketing to the next level! To find out more about solutions we offer including gift and loyalty solutions, contact a member of our team today.