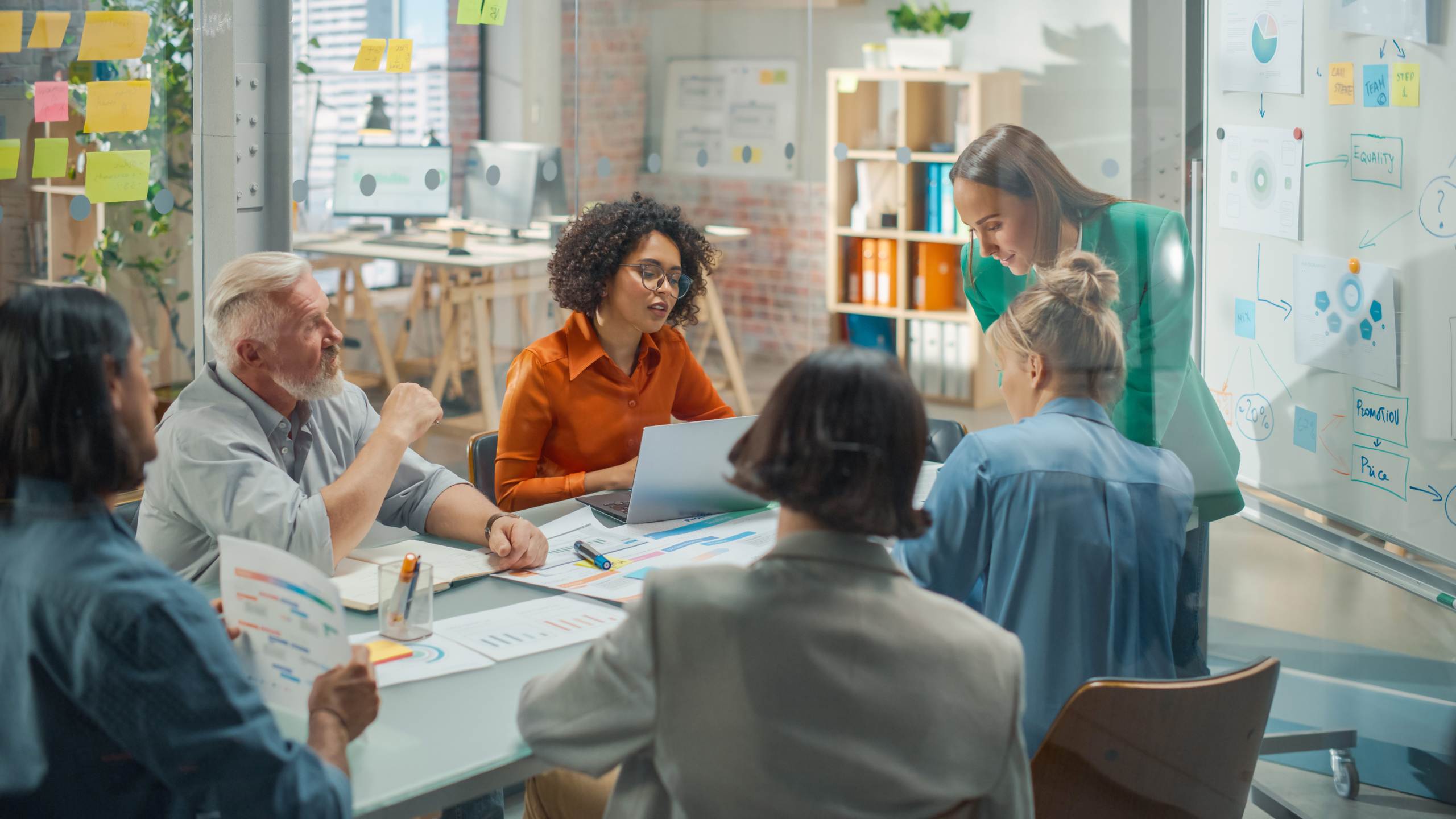 Managing Director of the Year Awards 2022 Winner – Stuart O'Grady of Michael Jones Jeweller
Blogs
Managing Director of the Year Awards 2022
Michael Jones Jeweller Limited – the United Kingdom
Best Fine Jewellery Retail MD (England): Stuart O'Grady
Currently in its first year, SME News were thrilled to host the Managing Director of the Year Awards 2022!
Focusing on those at the forefront of businesses, they shine a light on those who have shown true excellence in leadership, commitment, and determination more than ever over the past 12 months across the UK.
Leading a business is no trivial matter, especially considering the challenges faced by companies of all sizes over the last couple of years. Indeed, uncertainty remains seemingly ever on the horizon, creating an ever-shifting landscape with little in the way of stability. It's a time of immense change, regardless of sector or market – a time where great leadership is a crucial foundation for those businesses still achieving success and growth.
It was with this very much in mind that the Managing Director of the Year Awards were launched. At a time when Managing Directors are being tested and facing obstacles at every turn, it is essential to stop for a moment and recognise those who are distinguishing themselves as extraordinary. Whether that be through driving change, implementing new policies, achieving growth, entering new markets or anything in between. Amazing work is being done up and down this country – let's congratulate those spearheading it.
Award Coordinator Jazmin Collins took a moment to comment on the success of the programme on the eve of publication: "It has been a delight and a privilege to helm this year's programme. I offer a heartfelt congratulations to all of those nominated and recognised, and hope you all have a delightful remainder of 2022 ahead."
SME News prides itself on the validity of its awards and winners. The awards are given solely on merit and are awarded to commend those most deserving for their ingenuity and hard work, distinguishing them from their competitors and proving them worthy of recognition.