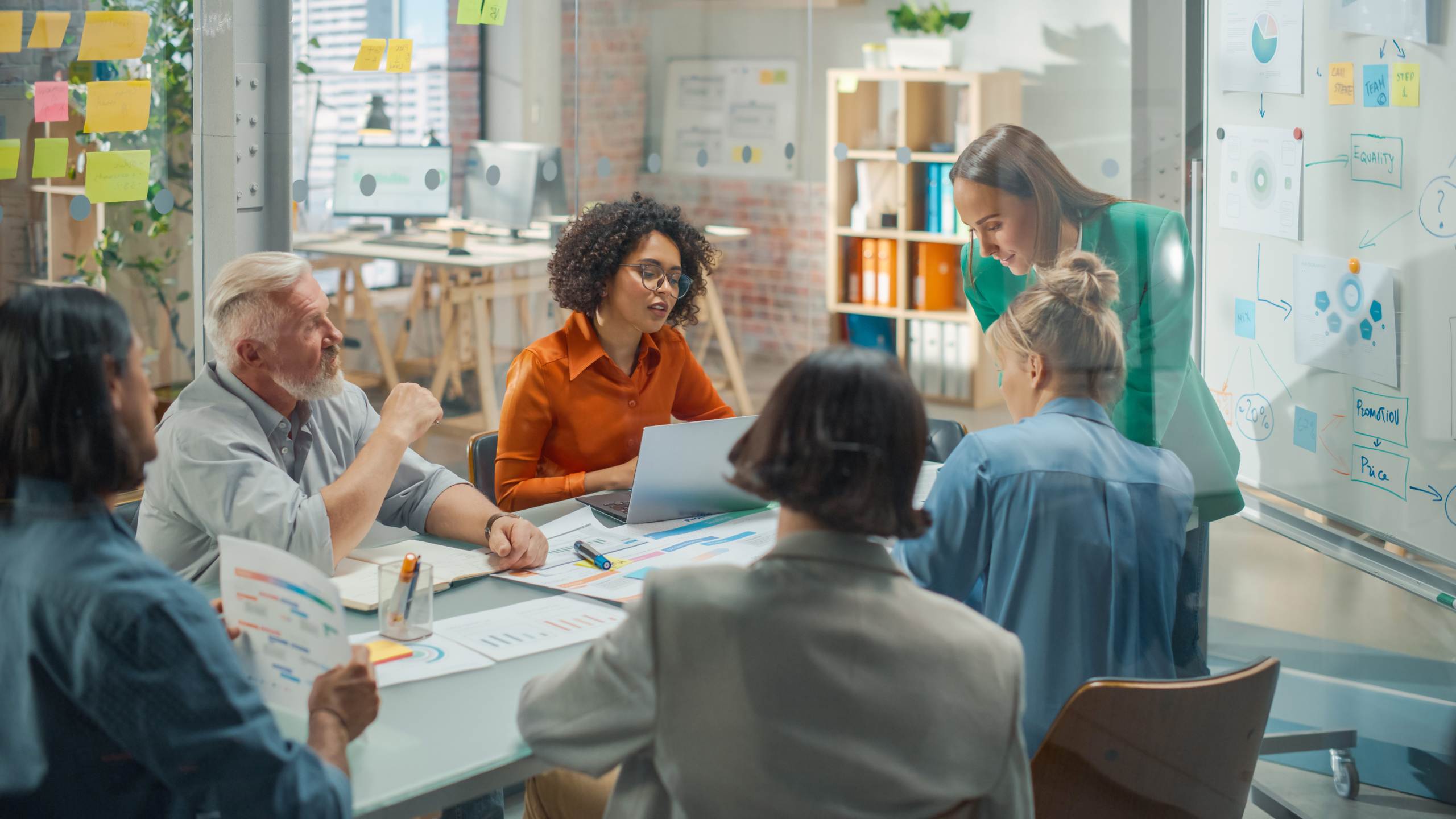 LEXUS LBX WORLD PREMIERE
Blogs
Are you ready to experience the everyday extraordinary with the arrival of the All-New Lexus LBX? UK specification and line up will be confirmed this Summer. Uncover which of the five individual styles suit you and learn about the new generation, self-charging hybrid powertrain. Plus, sign up to discover your personalised content with the LBX Experience, coming soon.
THE ALL-NEW LEXUS LBX
MEET THE NEW ATMOSPHERES
Embodying our Lexus vision to make luxury personal for every driver, each version of the All-New LBX will be based on one of five unique atmospheres. Each atmosphere possesses a unique aesthetic that's authentic to you. So your everyday extraordinary starts with you.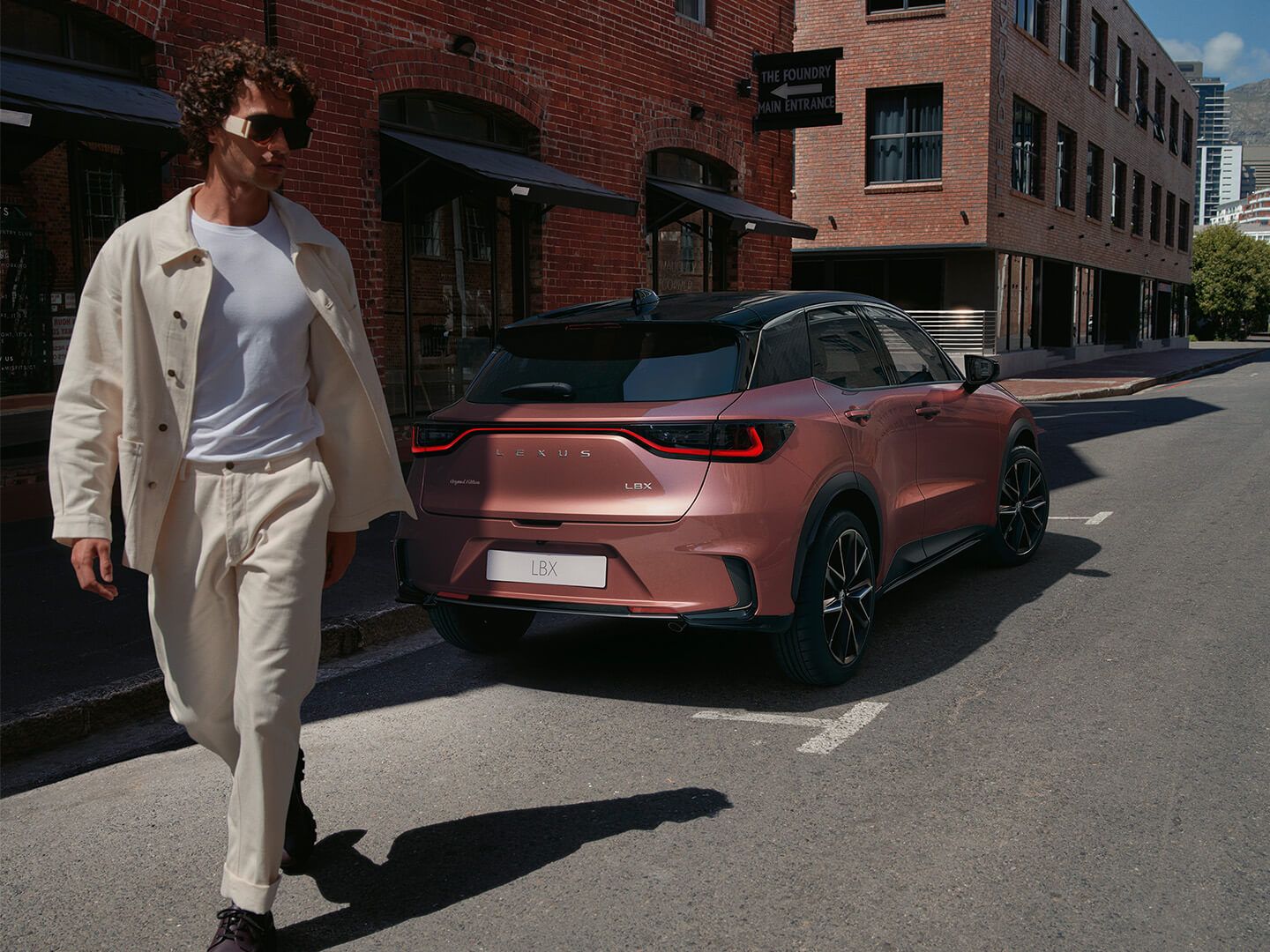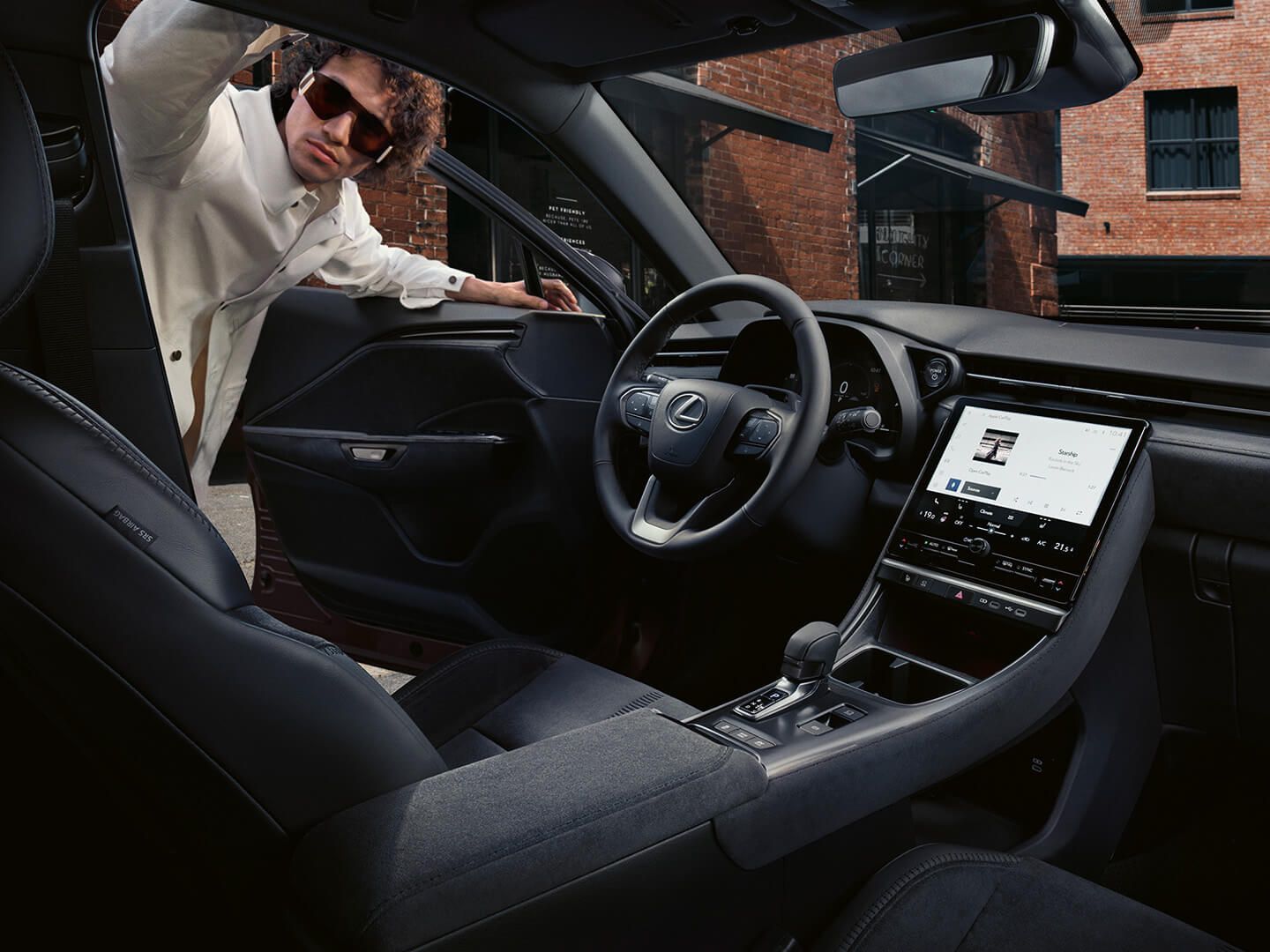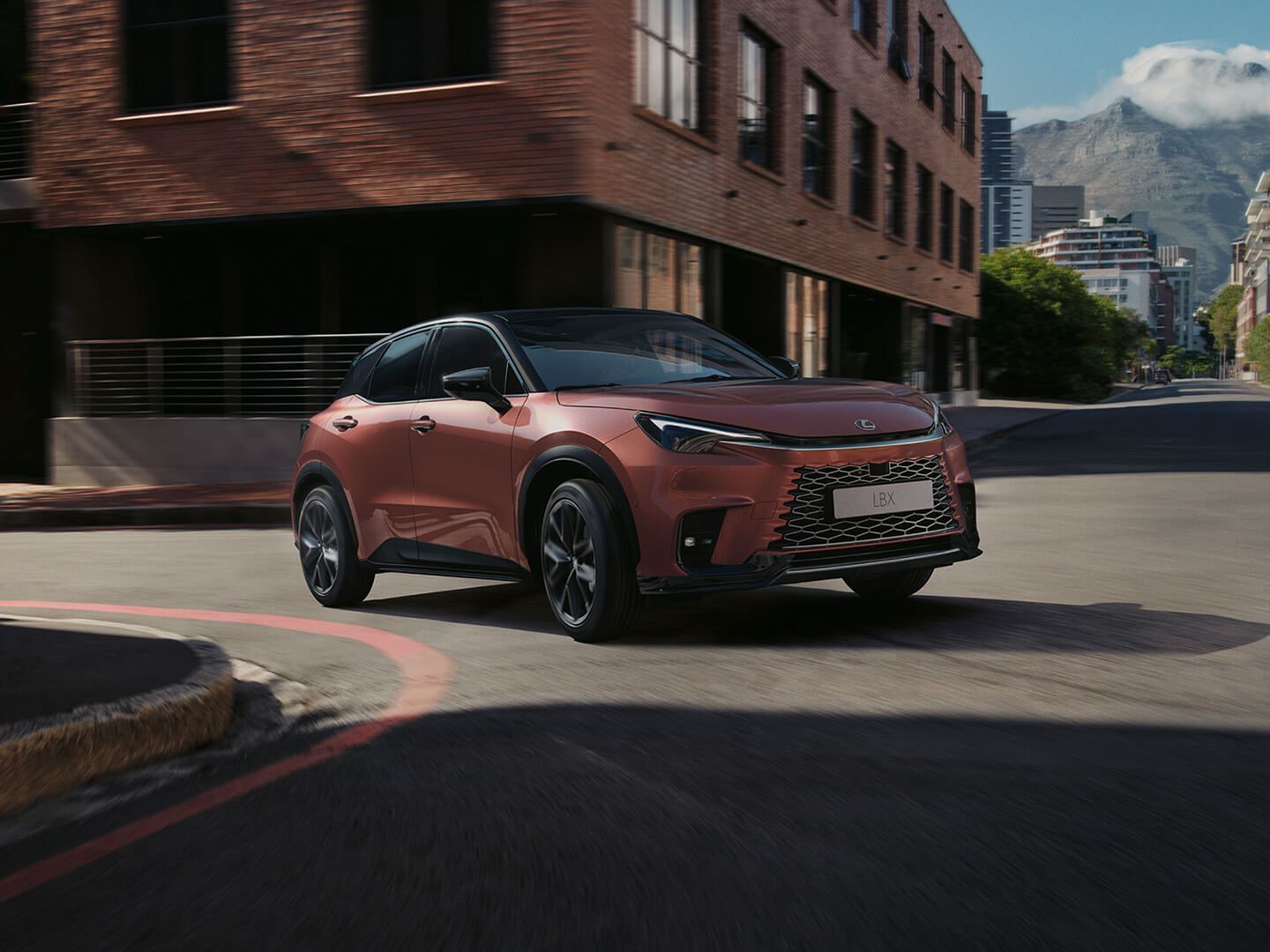 OUR LIMITED EDITION ATMOSPHERE
LBX ORIGINAL EDITION
Would you like to be a part of something as unique as you? Our limited atmosphere, the LBX Original Edition, is available for a short time only. Be amongst the first ones to drive home the All-New LBX Original Edition and feel the everyday extraordinary.
Email Hytham.Namruti@steveneagell.co.uk to register your interest